Future Dates & Training Opportunities
---
July 27, 2022 at 12:00 pm – Niche Academy's The Post-Pandemic Library/Registration Link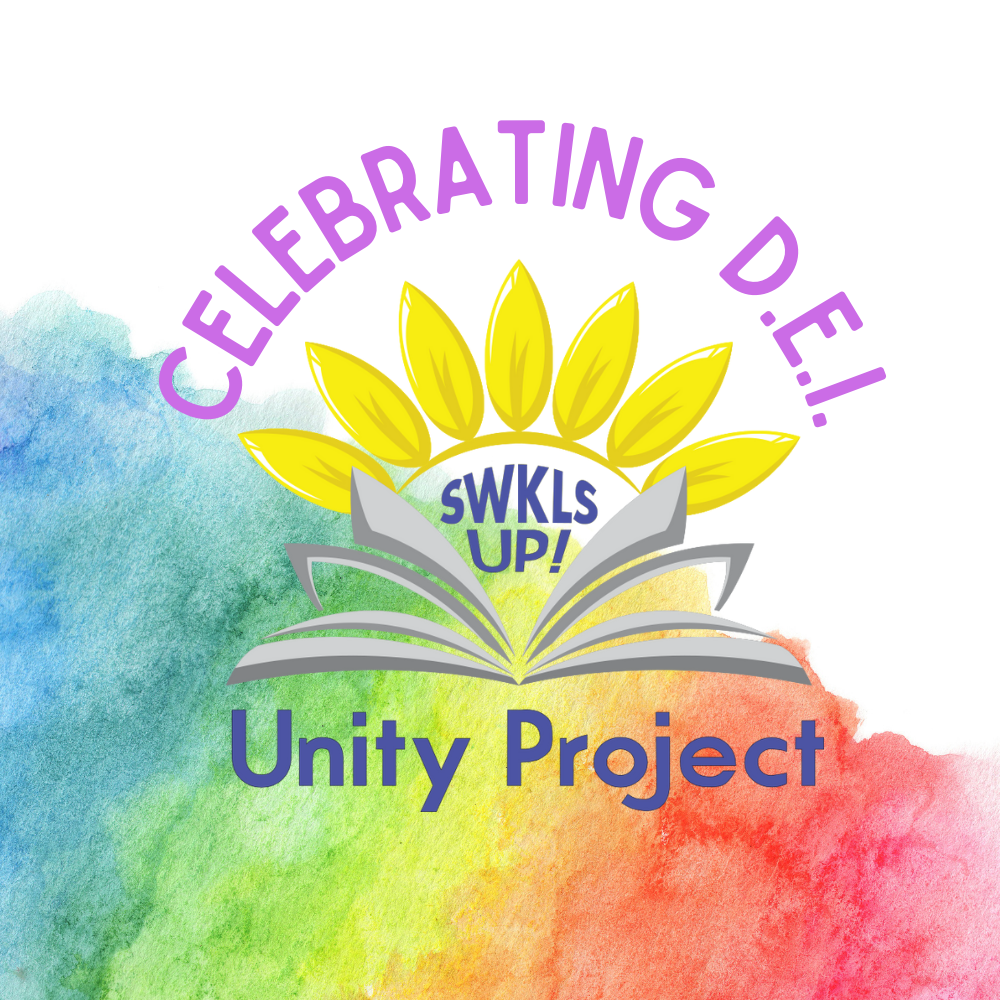 August 2, 2022, 2PM CT – DEI Train U.P. with Kelly, re: title challenges, policies, procedures / Registration Link
August 9, 2022 at 2:00 pm – Virtual (History Focused )Presenters Showcase / Registration Link
August 19, 2022 at 10 am – Full Board Meeting Online Only
September 8, 2022 – After Lunch Course "Cultural Humility"
September 9, 2022 – Full Board Meeting RNR/Budget Hearing at Dodge City Public Library
September 14 -17, 2022 – ARSL Conference in Chattanooga, TN / Registration Link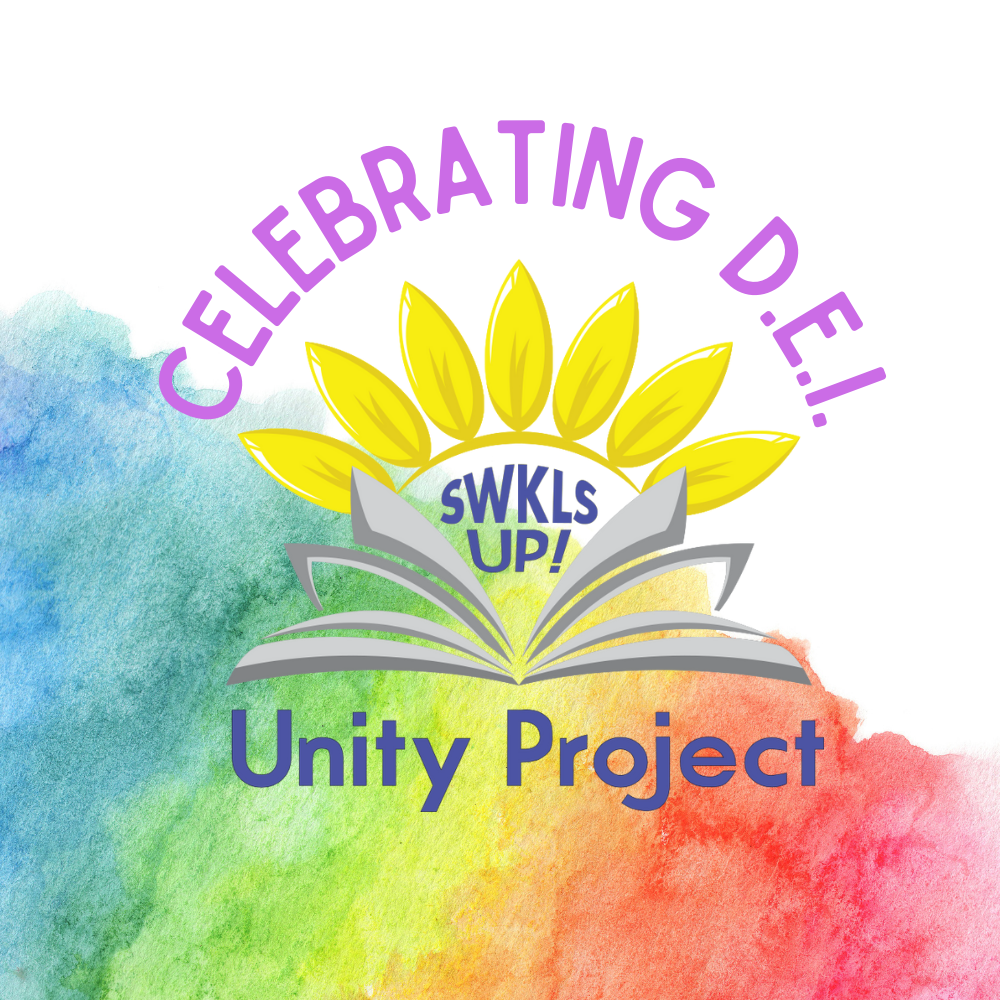 October 4, 2022, at 2PM CT – DEI Train U.P.! with Paola Varela-Tena (Hamilton Co. Library) and Christina Cotton (Baker & Taylor), re: collection development and censorship.
October 26-28, 2022 – KLA Conference in Wichita
November 4, 2022 – Tentative date for our 3rd annual "Crafting Your Collection" – This cataloging workshop will be 100% online.
December 8, 2022 – After Lunch Course "Lead From Where You Are"
---
System Spotlight
By Jody Hattrup
---
Haskell Township Library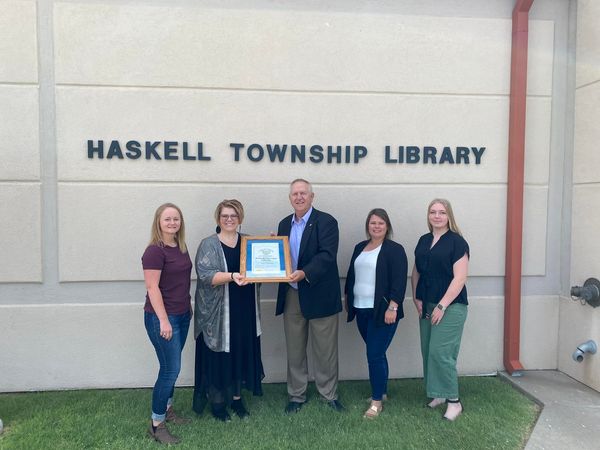 Haskell Township Library had a special visitor. Senator John Doll stopped by and presented them with a Tribute from the State of Kansas Senate for our 100th Birthday! It is a great milestone to last 100 years. They also are getting additional shelving put into their library which they are very excited about.
Wichita County Library
Wichita County Library put on a boat-making activity and they also had boat races for the kids to compete in. Next week they will be making candy sushi. Fun!!
Fowler Library in the Threshing Days Parade
---
Consulting
By Richard Brookman
---
SWKLS Hires New Collection Specialist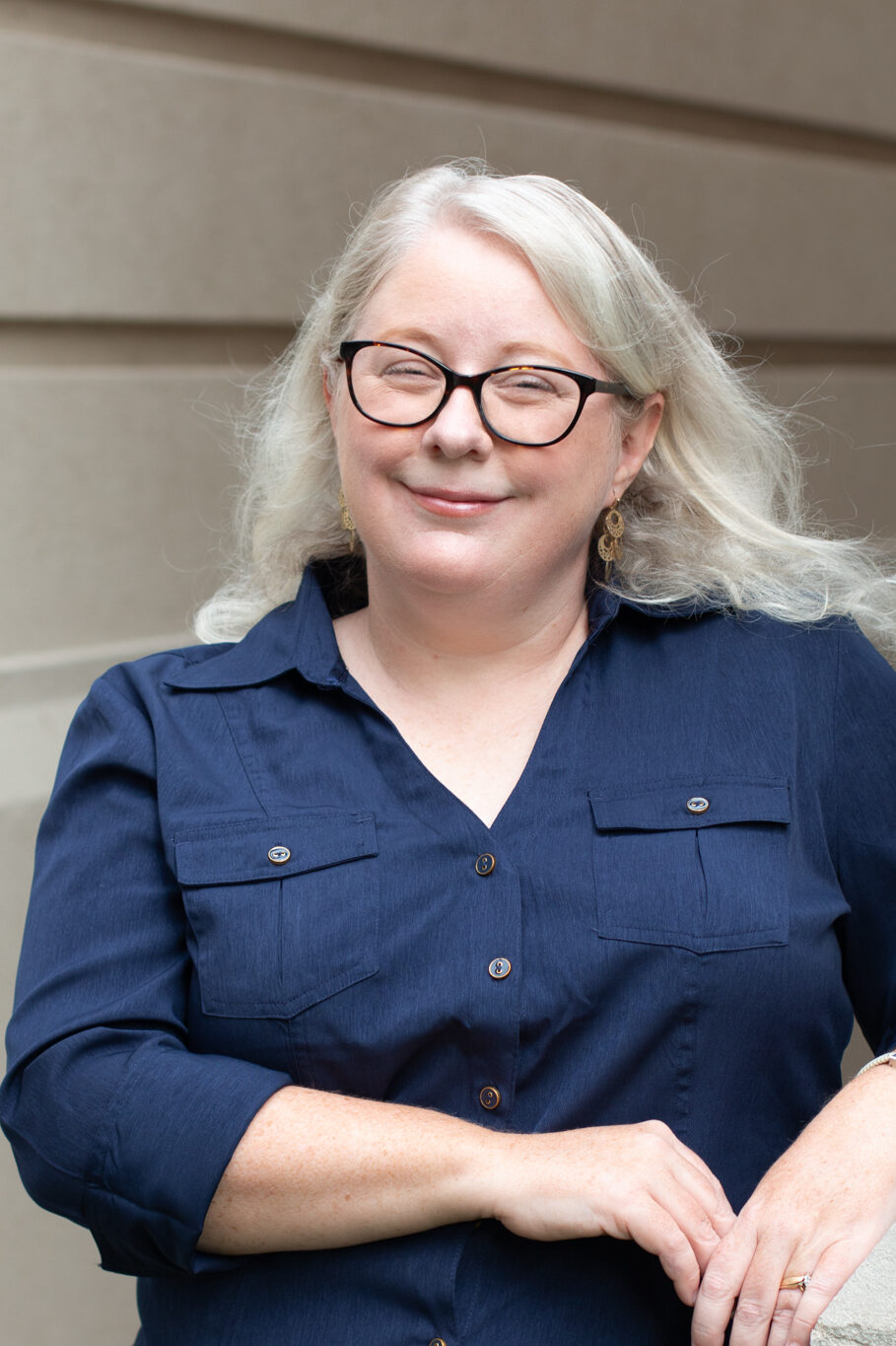 Sara Wilson is a western Kansas native, having grown up in Montezuma. She moved to Dodge City has been a resident for the past 20 years. Sara began her career in 2014 as a Library Clerk and has since expanded her skills and experience to encompass many aspects of library service, including library management. Sara graduated with honors from the University of Nebraska at Omaha, earning her B.S.Ed. in Library Science, in 2022.
In her spare time, Sara enjoys making art, reading, writing, and playing board games with her friends and family.
---
Cataloging, Collection Development, and ILL
By Kelly Easton
---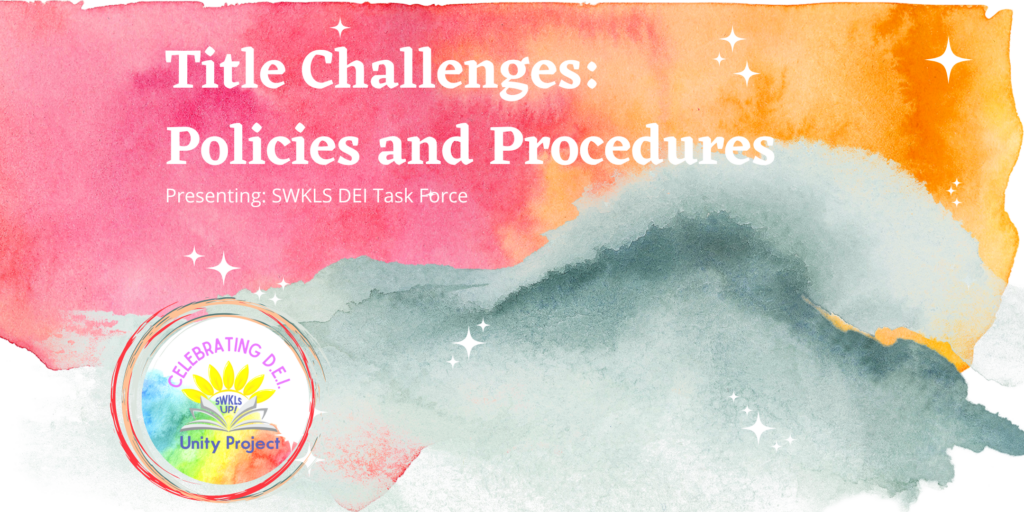 KSN Summer Road Trip Visits Ashland Library!
To see the full article click here for the link.
---
Technology
By Jody Hattrup
---
We have recently found out that Oklahoma Correctional Industries (OCI) no longer offers scanning services. This was the place that did many of our member library's yearbook scans. We'll be on the lookout for an alternative company to send items to for digitization.
Creating Surveys in Google Forms
If you are planning on doing a survey for the end of summer and you need a refresher click on the following videos for instructions.