Future Dates & Training Opportunities
---
July 27, 2022 at 12:00 pm – Niche Academy's The Post-Pandemic Library/Registration Link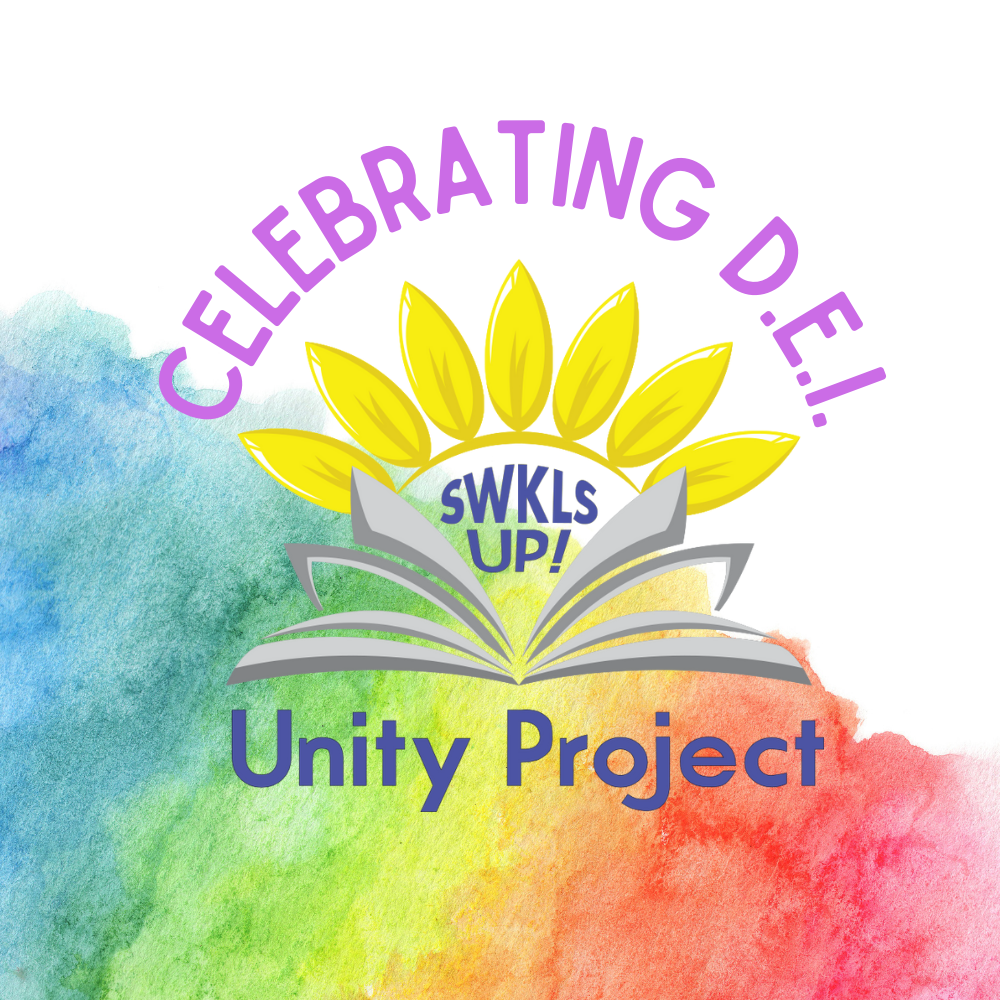 August 2, 2022, 2PM CT – DEI Train U.P. with Kelly, re: title challenges, policies, procedures
August 9, 2022 at 2:00 pm – Virtual (History Focused )Presenters Showcase / Registration Link
September 8, 2022 – After Lunch Course "Cultural Humility"
September 14 -17, 2022 – ARSL Conference in Chattanooga, TN / Registration Link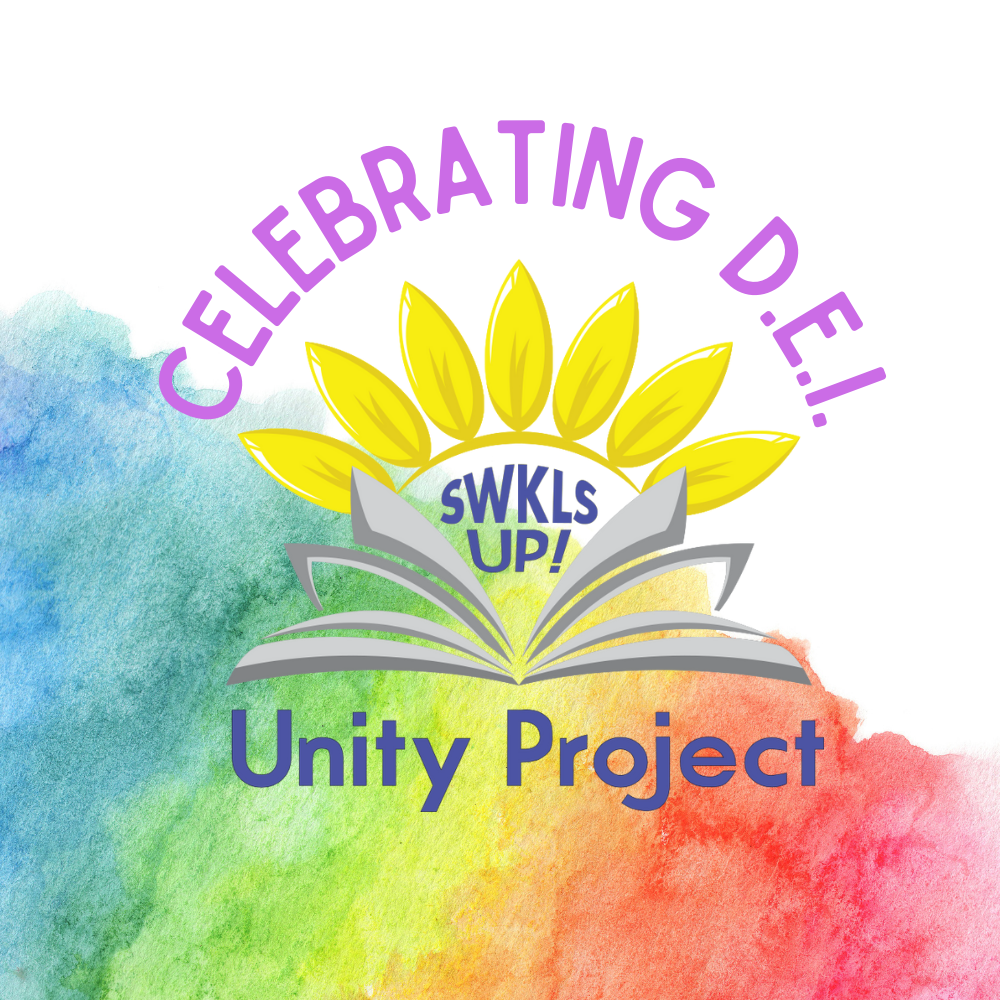 October 4, 2022, at 2PM CT – DEI Train U.P.! with Paola Varela-Tena (Hamilton Co. Library) and Christina Cotton (Baker & Taylor), re: collection development and censorship.
October 26-28, 2022 – KLA Conference in Wichita
November 4, 2022 – Tentative date for our 3rd annual "Crafting Your Collection" – This cataloging workshop will be 100% online.
December 8, 2022 – After Lunch Course "Lead From Where You Are"
---
System Spotlight
By Jody Hattrup
---
Roselle Public Library District and Seward County Community College Library announced as recipients of GameRT's 2022 Game On! Grant
For Immediate Release
Sun, 06/26/2022
Contact: Tina Coleman, Staff Liaison, Games & Gaming Round Table, American Library Association, 312.280.2152, ccoleman@ala.org
CHICAGO — The Games & Gaming Round Table (GameRT) of the American Library Association is pleased to announce two recipients of their Game On! Grant for 2022 – Roselle Public Library District (Roselle, IL) and Seward County Community College Library (Liberal, KS). GameRT introduced the new grant program in 2020 with the intention of providing libraries with the opportunity to receive funds to develop gaming programs or collections for their community. The grants allow for GameRT to award one grant of $500 or two of $250 each year and any type of library is eligible to apply.
Roselle Public Library District's proposal plans to expand its existing multi-generational program "Grandparents Got Game" to include outdoor activities to better accommodate patrons at higher risk to COVID-19 which can include grandparents and young children. The library will use the $250 grant to grow and evolve this already popular annual program.
Seward County Community College Library hosted its first ever chess tournament in 2021 and their proposal plans to invest the $250 grant into improving the tournament experience with new chess sets and time-keeping clocks. By bringing chess to Seward County Community College they hope to provide not only engaging activities for the students but also for the whole community.
Rebecca Strang, GameRT President-Elect and chair of the Game On! Grant Jury said, "The Game On! Grant committee was very excited to be able to choose two libraries as grant recipients this year especially since both libraries are different types (public, academic) and the proposals focus on different populations (kids/seniors, college students). Projects focusing specifically on seniors is something GameRT has not seen a lot of, so it was refreshing to see a generational program proposal this year. We hope both libraries have great success with their programs!"
Find more information on the Game on! Grant and the application process.
About the Games and Gaming Round Table
The Games and Gaming Round Table (GameRT) of the American Library Association provides a venue for librarians interested in the use of games and gaming in libraries of all types a place to gather and share. GameRT was formed in 2011, replacing and extending the pre-existing gaming member interest group. As a round table, GameRT is built around our shared passion for games and the use of gaming within libraries. With members from all types of libraries, GameRT encompasses a wide variety of viewpoints, situations, and user types. Look for more information on the GameRT blog.
Click here for the ALA website.
Jim Hoy at Stevens County Library
The Stevens County Library is excited to host "Kansas Legends and Folktales," a
presentation and discussion by Jim Hoy on July 22, 2022 at 7 pm. Grasshoppers so big that cowboys can ride them to herd cattle. Summers so hot that corn pops in the field. Rancher Henry Mudge wrecking pianos, shooting sheep, and fooling European dignitaries. Kansas is a place of big skies and tall tales, and big exaggerated narratives like these help us understand the character of our state and its people. This talk will explore some of Kansas's most outlandish legends and folktales and help audiences decipher between a myth
(folk religion), legend (folk history), and tale (folk literature). Jim Hoy is a professor of English and folklorist who works with the Center for the Great Plains Studies at Emporia State University. He has lectured internationally on the folklife of ranching and is the co-author of "Plains Folk," a syndicated newspaper column. "Kansas Legends and Folktales" is part of Humanities Kansas's Speakers Bureau, featuring humanities-based presentations designed to share stories that inspire, spark conversations that inform, and generate insights that strengthen civic engagement. This presentation is made possible by Humanities Kansas. Everyone is invited to attend this free program. Refreshments will be provided.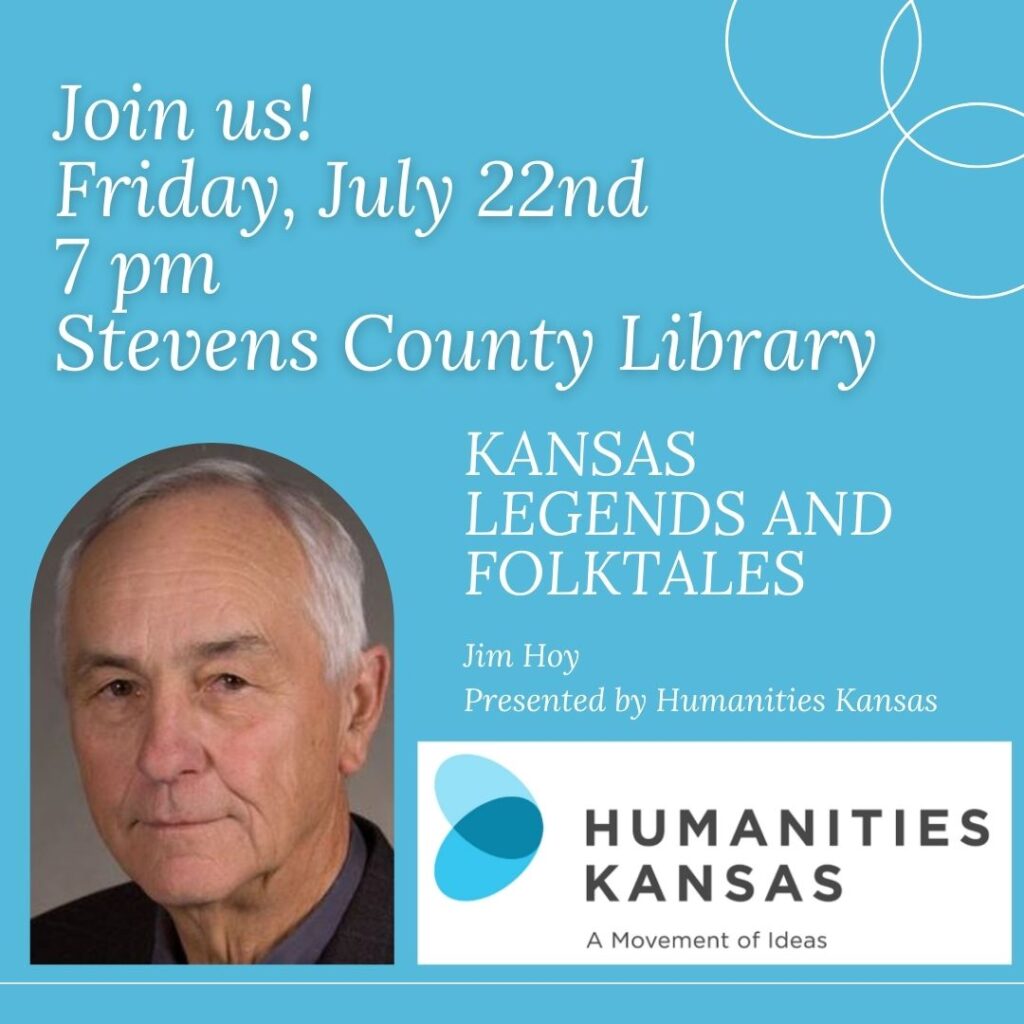 Meet Amy Halling the New Director at Hanston City Library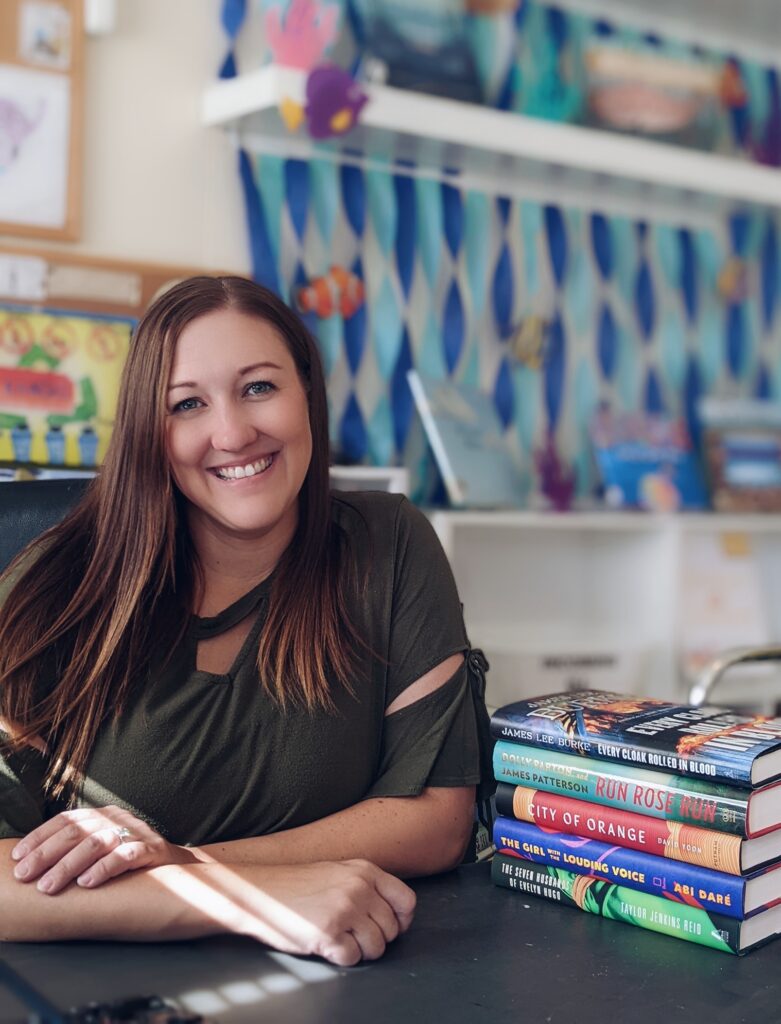 My name is Amy Halling and before becoming the Hanston City Library Director in June, I was on the library board for 3 years. I am originally from Norton, KS where I worked at the library there from 2010-2011. I have worn many hats and enjoy doing different things. It definitely keeps life interesting. I have a degree in Psychology and I also worked as a cosmetologist for 8 years prior to moving to Hanston. Out of everything I've done or will do in the future, my favorite thing is being a mom to my three kiddos. I have twin girls and just recently had a baby boy on Valentine's Day of this year. My husband Wes and I prefer the small-town life and Hanston is the perfect place to raise children and feel such a sense of community. Being at the library is one of the best parts of my day. Visiting with patrons, planning events and programs and being surrounded by books makes this job not feel like work.
---
Consulting
By Richard Brookman
---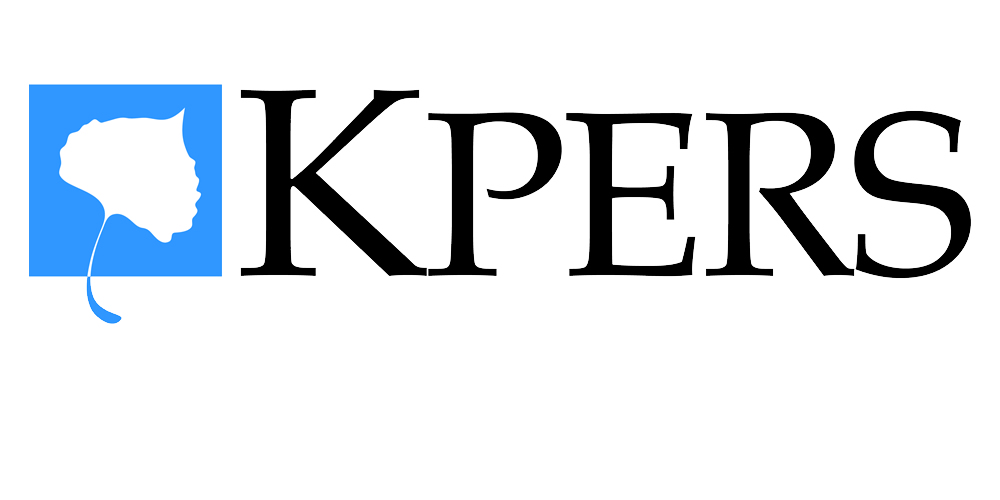 KPERS Death & Disability
This is just a reminder with our member libraries payroll coming up for this month. As of July 1, KPERS has reenacted the Death & Disability portion of the employer's payment, which is 1%. So remember if you do your library's payroll or your library employees a book keeper make sure that the Death & Disability is reestablished for payment to KPERS by the employer.
Hank the Cowdog author John R. Erickson Coming to Cattle U & Trade Show
The Cattle U & Trade Show will be in Dodge City August 4-5, at the United Wireless Arena. The Show is bringing in John R. Erickson, author of Hank the Cowdog, as one of their guest speakers. During the Show Erickson is scheduled for a meet and greet on August 4 from 3:45 pm – 5:15 pm. There are two ways to attend the meet and greet. "Registration for the Meet & Greet is free for Cattle U registered attendees or those with a Dodge City Days 2022 lapel pin. Hank the Cowdog books will be available onsite for purchase."
To register for the Show you can do so at this link. If you would rather purchase a Dodge City Days lapel pin to attend John R. Erickson's meet and greet you can purchase the lapel pins at the following Dodge City vendors listed at this link.
If you are interested in attending the meet and greet you will need to register through this link.
Post-Pandemic Library Workshop
Niche Academy is offering a free webinar on Wednesday July 27 at 12:00 pm CT, entitled "The Post-Pandemic Library: Managing Issues Now That They are our Daily Routine".
Julie Todaro is the presenter and she will go over "where many organizations got it wrong, five primary focuses for management, leadership does and don'ts, the top twelve things to do overall, and the first ten things you should do tomorrow!"
If you are interested in this workshop you can register at this link.
---
Cataloging, Collection Development, and ILL
By Kelly Easton
---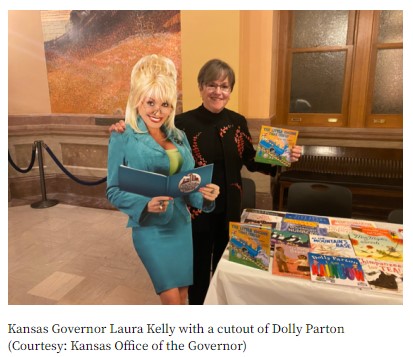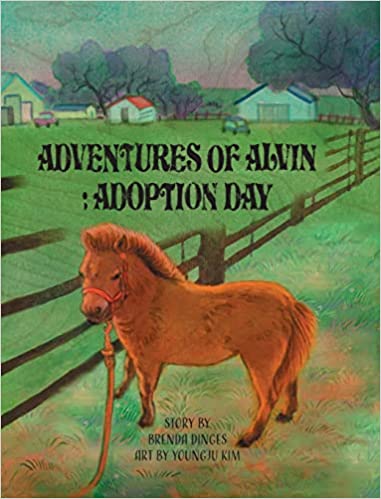 ---
Technology
By Jody Hattrup
---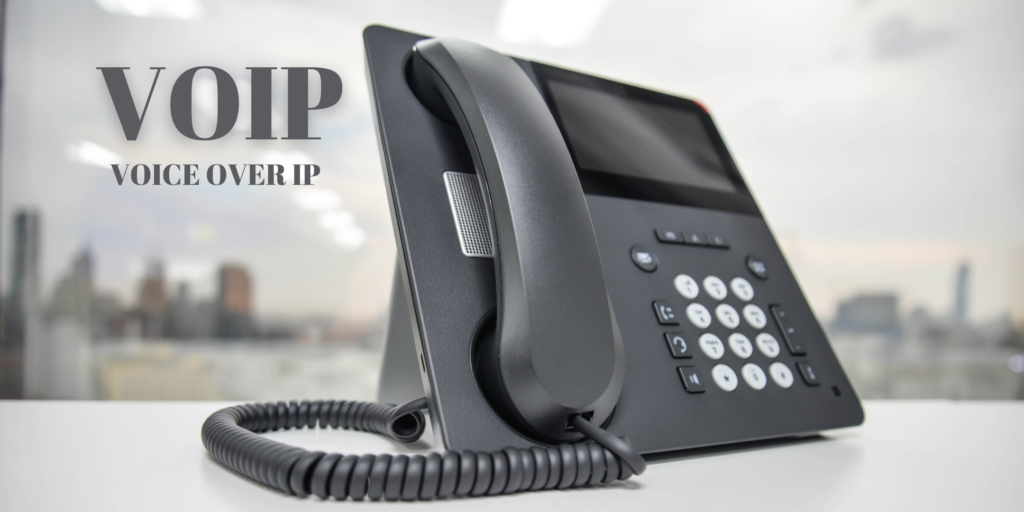 VOIP (Voice Over IP)
Steve will be doing a webinar next Wednesday at 2pm to discuss the VOIP telephone service that the system may be able to provide to our membership. We'll discuss the terminology, components, requirements and pricing for the service and can answer any questions you may have. Please register at our Eventbrite link: https://www.eventbrite.com/e/voip-voice-over-ip-tickets-384042049107