Future Dates & Training Opportunities
---
July 12, 2022, 10:00 am CT – Talks with Ted / Registration Link
July 13, 2022, 1:00 pm CT – Libraries as Climate Resilience Hubs Webinar/Registration Link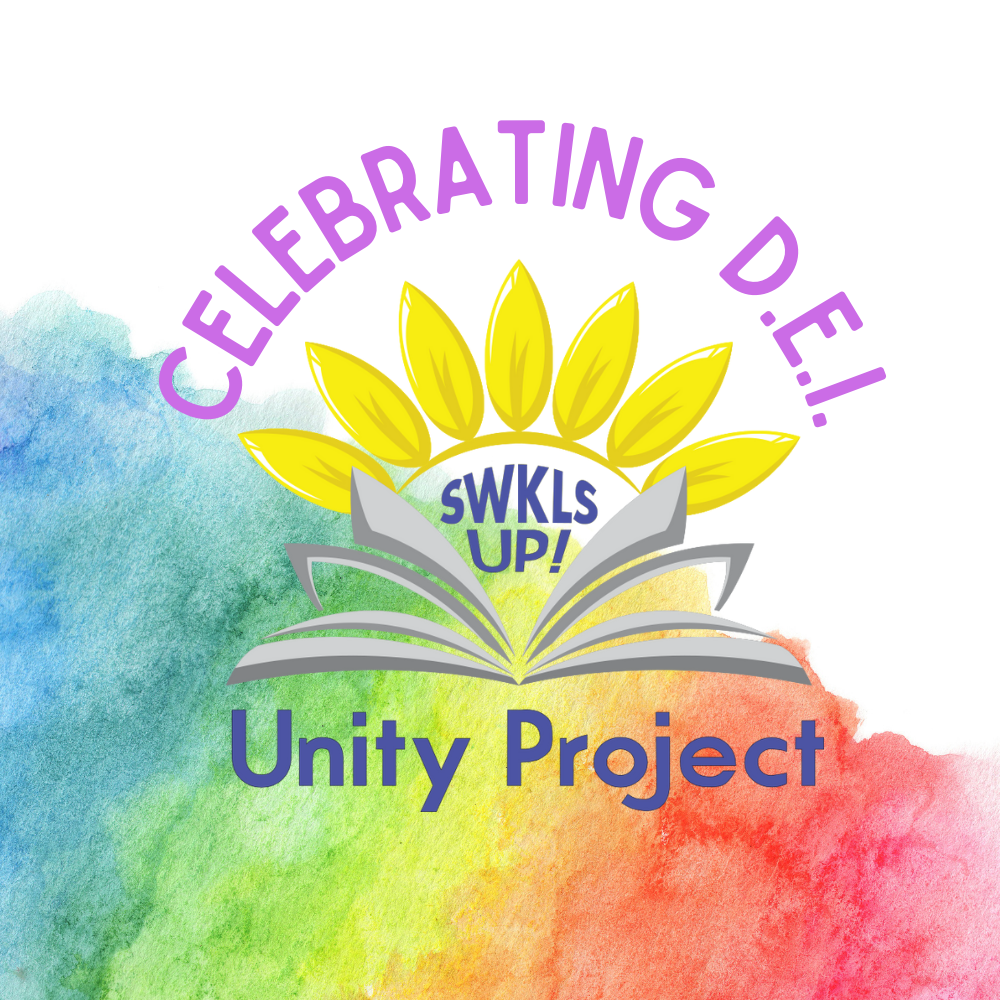 August 2, 2022, 2PM CT – DEI Train U.P. with Kelly, re: title challenges, policies, procedures
August 9, 2022 at 2:00 pm – Virtual (History Focused )Presenters Showcase / Registration Link
September 8, 2022 – After Lunch Course "Cultural Humility"
September 14 -17, 2022 – ARSL Conference in Chattanooga, TN / Registration Link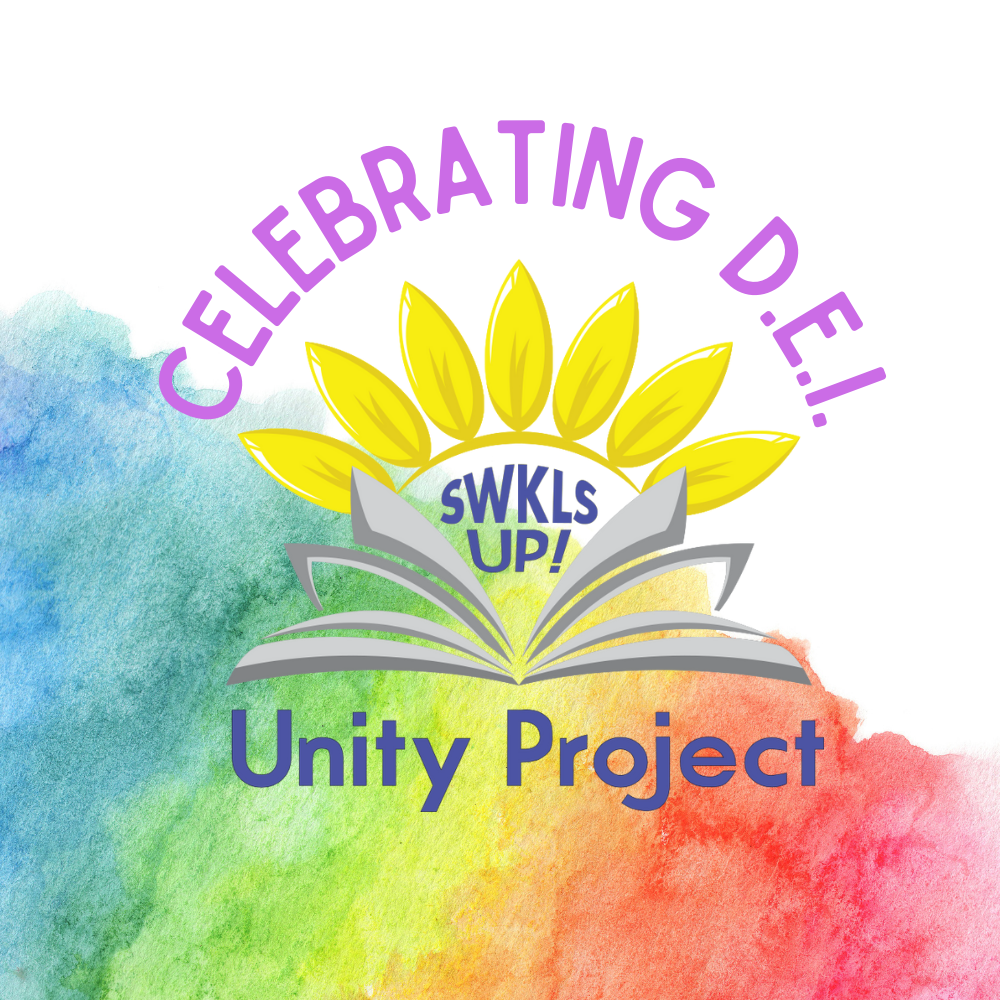 October 4, 2022, at 2PM CT – DEI Train U.P.! with Paola Varela-Tena (Hamilton Co. Library) and Christina Cotton (Baker & Taylor), re: collection development and censorship.
October 26-28, 2022 – KLA Conference in Wichita
November 4, 2022 – Tentative date for our 3rd annual "Crafting Your Collection" – This cataloging workshop will be 100% online.
December 8, 2022 – After Lunch Course "Lead From Where You Are"
---
System Spotlight
By Jody Hattrup
---
Kinsley Public Library Circuit Breaker Club
The last week of the Circuit Breaker Club, James DuBois showed us some fun applications for electronics. We changed the program on a circuit board to make LEDs blink in sequences and at various speeds. Lane was very interested in the chip that makes a home weather station record temperature and humidity on a computer. We watched a robot that James and Ash had built.
Southwest Kansas Library System technician, Bernardo Gamboa, happened to be here switching us to a new internet service. He talked to the kids about his education and his job with the system. Finally we took a look at our server room — which originally was the "Music Room" where you could go in and listen to LP albums on a record player. How times have changed!
Hanston Public Library Craft Day
---
Consulting
By Richard Brookman
---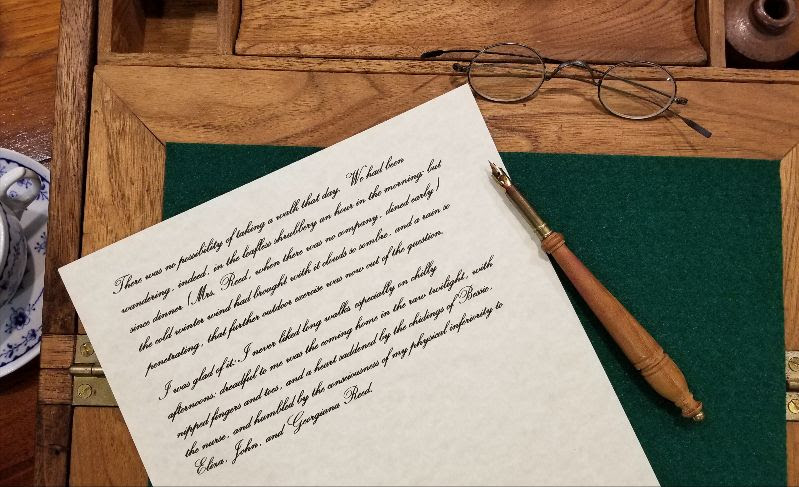 Virtual Presenters Showcase
Laura Keyes of Historic Voices is hosting another Virtual Presenters Showcase on Tuesday, August 9, at 2:00 pm CT. The speakers showcased are available for virtual programs and "many are willing to discuss In-person presentations". Some of the historic topics that the presenters do that are available are: History of the Guitar; Minorities in the American Army; Female Lighthouse Keepers; Laura Ingalls Wilder's Long Winter; 19th Century Women's Clothing; and many other topics. These are some of the programs that might be discussed during the Showcase.
If you are interested in attending the Virtual Presenters Showcase you can register through this link.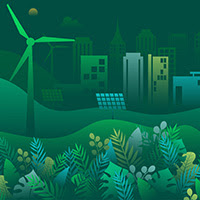 Libraries as Climate Resilience Hubs PLA Webinar
PLA is offering a Webinar, Libraries as Climate Resilience Hubs, on how through embedding sustainable decisions with policies and actions, "libraries can become leaders in building community resilience against threats due to climate change". The panelists for the webinar are: Matthew Bollermann, CEO of the Hauppauge (NY) Public Library; Annemarie Gordon, Sustainability Coordinator for the Sustainable Libraries Initiative and the Suffolk Cooperative Library System in Bellport, NY; and Robekkah Smith Aldrich, Executive Director of the Mid-Hudson Library System in Poughkeepsie, NY.
Topics of discussion will be:
"Understand how to work towards making their libraries and communities more resilient in the face of climate change;
Identify community organizations to partner with to plan for weather- and climate-related effects in their community; and
Understand the unique position of libraries as leaders in their community by demonstrating organizational decision making that addresses the current and future impacts of climate change."
If you are interested in attending Libraries as Climate Resilience Hubs: Working with Your Community to Take Action Webinar, it will be held Wednesday, July 13, 2022 at 1:00 pm CT. Follow this link to register.
REALM Project – Research Briefing on Ventilation
The REALM Project's latest research has been on building ventilation and the effects with COVID-19. The question the project asked was, "What effects do ventilation and ventilation-based interventions (e.g., heating, ventilation, and air conditioning systems (HVAC)) have on the spread of SARS-CoV-2 in indoor environments?"
Here are a couple of the talking points from the research briefing:
"One study suggests that adding a supply fan into window openings may provide an easy, cost-effective way to improve ventilation.
A model assessing the use of portable air cleaners (PACs) in reducing COVID-19 infection in poorly ventilated scenarios found that placing PACs in the center of a room provides the optimal location for reducing the risk of infection.
Several studies examining the use of ultraviolet (UV) technology in minimizing the spread of SARS-CoV-2 in enclosed spaces."
If you would like to read the full briefing you can download it at this link.
---
Cataloging, Collection Development, and ILL
By Kelly Easton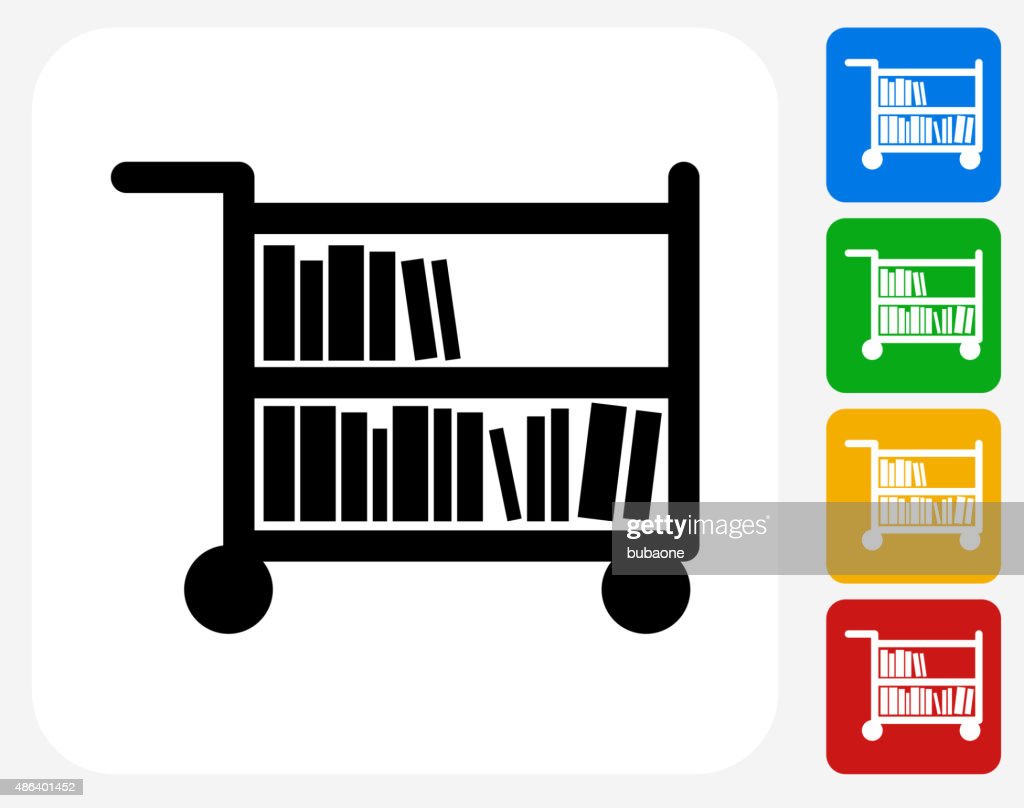 Hanston City Library would like to purchase a small used book cart. Contact Director Amy Halling for details: hclibrary7@gmail.com
Thank you!
Cat Express Usage Report is a W.I.P.
*P.S. : This is the last report for the renewal year 2022, and 2023's renewal year began July 1. New allotments per library went into effect.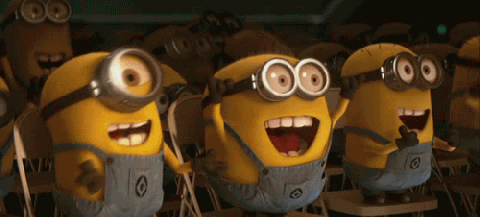 For the renewal year 2022, we used only 1405 of 4000 prepaid units = $0 overages July 1, 2021 – June 30, 2022.
In the News: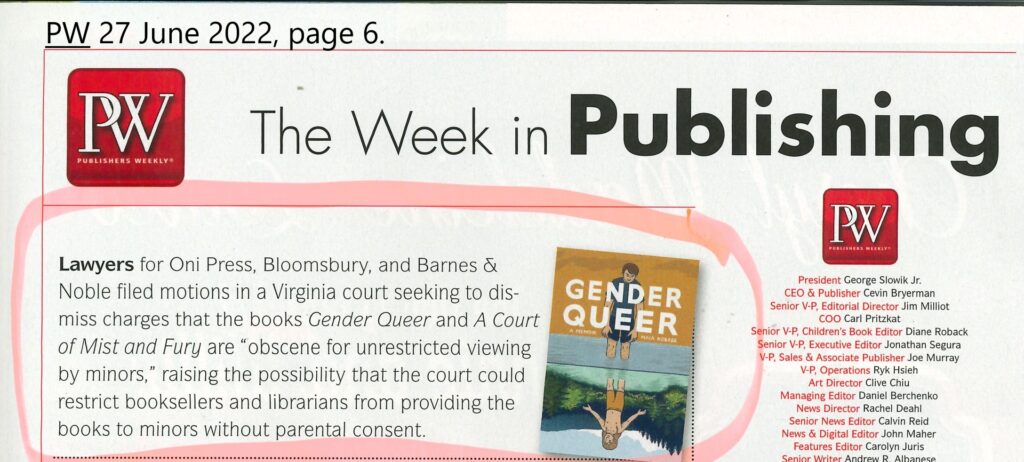 Roe v. Wade was overturned by the US Supreme Court…
… and Possible Title Challenges?
Two of our libraries have faced title challenges for books which discussed LGBTQIA+ topics. I may be wrong, but I anticipate some of our members will receive challenges regarding pro-life and pro-choice items on the shelves. It may be helpful to refresh your memory about inventory? Perform a subject search for key words about abortion to stay current.
But, not to worry! If you do receive a title challenge and need support immediately, please contact Kelly and the SWKLS DEI Task Force. All are welcome to join us for the upcoming Train U.P. session on 8/2/22 at 2PM CT, during which we will provide documents and advice about title challenges, policies, and procedures.
---
Technology
By Jody Hattrup
---
Pop-Up Alerts!!!
In the last week, many libraries have had similar pop-ups like the one above. If this pop-up or message shows up on any of your patron computers, remind them to be careful of the websites they visit and restart the machine. The Deepfreeze program that is installed on all of the patron computers will be activated and will remove any unwanted information or harmful materials from the computer with a restart.
If a staff computer has been attacked, do not call the number, and do not click or click on any of the links on the pop-up. Simply call Bernardo or Steve at the system office and we'll work on resolving the issue promptly.
Two Minute Tip