A reminder that Tech Day+ is tomorrow Friday, September 24th at the Gray County Recreation Center in Cimarron, KS. The SWKLS Staff will all be out of the office for the day!
Future Dates & Training Opportunities
---
All times are in Central Standard Time (CST).
September 24 at Gray County Fairgrounds – Tech Day+ 2021
October 1 2021 Tech Day+ 2021 Virtual on Zoom/Registration Link/Deadline is September 23,
Also: Community Foundation of SW Kansas grant application due / Video recording and notes on the Wiki from Aug. 3's Train U.P.! Link
October 13 2021 – New Leaf pick-up locations = DCPL, Haskell Township, and Ness City
October 5, 2021, 2PM – Train U.P.! Website Checklist/Registration Link
October 20 2021 – New Leaf pick-up locations = Ashland, Plains, and Protection
October 20-23, 2021 Association for Rural & Small Libraries / Registration Link
October 27-29, 2021 – Kansas Library Association Conference (Wichita) / Information Page / Registration Page Link / Hyatt Hotel Reservation Link
November 1, 2021 – Western Kansas Community Foundation grant applications are due / Video recording and notes on the Wiki from Aug. 3's Train U.P.! Link
November 2, 2021, 2PM – Train U.P.! (topic TBD)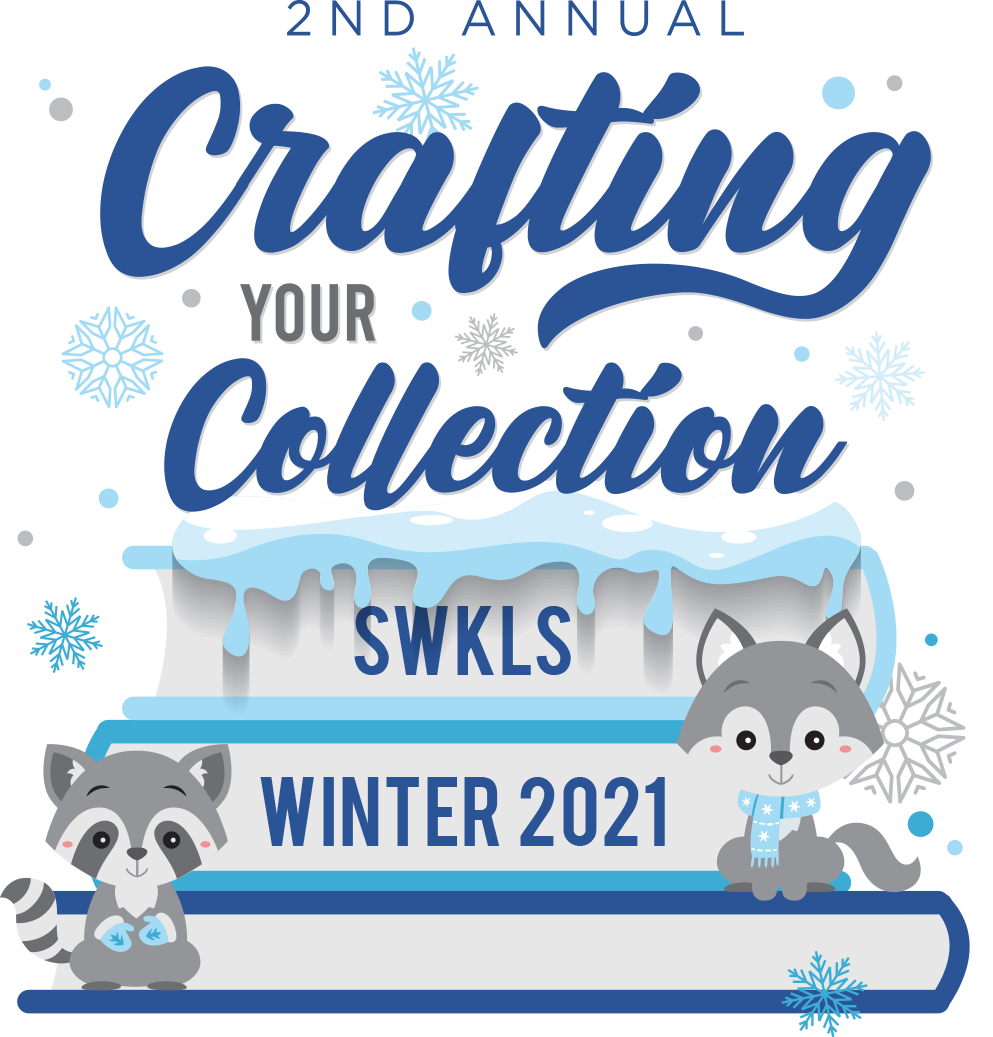 December 10, 2021 – 2nd Annual Crafting Your Collection 2021 at the G.C. Zoo
---
Consulting
---
Accreditation Applications Due October 31
This is a reminder that the Accreditation Applications are due October 31, 2021. This application period will be for 2022 – 2023.
Part of the Accreditation Application moving forward is the inclusion of your library's Technology Plan. If you haven't done so already, you will need to send the Technology Department a draft of your current plan so they can make any updates that need to be added to your new plan. Once they send you back the updates you will need to make the edits and have your library board approve the Technology Plan. Once that is done the Technology Department will need to receive a copy of the approved plan for the Office files.
With the TechDay+ training days coming these next two Fridays I will wait until they are over to see where each library stands with the current years Accreditation Agreement. Once I record the Continuing Education hours for these events I will send out direct emails to library's that still need to meet this year's Accreditation Agreement and what the office still needs for that particular library's Accreditation Application.
---
Cataloging, Collection Development, and ILL
---
New Leaf is coming! Bring your weeded items to:
Call the directors at each library prior to drop off, please!

October 13th

Dodge City
Haskell Township (in Sublette)
Ness City

October 20th
Catalogers: Mark Your Calendars!
---
Technology
---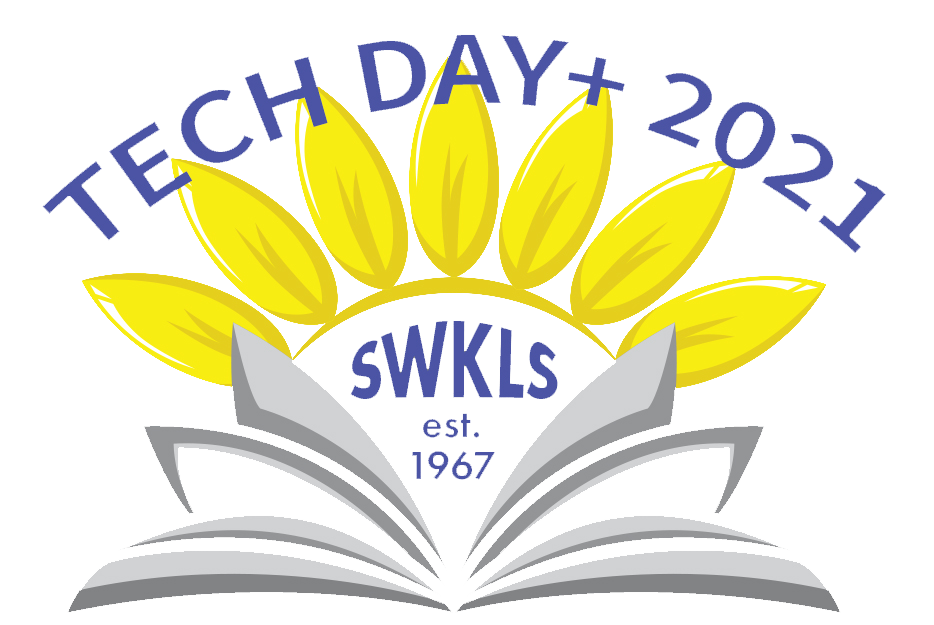 A reminder that Virtual Tech Day+ is Friday, October 1, 2021 staff will be limited because of the conference.
---
System Spotlight
---
System Spotlight
If you would like to highlight your library, we'd like to hear from you. Whether it's about your activities, programs or anything else that is going on that you're proud of we can hold a spotlight on your library here in the Weekly Wrap UP if you email Jody at jhattrup@swkls.org
Kinsley Library has Poetry on the Plains
Despite the 100 degree temperature and 20mph wind, eighteen people gathered on Joan Weaver's prairie hill last Saturday for a gathering of two-leggeds with poetry and a picnic. The birds who chose to attend this Kinsley Library event were the ones who love to ride the wind – the swallows, hawks and the brown headed cowbirds flying their graceful murmuration ballet. Humanities Kansas sent bird enthusiast Molly Zahn and poet Megan Kaminski to lead the group in mindfully noticing the sights, sounds and feelings of nature while appreciating the poetry inspired by birds in the chapbook "Words of a Feather".