A reminder that Virtual Tech Day+ is tomorrow Friday, October 1, 2021 staff will be limited because of the conference.
Future Dates & Training Opportunities
---
All times are in Central Standard Time (CST).
October 1, 2021 – Tech Day+ 2021 Virtual on Zoom
Also: Community Foundation of SW Kansas grant application due / Video recording and notes on the Wiki from Aug. 3's Train U.P.! Link
October 1, 2021, 9:00 am – First Friday with Friends / Zoom Link
October 5, 2021, 2 PM – Train U.P.! Website Checklist/Registration Link
October 13, 2021 – New Leaf pick-up locations = DCPL, Haskell Township, and Ness City
October 15, 2021, 10 am – Full Board Meeting (Online)
October 20, 2021 – New Leaf pick-up locations = Ashland, Plains, and Protection
October 20-23, 2021 Association for Rural & Small Libraries / Registration Link
October 27-29, 2021 – Kansas Library Association Conference (Wichita) / Information Page / Registration Page Link / Hyatt Hotel Reservation Link
November 1, 2021 – Western Kansas Community Foundation grant applications are due / Video recording and notes on the Wiki from Aug. 3's Train U.P.! Link
November 2, 2021, 2 PM – Train U.P.! (topic TBD)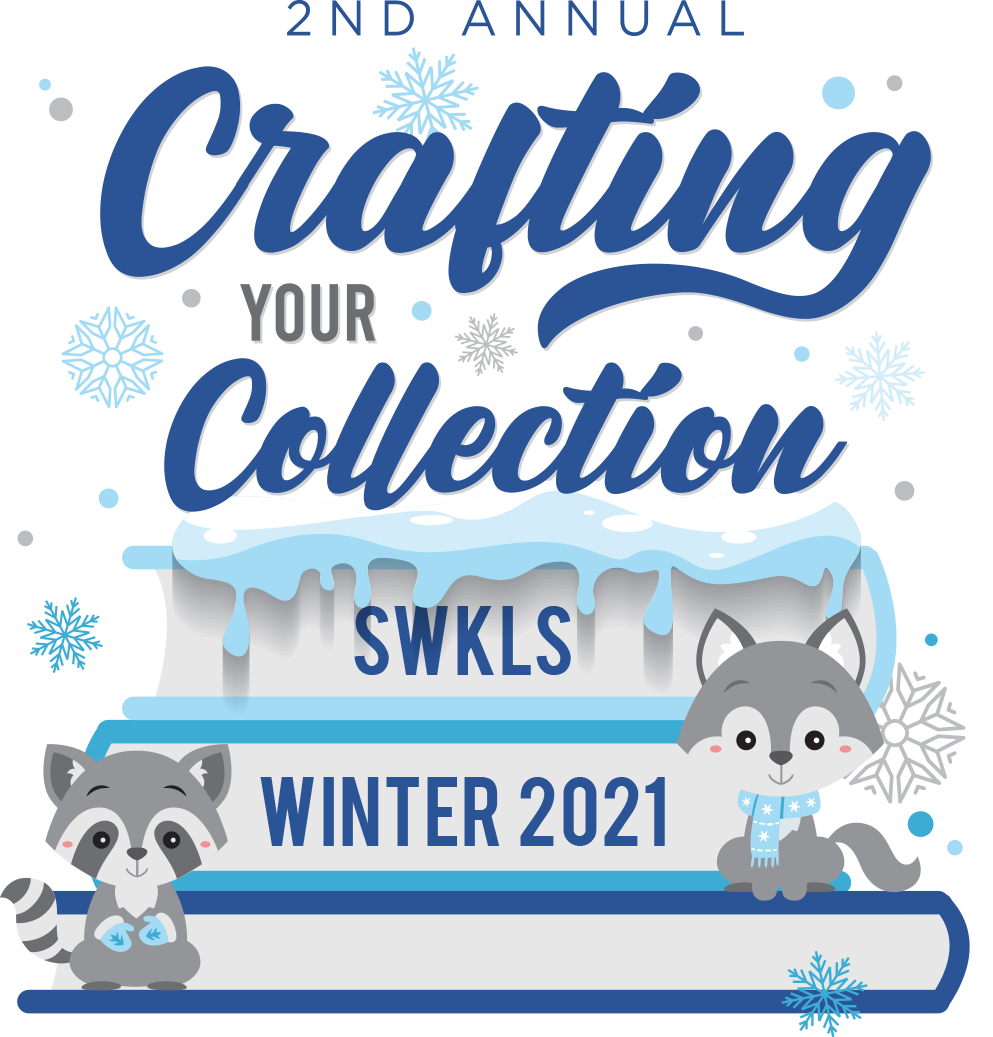 December 10, 2021 – 2nd Annual Crafting Your Collection 2021 at the G.C. Zoo
---
Consulting
---
First Friday with Friends
If you have been enjoying the "First Friday with Friends" Zoom session be sure to join them tomorrow at 9:00 am at this link. Remember you can use these sessions to count towards Continuing Education hours. Just send Richard an email to let him know you attended the session.
KPERS Interactive Financial Webinars
For our Member libraries that are affiliated with KPERS you should have received an email about six webinars concerning different financial topics. The webinars range in from 30 – 45 minutes begin next week and run through October. If you have misplaced the links to the sessions we can forward you the email the System Office received with the "Join" link. The webinar topics and dates are:
Market Volatility Stay the Course (30 minutes) – Tuesday, October 5 @ 10:00 am;
Nearing Retirement (45 minutes) – Wednesday, October 6 @ 11:00 am;
Achieving Financial Fitness (30 minutes) – Tuesday, October 12 @ 12 pm (noon);
Benefits of Enrolling & Roth (45 minutes) – Thursday, October 14 @ 4:45 pm;
Are You Saving Enough & Roth (45 minutes) – Wednesday, October 20 @ 4:00 pm; and
Fundamentals of Investing (30 minutes) – Thursday, October 28 @ 1:00 pm.
Summer Library Program Manuals are Available Online
The Paper and Drive Summer Library Program edition of the 2022's program are still being produced. However the online version is available and the Collaborative Summer Library Program has provided the System Office the information for libraries to have access. Because it is password protected and the committee does not wish to have the password made public the System Office will follow up with our members through an email with the letter and password that the committee sent.
Summer Library Program Themes for the Upcoming Years
The Collaborative Summer Library Program Committee has been busy. The committee has sent out the themes for the next few upcoming summers:
2022 – Oceans of Possibilities (Oceanography);
2023 – All Together Now (Kindness/Friendship);
2024 – Adventure Begins at your Library (Adventure); and
2025 – Art Theme (Slogan will be selected September 2022).
New Day by Day Calendar Resource through Tennessee's Library Association Children & Young Adult Roundtable
This link was provided by one of our state library community members. The link is a day by day website were ideas on what you can include in children programs at your library. This particular link will take you to September 30th date. This can help when you are planning your programs for a specific day. The site has months categorized by different themes and you can jump ahead to get the ideas for that specific day. October's theme is "Numbers".
About Day By Day
Families, caregivers, educators, and librarians can use the Day By Day Family Literacy Calendar at home, library, classroom, or on the go. With a perpetual calendar featuring songs, activities, book suggestions, and videos, Day By Day supports early literacy skills and helps young children get ready for school.
Collaborators and Support
The Day By Day Family Literacy Calendar began as a project of the South Carolina State Library, developed in partnership with many agencies and organizations, and primarily funded by a Library Services and Technology Act (LSTA) grant from the U.S. Institute of Museum and Library Services (IMLS). The State Library of Ohio customized the branding and state-centric content of the calendar for Ohio to create Day By Day Ohio and developed an open source generic calendar for other states to customize. The Ohio project was funded in part with federal LSTA funding from IMLS. The calendar was edited by students of the UT-Knoxville School of Information Sciences and members of the TN Library Association Children and Young Adult Roundtable under direction of the Tennessee State Library & Archives.
Credits
Day By Day is funded in part by the U.S. Institute of Museum and Library Services.
DISCLAIMER: The videos and links on the DayByDay website are reviewed periodically and are approved as appropriate for children. Through those links, you may be able to go to other websites or videos. We have no control over the nature, content, and availability of those other sites. The inclusion of any links does not imply a recommendation or endorse the views expressed within them.
---
Cataloging, Collection Development, and ILL
---
New Leaf is coming! Bring your weeded items to:
Call the directors at each library prior to drop off, please!

October 13th

Dodge City
Haskell Township (in Sublette)
Ness City

October 20th
Could be a HOT title…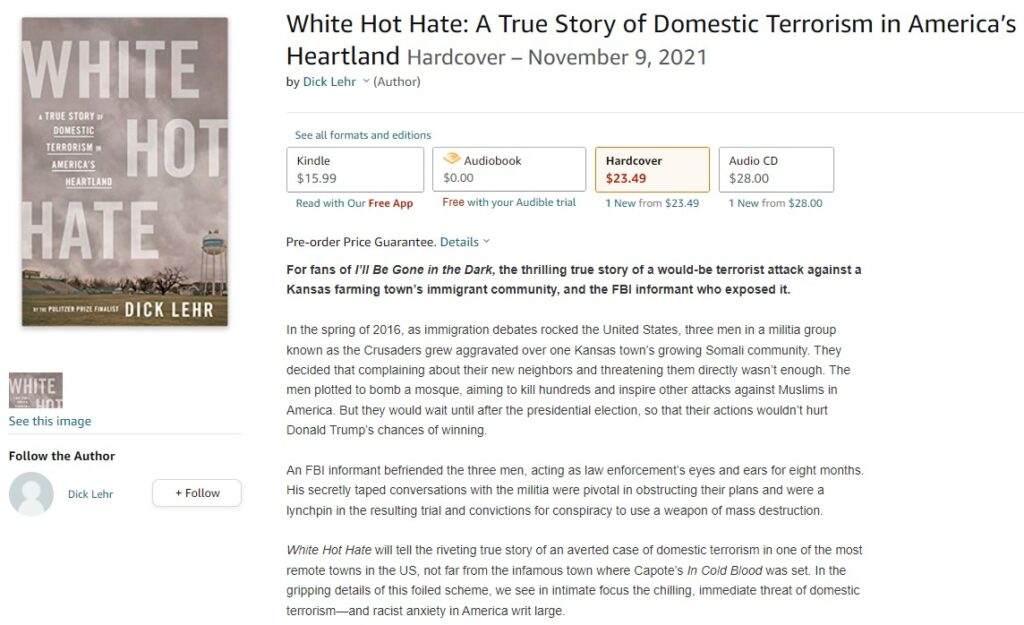 OCLC ILL Statistics
September 2020: 15
September 2021: 21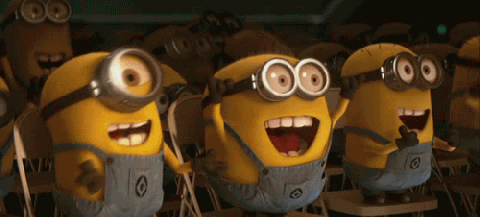 ---
Technology
---
Scam Alert!!
If you get a letter in the mail similar to the one below, please know that this is a scam. All domain name renewal correspondence and invoices will come from the SWKLS office.
Quickbooks Users
Quickbooks users might receive an email from Intuit. Quickbooks will be moving to a yearly subscription starting in 2022. However, if you have the 2021 Quickbooks Pro version for the Desktop you will have support until 2024. This will allow you to hold off on purchasing the yearly subscription for a few years.
SWKLS can purchase 2021 Quickbooks Pro version Desktop on your behalf through Techsoup. They currently offer Quickbooks 2021 single-user licenses for $78. Please click the following link for more information: TechSoup Quickbook 2021 Single User Licenses. If you would like to purchase a copy or have any questions please contact Steve Andrews and the SWKLS office.
Cybersecurity Awareness Month 2021 Kick-off Tomorrow
Join us in spreading cybersecurity awareness and encourage everyone to own their role in protecting Internet-connected devices. "Do Your Part. "
Visit www.cisa.gov/cybersecurity-awareness-month for more information.
---
Tasting Event in Grant County Library
Grant County Library held a Tasting Event on the first day of fall, September 22nd. The Grant County Extension Agent demonstrated preparation of a fresh hummus and vegetable snack, and library staff prepared and shared two soups; Mexican Meatball soup, and Chicken Tortilla soup, plus a pecan cheesecake dessert to celebrate the season. The Library has a community recipe exchange group on Facebook: Cook The Books.
2021 Tech Day+ Highlights
Thank you to everyone that attended Tech Day+ in Cimarron, we appreciate you coming and having so much fun with us.