Future Dates & Training Opportunities
---
All times are in Central Standard Time (CST)
November 9 – 30, 2021 – Welcome, Catalogers! Registration for our 2nd Annual "Crafting Your Collection" is open, but space is limited. Click here for the link for eventbrite.com
November 19, 2021, 10:00 am – 3:00 pm CT – T3 "Connecting with Teens with Connected and Computational Learning Facilitation & Workshop at Morton County Library/Registration Link
November 25 & 26, 2021 – Office is Closed for the Thanksgiving Holiday
December 2, 2021, 11:30 am – CSLP Summer Symposium/Registration Link
December 7, 2021 – Train U.P. @ 2:00 PM – The Basics of DEI (diversity, equity, & inclusion)/ Registration Link
December 9, 2021, at 1:30 pm – After-Lunch Course with Jamie LaRue: HR Management/Registration Link
December 10, 2021 – 2nd Annual Crafting Your Collection 2021 at the G.C. Zoo/ Registration Link
December 17, 2021 – SWKLS Full Board Meeting Online Only/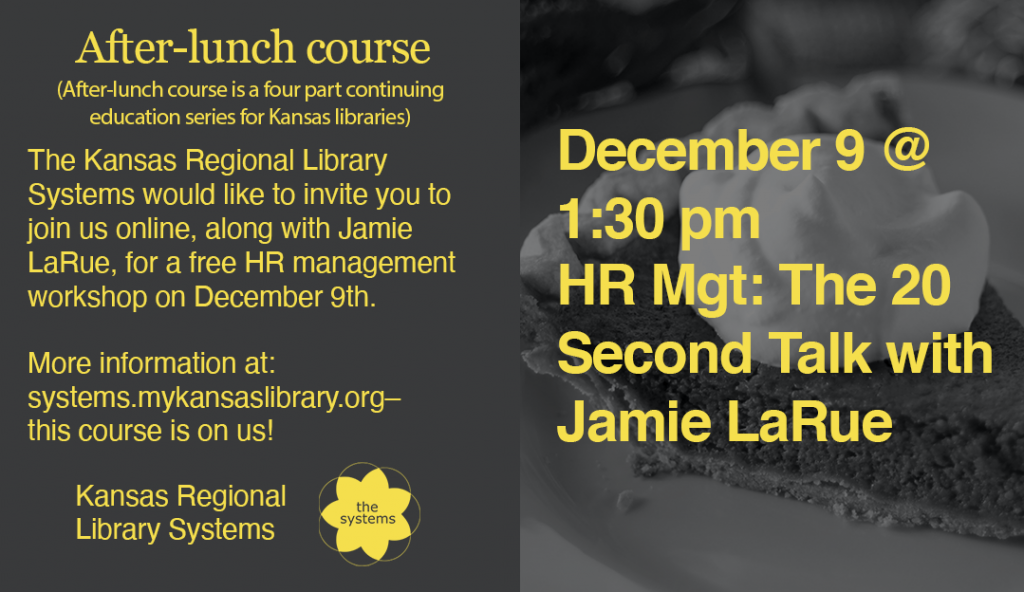 After-Lunch Course with Jamie LaRue
After-lunch course with Jamie LaRue, HR management: The 20 second talk
December 9 @ 1:30pm CST
Have you ever worked with someone who should have been fired? Have you noticed that sometimes we go 20 years avoiding a 20 second talk? This workshop focuses on how to build a script for a crucial conversation, predicated on courtesy, clarity, and communication.
Register in advance for this free workshop:
https://kslib.zoom.us/meeting/register/tJAvceGtpzgvGtSFmxzg2aVEGpfrgI1A49aX
(After registering, you will receive a confirmation email containing information about joining the meeting.)
LaRue is the former executive director of the ALA's Office for Intellectual Freedom, and the Freedom to Read Foundation. Author of "The New Inquisition: Understanding and Managing Intellectual Freedom Challenges," LaRue was a public library director for many years (including a 24 year tenure as director of the Douglas County Libraries in Colorado), as well as a weekly newspaper columnist and cable TV host. He has written, spoken, and consulted on leadership and organizational development, community engagement, and the future of libraries.You can visit the After-lunch course recording archive by visiting: https://systems.mykansaslibrary.org/–look under the "Archive" heading near the bottom right of the regional system's homepage to view the courses from earlier this year.
Penguin Random House Grants for Small & Rural Libraries
For those that might have missed this in the latest ARSL Newsletter I wanted to place it in the SWKLS Newsletter as well. This is a challenge grant so your application might not be chosen. However, you aren't in the running unless you try. The wording says it can be used for anything to include programming. This might be able to help you with an upcoming program event at your library.
Through the generosity of Penguin Random House, we are please to announce the establishment of a new grant opportunity for small and rural libraries nationwide!
Not all applications will be selected for funding. If selected, grants will be awarded for up to $2,500.
This is a rolling grant application, with batches of applications going under review every 8 weeks beginning December 17, 2021. Applications will be accepted until all available grant funds are distributed. Please visit our website for a list of grant application deadlines.
This program will award grants to libraries that demonstrate a true need. Grants are not limited to literacy and may be used for everything from library programming and books to resources like hotspots that help community members access important information. In-kind donations will also be considered.
Promotional Posters for Libraries
Amanda Harrison posted a link on the KASL ListServ about the company Alexandria posting free downloadable posters on their website. I went to the site and downloaded a file to try it out.
The posters are downloaded in a Zip File so you will need to extract the files to be able to print the poster. I did not get any type of information request from the company asking who was downloading the poster file. Check out what they have to offer at Alexandria's Site. Below is a sample of one of the posters: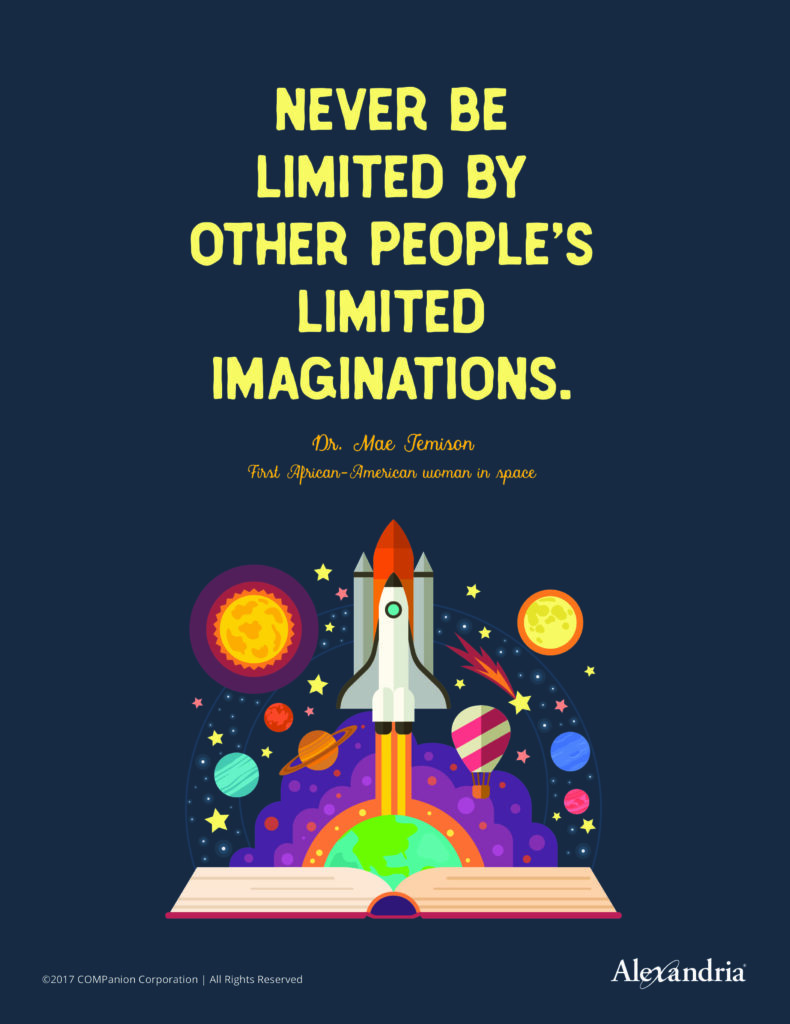 ---
---
Cataloging, Collection Development, and ILL
---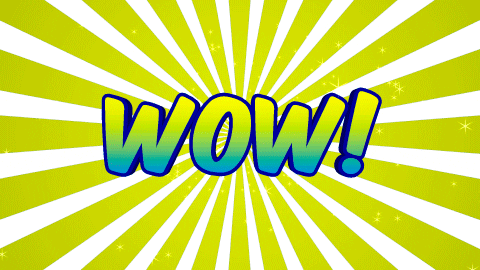 LAST CALL: Adopt These Materials for FREE!
Contact Kelly to adopt these materials.

DVD cases – regular size – black = 33
DVD cases – regular size – clear = 7
DVD cases – regular size – white = 5
DVD cases – slim size – black = 8
DVD cases – slim size – clear = 15
CD cases – slim size – clear = 38
Train U.P.! The Basics of DEI – 12.07.21 @ 2PM with a special guest!
DEI or EDI (diversity, equity, and inclusion) is at the front line of a current movement that condemns discrimination. Librarians provide our communities with a safe forum to research, monitor, discuss, and address delicate issues such as this. The library is a safe place for all people, and it is our duty to denounce discrimination based on a person's ethnicity, gender, nationality, citizenship, religion, wealth, disability, age, sexual orientation, privilege, etc. Guided by our special guest, Dr. Marché Fleming-Randle from Wichita State University, we will increase our knowledge of basic DEI to enable SWKLS to become an active participant in this dialog. SWKLS U.P.!
Dr. Marché Fleming-Randle is the first African American Female Vice President for Military and Veterans Affairs at Wichita State University. Her research and academic interests include mental health, child and youth programs, educational leadership and diversity. She is an author, motivational speaker and public intellectual. Dr. Fleming-Randle earned her associate's degree in science from the University of Maryland, bachelor's degree in elementary education, her master's in adult and continuing education and her doctorate in education leadership from Kansas State University. She holds diversity certifications from Nova Southeastern University and Columbia University. . . / Link
---
"Goddard school district returns 29 books removed from circulation"
by: Carina Branson – Nov 11, 2021 / 06:19 AM CST
WICHITA, Kan. (KSNW) — The Goddard school district has returned the 29 books they had recently pulled from circulation after one parent challenged the order.
On Thursday, Nov. 4, the district removed nearly 30 books from their libraries. This comes after a parent complained about the language and graphics used in a book their child came home with back in September [The Hate U Give]. They then created a list and requested the books to be put under review. The books were pulled from shelves as a result and "made to hold" until further notice. . . Read more here: / Link
---
Technology
---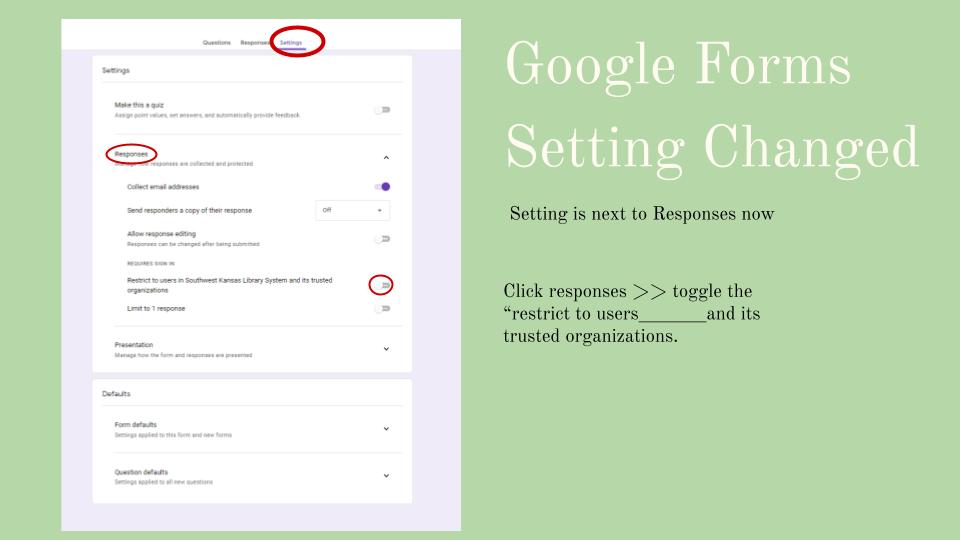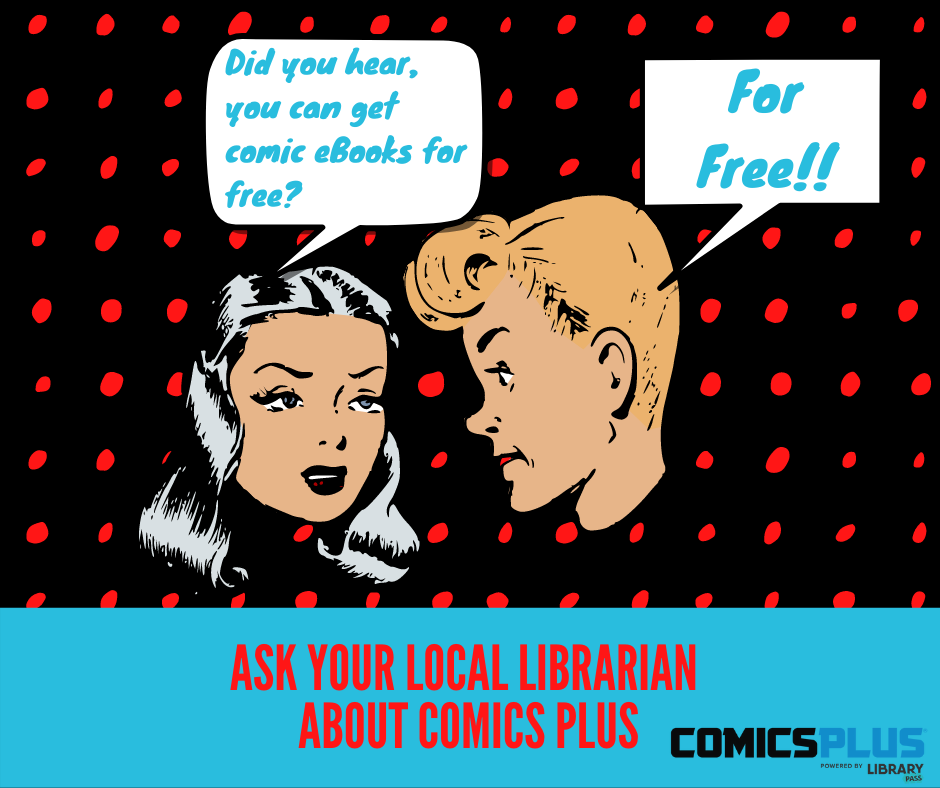 Google Will Auto-Enroll 150 Million Accounts into 2SV
Google has announced that they will automatically enroll 150 million Google user accounts into 2SV (two-step verification) before year's end. See their article here: https://blog.google/technology/safety-security/making-sign-safer-and-more-convenient/
---
System Spotlight
---
System Spotlight
If you would like to highlight your library, we'd like to hear from you. Whether it's about your activities, programs or anything else that is going on that you're proud of we can hold a spotlight on your library here in the Weekly Wrap UP if you email Jody at jhattrup@swkls.org
---
Scott County Pumpkin Contest
Lane County Library Craft Extravaganza