Future Dates & Training Opportunities
---
All times are in Central Standard Time (CST).
March 31 at 11:00 AM – SWKLS U.P.! in LARGE PRINT: an inside look at large print subscription options from Thorndike, Center Point, Doubleday, and more. This will be a recorded Zoom training session hosted by Laurie P. (Ness City), Lori (DCPL), and Kelly (SWKLS) – Registration Link
April 6, 2021 at 9:30 AM – New Directors' "Meet & Greet" with SWKLS Staff. Zoom link is coming soon.
April 6, 2021 at 2:00 PM – Train UP!: Building Maintenance Checklist Zoom Link
April 7, 2021 at 2:00 PM – Bitmoji Set Up/ Registration Link
April 14, 2021 at 2:00 PM – Google Slides- Basics/ Registration Link
April 16, 2021 at 10:00 am – Full Board Meeting (Registration Link to Follow)
April 21, 2021 at 2:00 PM – Make Your Own Virtual Library/Registration Link
April 28th at 2:00 PM – Make a splash with your VERSO splash! Training with AG's Splash Page Master, Jessi Curley. This session will be recorded. Registration link.
April 29th at 2:00 PM – Flipgrip Training- Empower Every Voice/ Registration Link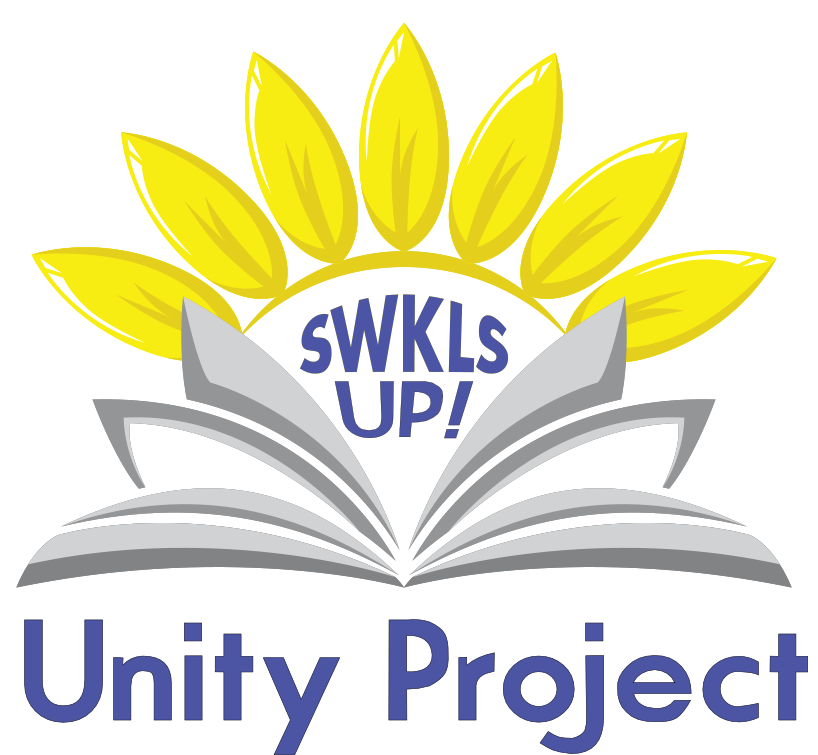 Courier Fees:
Tandy has sent out the 2021 courier fee invoices to your library's. You will notice a one time $50.00 decrease in your fee , for 2020, that the Budget Committee has given to member libraries. This was possible through a grant that the State received to assist with the courier costs for 2021.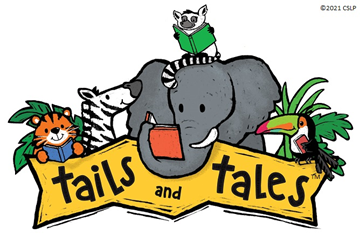 Summer Library (Reading) Program:
The Summer Library (Reading) Program Workshop video is ready to view through this Link. Tammie Benham, Youth Consultant of SEKLS, went through the manual and explored options for planning along the way.
The main presenter was Mindy Miller. Mindy is a Kansas native-and life-long bibliophile, Mindy Miller is a school library director and children's programming practitioner. Mindy is a graduate of Washburn University with a Bachelor of Arts in Mass Media/Public Relations. She also received a Juris Doctorate from Washburn Law School and is a former corporate lawyer. in 2014 she entered the professional library world and has tackled everything from summer library and story times to YA programming.
Train UP!: Library Maintenance Checklist Walk-Through
The next Train UP! will be a walk through of a library maintenance checklist. The Train UP! will be Tuesday April 6, at 2:00 pm Central Time. Anyone is welcome to attend. To be part of this workshop you can attend with this Zoom Link.
After-Lunch Course Video Link
For those that missed the After-Lunch Course on Library Advocacy with Jamie LaRue, you can still view the recording. Here is the direct link to the YouTube video of the workshop. Remember is you watch the session be sure to notify Richard so he can add it to your Continuing Education File.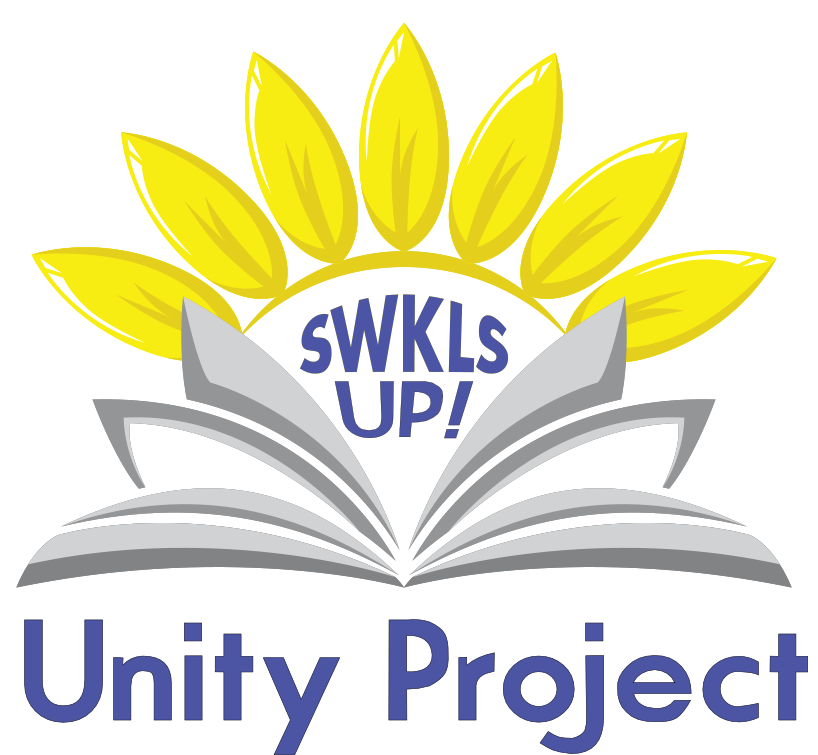 Train UP! Videos Ready to View
If you happened to have missed the first two Train UP! training sessions the System Office now has them available through our Wiki. The direct links are also listed below for your convenience. Remember if you watch the videos please contact Richard so he can update your Continuing Education File. Many Thanks to Bernardo for getting these prepped and linked in the Wiki:
Train UP!: Bonding Through Board Games
Train UP!: Zoom into Super Children's Programming
---
Cataloging, Collection Development, and ILL
---
This library needs your help!
The Briner Library at Central Christian College in McPherson has asked for our help. The library has an extremely small purchasing budget and is looking to adopt weeded items, especially nonfiction published between 2005-present. If you are able to send boxes of your weeded items through the courier, please contact Beverly. Here are the details:
Free spine labels!
The SWKLS office has a large collection of spine labels which we no longer use. The labels are white paper, and there are 64 labels per 8.5 x 11 sheet. They are available at no charge to any of our members. Email Kelly if you are interested. Here are the details:
DEMCO product # 14916750
Spine labels: 1.25″ x 0.90″ (1 1/4″ x 9/10″)
An interesting tidbit from a neighbor…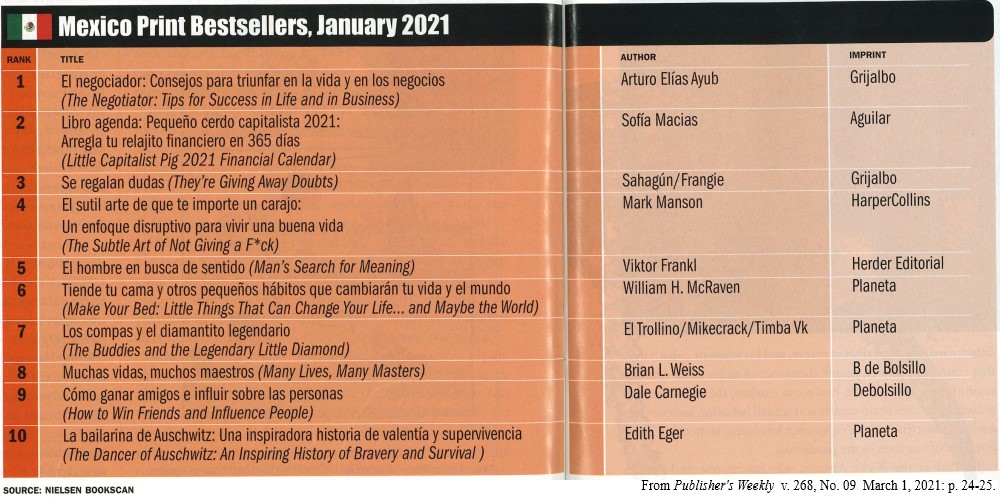 Free Training from ITPro.tv
ITPro.tv is providing six free episodes of end-user security training! SWKLS staff have used ITPro.tv for I.T. training for a number of years now, and their content is top-notch. So, if you need to pick up some C.E. or brush up a bit on your I.T. security, head on over to their site: Click here for the link.
Technology Training
---