Future Dates & Training Opportunities
---
All times are in Central Standard Time (CST).
March 18, 2021 – Summer Library (Reading) Program, 9:30 am – 12:30 pm Registration Link
March 19, 2021 – Full Board Meeting Registration Link
March 26, 2021 – New Accreditation Walk-Through at 2:00 pm Zoom Link Here
March 31 at 11:00 AM – SWKLS U.P.! in LARGE PRINT: an inside look at large print subscription options from Thorndike, Center Point, Doubleday, and more. This will be a recorded Zoom training session hosted by Laurie P. (Ness City), Lori (DCPL), and Kelly (SWKLS) – Registration Link
April 6, 2021 at 9:30 AM – New Directors' "Meet & Greet" with SWKLS Staff. Zoom link is coming soon.
April 6, 2021 at 2:00 PM – Train UP!: Building Maintenance Checklist
April 28th at 2:00 PM – Make a splash with your VERSO splash! Training with AG's Splash Page Master, Jessi Curley. This session will be recorded. Registration link is coming soon.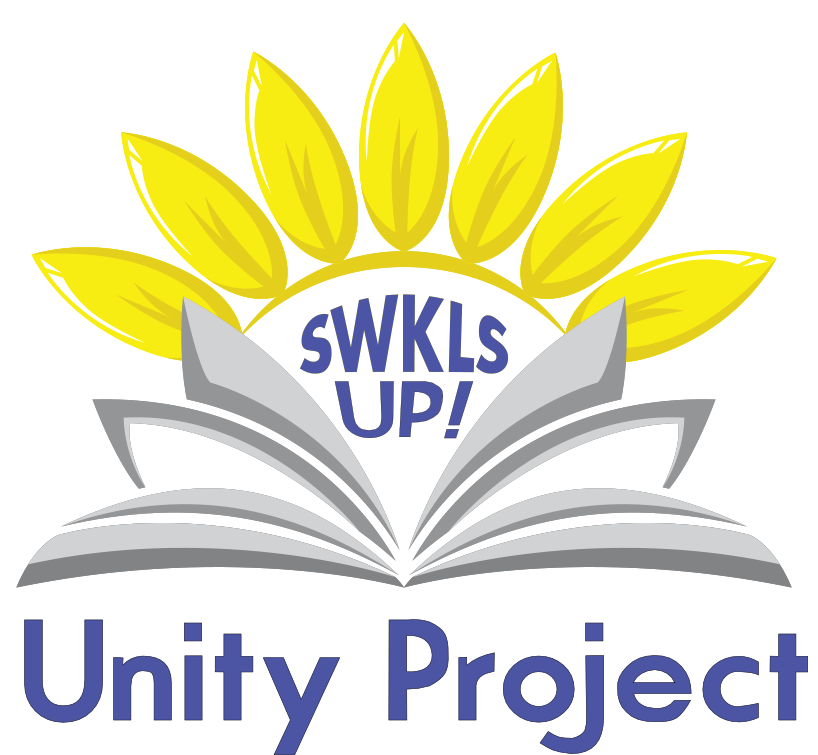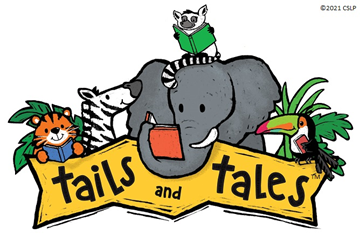 Summer Library (Reading) Program:
The Summer Library (Reading) Program Workshop has been scheduled for March 18 from 9:30 am – 12:30 pm CT. Tammie Benham, Youth Consultant of SEKLS, will be going through the manual and exploring options for planning along the way. Registration Link for Summer Library (Reading) Program. See above in the calendar for the Zoom Link and we will send it out again before the Session on Thursday.
The main presenter will be Mindy Miller. Mindy is a Kansas native-and life-long bibliophile, Mindy Miller is a school library director and children's programming practitioner. Mindy is a graduate of Washburn University with a Bachelor of Arts in Mass Media/Public Relations. She also received a Juris Doctorate from Washburn Law School and is a former corporate lawyer. in 2014 she entered the professional library world and has tackled everything from summer library and story times to YA programming.
Additional Summer Reading Resources:
Many of you know Patty Collins, Central Kansas Library System (CKLS), Youth Services Consultant. With everything still being done primarily through digital means she and CKLS have placed their Summer (Reading) Program videos online for anyone to view. The three links below will take you to the YouTube videos to view CKLS' programs. Remember let Richard know if you viewed any of these videos so he can update your Continuing Education File.
Summer Library Workshop: The Patty and Diane Show
Summer Library Program: Idea Swap
Summer Library Program Workshop with Will Stuck
Member Accreditation and Walk-Through
The new form is available on the System's website it directors would like to start working on the accreditation application. The application is due October 31, 2021 (Accreditation Main Page on the System's website). A walk-through of the new Accreditation form for anyone that wishes to join in will be March 26, at 2:00 pm, Zoom Link Here.
Remember as part of the accreditation Member Libraries need to send in their yearly proposed line item budget, the final line item budget from the previous year, and their insurance certificate if it has been renewed recently.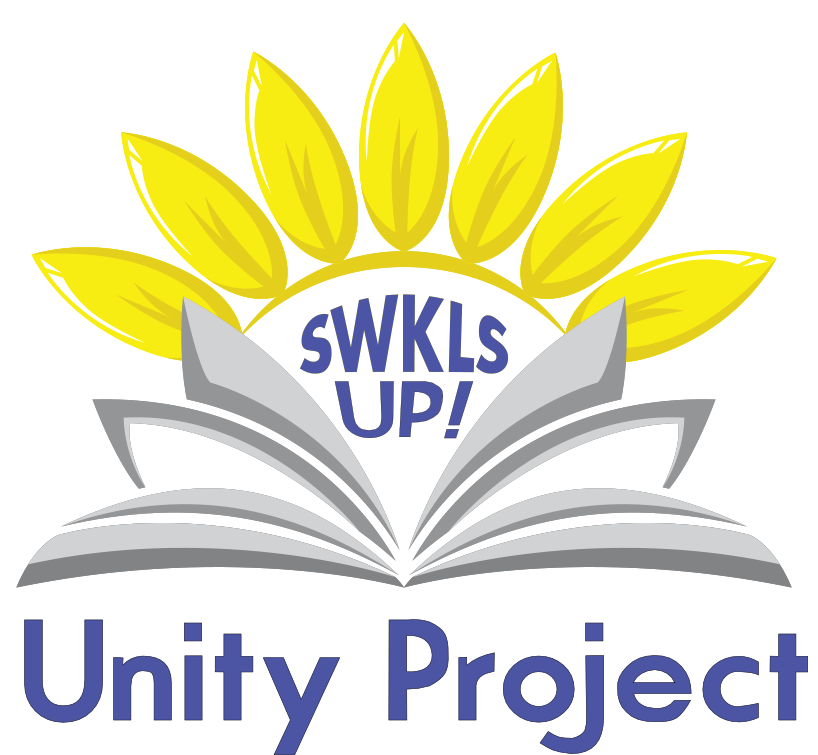 Train UP! Videos Ready to View
If you happened to have missed the first two Train UP! training sessions the System Office now has them available through our Wiki. The direct links are also listed below for your convenience. Remember if you watch the videos please contact Richard so he can update your Continuing Education File. Many Thanks to Bernardo for getting these prepped and linked in the Wiki:
Train UP!: Bonding Through Board Games
Train UP!: Zoom into Super Children's Programming
---
Cataloging, Collection Development, and ILL
---
Two Reminders:
Regularly, customized collection development materials are sent to members, usually in the form of a magazine entitled Publisher's Weekly. If you would like to receive these materials more often, let Kelly know. If you would prefer not to receive these materials, let Kelly know. (If you have not already done so.)
Original cataloging: After I create original catalog records for your items, please double-check my work

prior to

shelving or checking out to patrons. If I have made an error, let me know right away.
Thank you!
Stay Safe Online During Tax Time
Tax season can be a stressful time for many Americans, and scammers are waiting for you to slip up so they can steal your personal information, money and identity. NCSA and the Internal Revenue Service (IRS) want to help you stay safe online while filing your taxes with these best practices, tips, and resources. Click here for the .pdf document. Included in the .pdf are sheets for you and your patrons to help stay cyber-safe during tax season. Credits to the National Cyber Security Alliance.