Future Dates & Training Opportunities
---
All times are in Central Standard Time (CST).
June 21 – September 16, 2021 – American Library Association Libraries Transforming Communities / Information Page
July 1, 2021 – SWKLS CatExpress renewal year begins and ends June 30, 2022.
July 13, 2021 – 10:00 am CT, Talks with Ted (AutoGraphics/Verso) Registration Link/Submit Questions Link
July 16, 2021 – Submission deadline for the 2022 Summer Library Program Manual Order Form
August 3, 2021, 2PM – Train U.P.! (See below for details.)
September 1 at Haskell Township Library – Very Merry VERSO Launch

September 7, 2021, 2PM – Train U.P.! (topic TBD)
September 24 at Gray County Fairgrounds – Tech Day+ 2021
October 5, 2021, 2PM – Train U.P.! (topic TBD)
October 20-23, 2021 Association for Rural & Small Libraries / Registration Link
October 27-29, 2021 – Kansas Library Association Conference (Wichita) / Information Page
November 2, 2021, 2PM – Train U.P.! (topic TBD)
---
Consulting
---
ARSL Conference Registration
Registration for the Association for Rural and Small Libraries (ARSL) conference has now opened! The conference is October 20-23, 2021 in Reno/Sparks – Nevada. Come support Kansas Library presenters and network with library lovers from around the country. Registration Link
Member Registration Rates
Nonmember Registration Rates
Advocate Registration Rates*
Early Bird: $275
Regular: $350
Early Bird: $350
Regular: $425
Early Bird: $225
Regular: $275
Preconference Workshops
Preconference workshops are back for our in-person attendees this year! These workshops are priced separately from general conference attendance and will take place on Wednesday, October 20. Check out the Program Descriptions page for full workshop details!
4-Hour Workshops (8:30 AM – 12:30 PM) | ARSL Members: $65 | Nonmembers: $85
Tools For The Good Life
Backyard Explorers: Citizen Scientists in Training at the Library
Library Space: A Planning Resource for Librarians
3-Hour Workshops (2:00 PM – 5:00 PM) | ARSL Members: $50 | Nonmembers: $70
The Post-Pandemic Library: What Will Be Different?
Measuring the Digital Divide
Effective Staff Development on Any Budget: Learn Something New Every Day
Misinformation Escape Room
Virtual Access
Can't make it to Sparks this year for the full conference experience? You have the opportunity to register for virtual access! You can experience live streams of keynote events and featured sessions, watch a selection of on-demand virtual sessions, and network with both virtual and in-person attendees through the Whova conference app.
| | | | | |
| --- | --- | --- | --- | --- |
| Member Virtual Registration: $50 | | Nonmember Virtual Registration: $75 | | Advocate Virtual Registration: $25 |
Talks with Ted
The next "Talks with Ted" will be on Tuesday, July 13, at 10:00 am CT. The registration and submit questions links are above in the calendar of events.
2022 Summer Library Program Manuals
It's already that time again. The System Office has sent out a form to our member libraries on what format they would like to have for the 2022 Summer Library (Reading) Program Manuals. Please reply to the form by July 16 to allow the Office to submit the order the next week. If you didn't receive the form please reach out to Tandy so we can ensure your library has access to the form.
---
Cataloging, Collection Development, and ILL
VERSO Report: "Bibs Without Items"


This report counts globally–all of the bibs without items in Swiftnet. It deletes bibliographic records which have no items attached to them. These are records which can be characterized like this:
— 1 — A holding (barcode, call #, location, etc.) has been deleted but not the bib record. For example, the item Seasons of the Dragonflies (above) was deleted, but the bib record still exist. If you click on Book, you will see the bib record, Goodreads, and NoveList. However, "where to find it" will be empty.
— 2 — Only the bib record was added to your library, not the holding information.
— 3 — These records will confuse ILL activity in SHAREit. Many of our members have experienced receiving a request for an item they do not own. Bibs without items might be the reasons why.
The SWKLS Office used to run this report monthly, but we stopped in March 2020 at the advice of Auto-Graphics. Now, SWiftnet has 10,448 bibs without items, slowing searches and affecting accuracy. AG has recommended we commence a monthly schedule. Therefore, this report will run on Sunday AM.
Cat Express Usage Report: End of the Year 2021
Our final report for year 2021 is available on our Wiki. There will be no overages! Well done, SWKLS!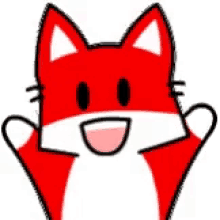 Year 2022 began on July 1 and will end on June 30, 2022. Please, keep accurate records of your library's usage. / Link
Link to the Kids' Catalog
Thank you to Morton County for inspiring this message! If you would like to a direct link to the VERSO Kids' Catalog from your homepage or FaceBook account, here it is! To customize this link for your library, change the orange text to your library's four/five-letter VERSO ID, and voila! https://swkls.agverso.com/kids?cid=SWKLS&lid=MOCO
Re-U.P., Train U.P.! — Updated
Train U.P.! will commence on August 3rd at 2PM with, "Build a StoryWalk! Grant Opportunities for Southwest Kansas". We have the privilege of hosting these guest speakers:
– Pat Hamit, Executive Director of the Community Foundation of Southwest Kansas
– Stacie Hahn, Program & Marketing Director at the Western Kansas Community Foundation
– Kelly Askew, Kiowa County Library Director
Registration for this event is open! / Link
---
Technology
---
Have Time for Webinar!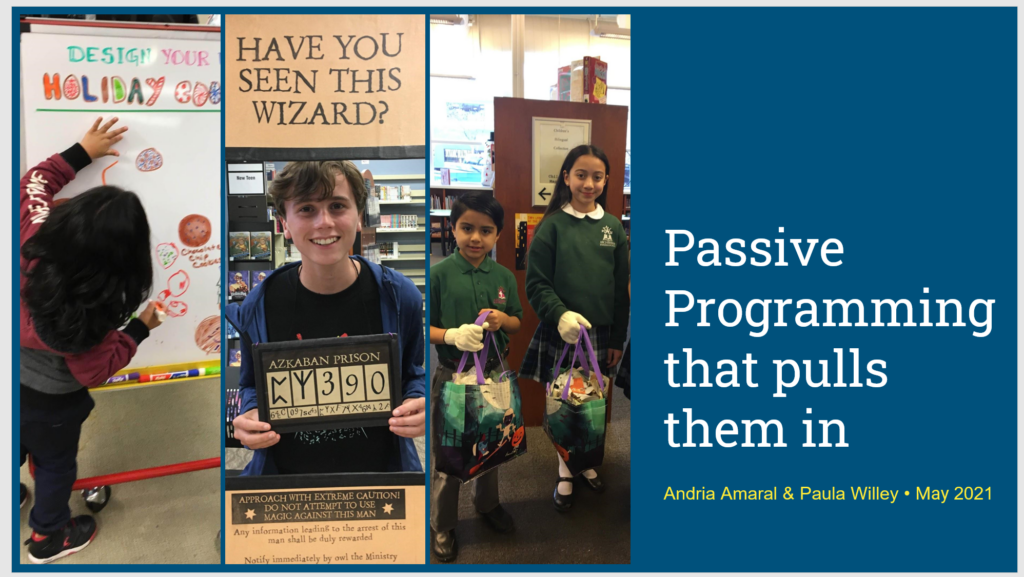 If you have time for a webinar "PASSIVE PROGRAMMING THAT PULLS THEM IN: PROVOCATIVE PASSIVE PROGRAMMING IDEAS" is a great webinar. Niche Academy supports this webinar, to view click here for the link.
Passive Programs Around SWKLS Libraries
Ashland City Library
Hamiliton County Library
---