Future Dates & Training Opportunities
---
All times are in Central Standard Time (CST).
July 16, 2021 – Submission deadline for the 2022 Summer Library Program Manual Order Form
August 3, 2021, 2PM – Train U.P.! Registration Link
September 1 at Haskell Township Library – Very Merry VERSO Launch

September 7, 2021, 2PM – Train U.P.! (topic TBD)
September 24 at Gray County Fairgrounds – Tech Day+ 2021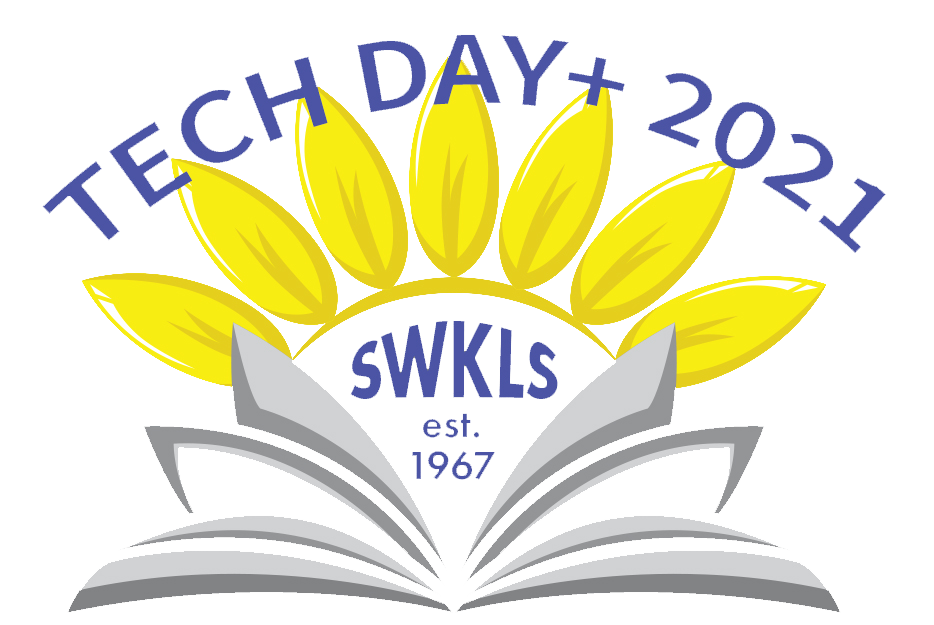 October 5, 2021, 2PM – Train U.P.! (topic TBD)
October 20-23, 2021 Association for Rural & Small Libraries / Registration Link
October 27-29, 2021 – Kansas Library Association Conference (Wichita) / Information Page
November 2, 2021, 2PM – Train U.P.! (topic TBD)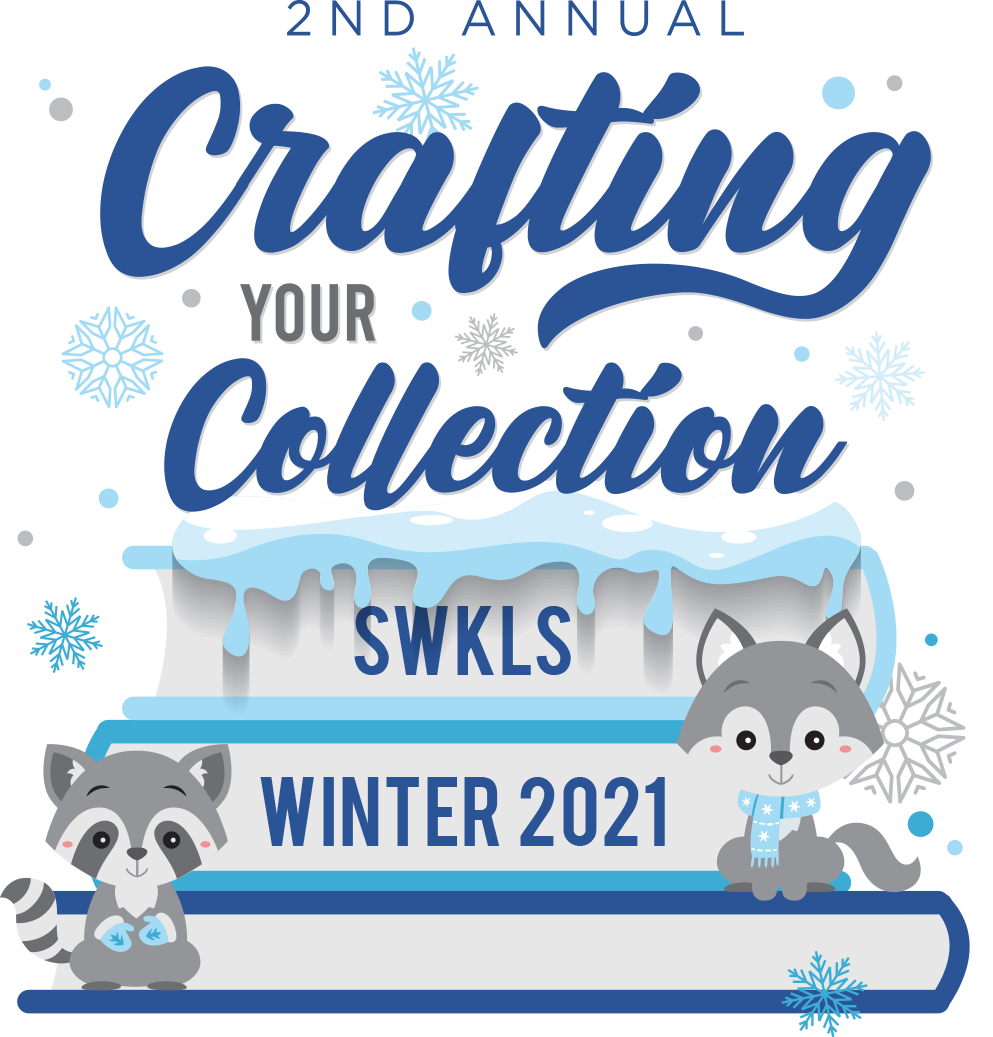 *NEW* December 10, 2021 – 2nd Annual Crafting Your Collection
See below for details!
---
Consulting
---
ARSL Conference Registration
Registration for the Association for Rural and Small Libraries (ARSL) conference has now opened! The conference is October 20-23, 2021 in Reno/Sparks – Nevada. Come support Kansas Library presenters and network with library lovers from around the country. Registration Link
Member Registration Rates
Nonmember Registration Rates
Advocate Registration Rates*
Early Bird: $275
Regular: $350
Early Bird: $350
Regular: $425
Early Bird: $225
Regular: $275
Preconference Workshops
Preconference workshops are back for our in-person attendees this year! These workshops are priced separately from general conference attendance and will take place on Wednesday, October 20. Check out the Program Descriptions page for full workshop details!
4-Hour Workshops (8:30 AM – 12:30 PM) | ARSL Members: $65 | Nonmembers: $85
Tools For The Good Life
Backyard Explorers: Citizen Scientists in Training at the Library
Library Space: A Planning Resource for Librarians
3-Hour Workshops (2:00 PM – 5:00 PM) | ARSL Members: $50 | Nonmembers: $70
The Post-Pandemic Library: What Will Be Different?
Measuring the Digital Divide
Effective Staff Development on Any Budget: Learn Something New Every Day
Misinformation Escape Room
Virtual Access
Can't make it to Sparks this year for the full conference experience? You have the opportunity to register for virtual access! You can experience live streams of keynote events and featured sessions, watch a selection of on-demand virtual sessions, and network with both virtual and in-person attendees through the Whova conference app.
| | | | | |
| --- | --- | --- | --- | --- |
| Member Virtual Registration: $50 | | Nonmember Virtual Registration: $75 | | Advocate Virtual Registration: $25 |
2022 Summer Library Program Manuals
It's already that time again. The System Office has sent out a form to our member libraries on what format they would like to have for the 2022 Summer Library (Reading) Program Manuals. Please reply to the form by July 16 to allow the Office to submit the order the next week. If you didn't receive the form please reach out to Tandy so we can ensure your library has access to the form.
---
Cataloging, Collection Development, and ILL
Announcing our 2nd Annual Crafting Your Collection event for catalogers!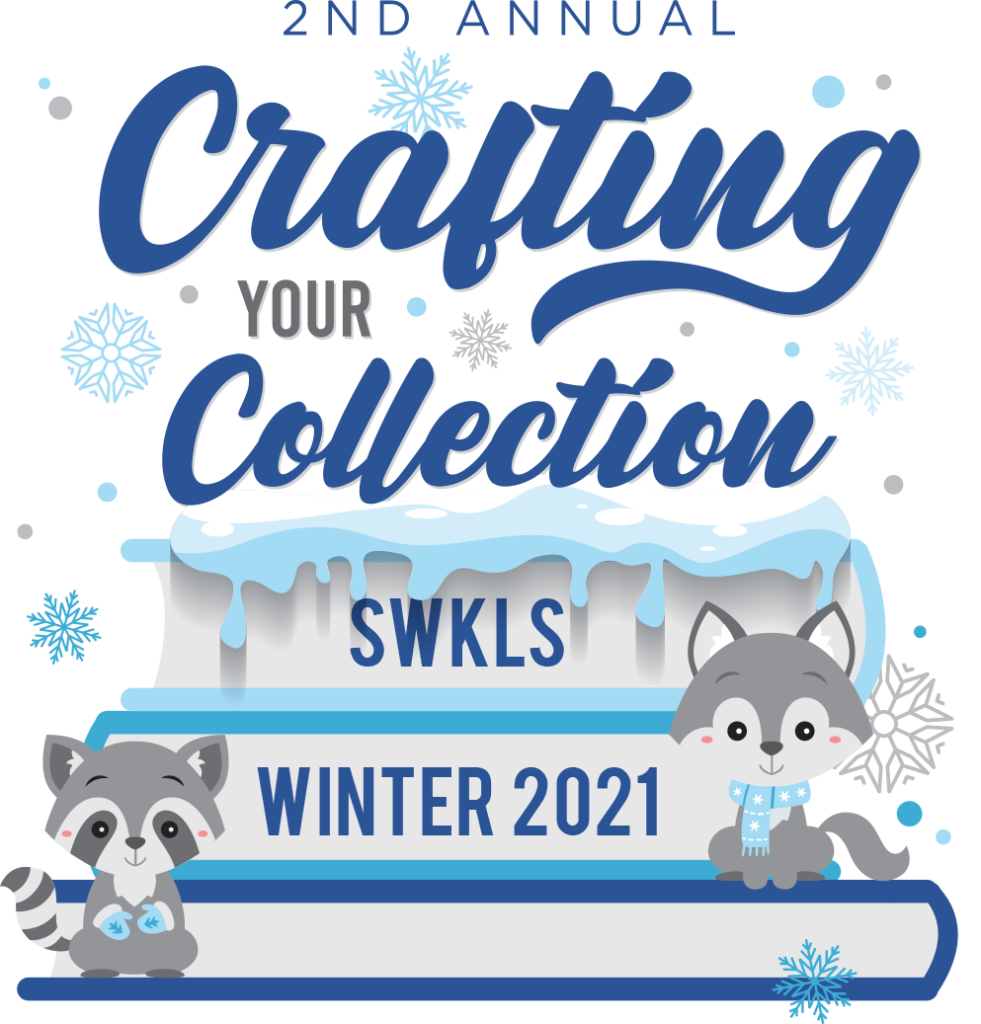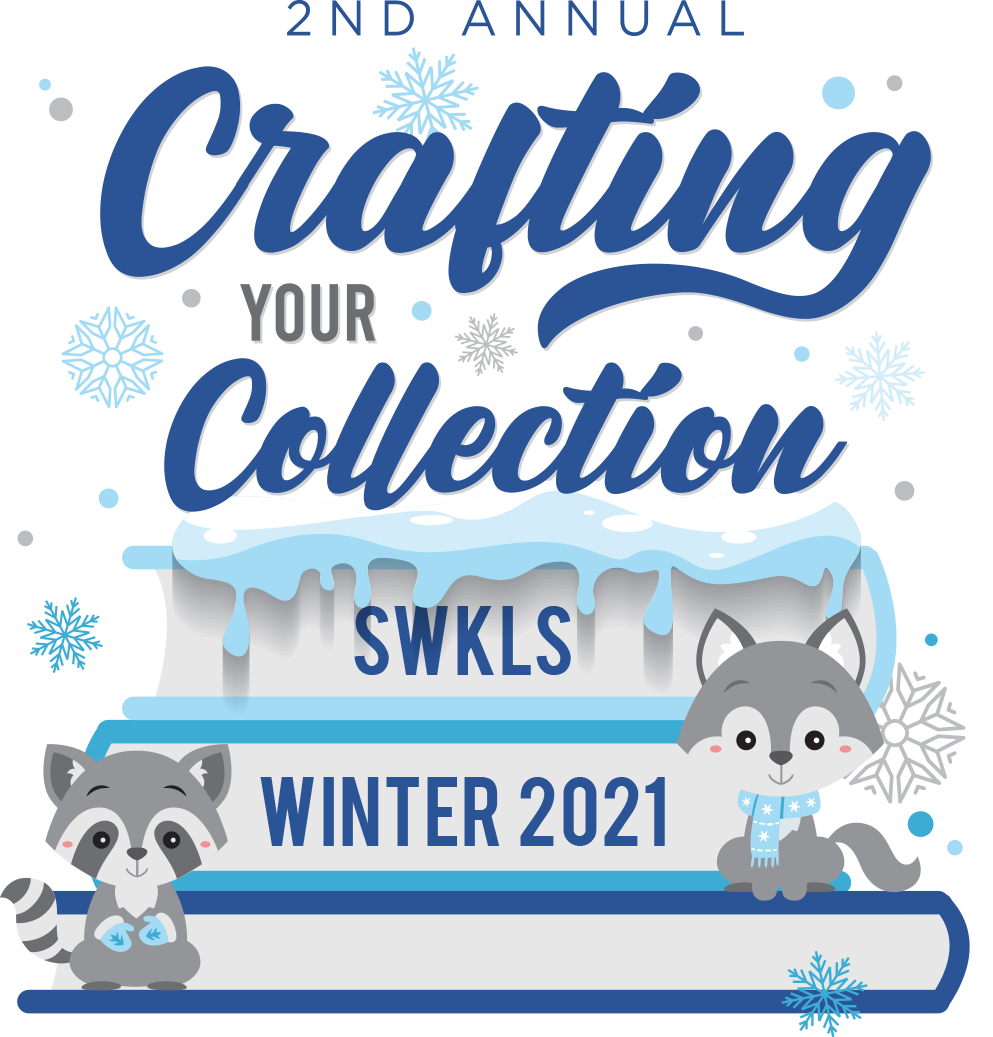 On December 10, 2021, we will hold an event specifically for our catalogers. Together, we will compose our cataloging philosophy and best practices for the system. Whether you are new to cataloging or are an experienced cataloger, you are welcome! Every cataloger is welcome to participate! Additional topics to be discussed include AgCat, brief/zzz bibliographic records, and deletion options. A guest speaker from Auto-Graphics will join us, as well. Registration will begin at 9:45 AM, and the event will conclude around 3:30 PM. Lunch will be catered, and we are kindly asking for $5 registration fee/person. Due to space limitations, we are able to host 30 catalogers at most. CYC 2021 will be held at the Finnup Center in the Lee Richardson Zoo in Garden City. Registration will be announced at a later date, so mark your calendars, catalogers!
---
Technology
---
Fun Facts and Little Laugh
---
System Spotlight
---
System Spotlight
If you would like to highlight your library, we'd like to hear from you. Whether it's about your activities, programs or anything else that is going on that you're proud of we can hold a spotlight on your library here in the Weekly Wrap UP if you email Jody at jhattrup@swkls.org
---