---
Member Spotlight
by SWKLS Staff
Plains Community Library STEAMs Up Programming & Makes Friends
From Sara Munn, Plains Community Library Director:
On December 15th, the library hosted an AR party for the 5th grade to close out the school year before starting the break. This week, we received a public thank you from the school recognizing the library and its importance to the community as well as the newest items we have to offer. The library has been working hard to gain community sponsors to add STEAM kits to the library. This is going alongside my new goal of doing outreach with the school. All activities are STEAM-based. We now offer 5 different ready-to-go STEAM kits along with 3D printing pens. On the 15th, this was the first rollout of the 3D pens in the hands of students. It was a huge success and very popular. Starting in February, I will be doing regular lessons with the 5th grade using the different STEAM kits. Third and fourth grade will follow. We are so excited to offer these new kits and we will be using them this summer too for our Peace, Love, and Reading June program.
The Library has relaunched a Friends Group and we are having a Friends of the Library recruitment dinner Monday, January 9th with guest speaker Amy Brucker. Our Friends Group loves the TV show Friends so that is their theme. The Friends of the Library motto is: "The One Where We Promote Literacy & Inspire Community". We are thrilled to have a group and hope to gain even more members this month.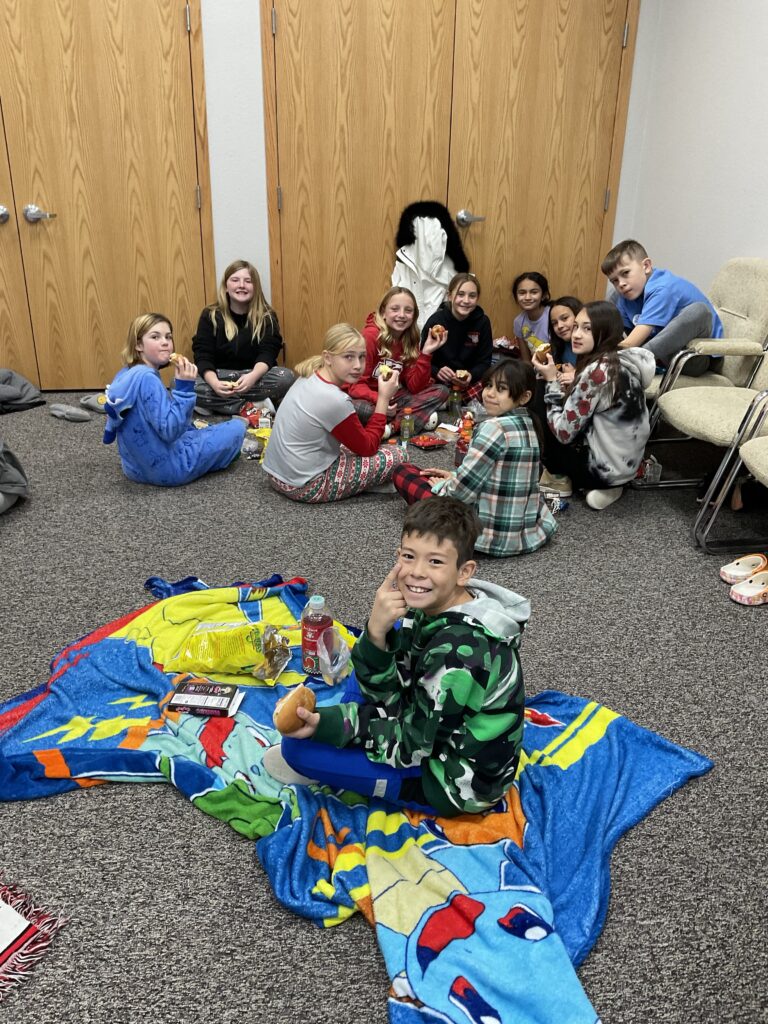 Congratulations to Sara and staff!
---
Future Dates & Training Opportunities
January 10, 2023 – Train U.P. "Retention Schedule Pt 1/Registration Link & Zoom Link
January 13, 2023 – 1 pm – State Library Survey Workday at Meade Public Library/Registration Link
January 20, 2023 at 10:00 am – Online System Board Meeting/Registration Link & Zoom Link
January 23, 2023 at 10 am – State Library Survey Workday at System Office/Registration Link
January 27, 2023 at 10 am – State Library Survey Workday at Scott County Library/Registration Link
---
Consulting
By Richard Brookman
---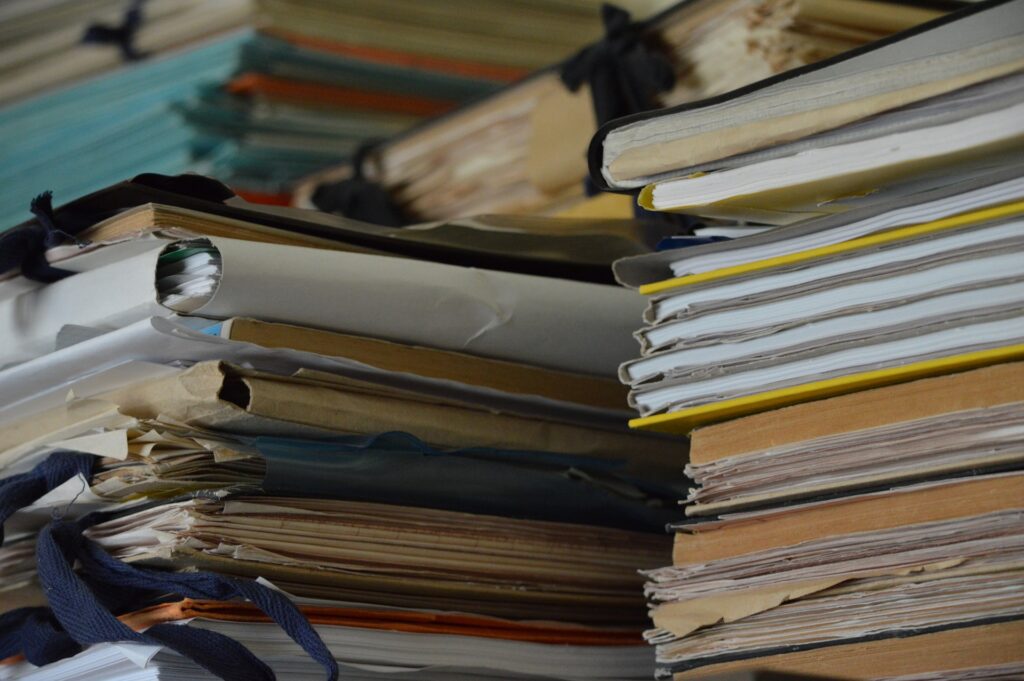 January Train UP: Library Retention Schedules
The monthly Train UP for January is next Tuesday at 2:00 pm. The topic will be a walkthrough of the Library Retention Schedule created by Chris Rippel, former consultant of the CKLS. You can still register through it using this link and this is the Zoom link we will be using that day.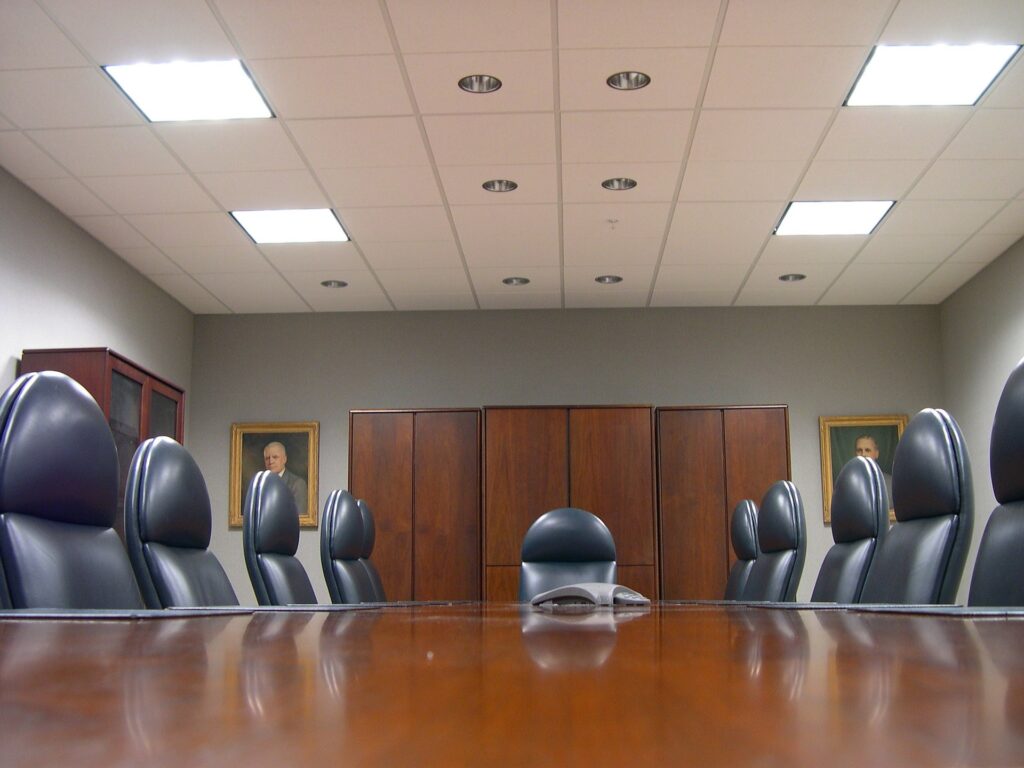 January System Board Meeting
The January SWKLS Board Meeting is an Online Meeting scheduled for Friday, January 20, 2023. We will begin at 10:00 am.
To register for the board meeting you may do so through this registration link and the Zoom Link is available here.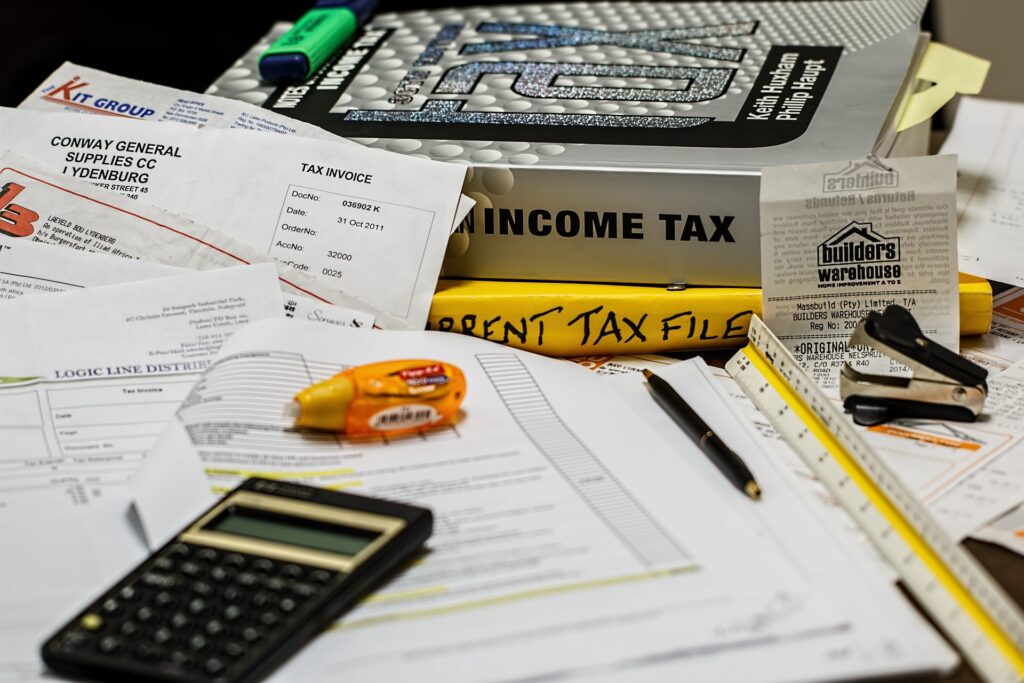 2023 IRS Mileage Rate
The IRS has distributed the new mileage rate for 2023. The rate has gone up to 65.5 cents per mile for business travel. If you need a copy of the release for your library board or files you can access it through this link.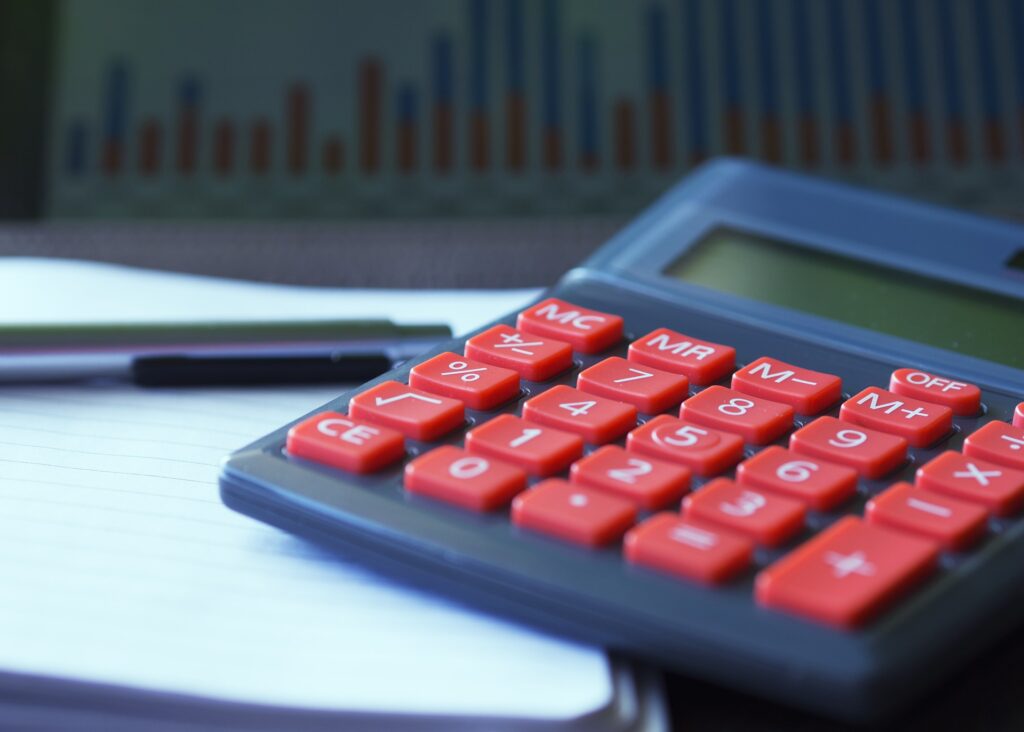 2022 State Library Survey Now Open & Workdays
The State Library Survey is now live and you can start entering data. The Survey is due by February 5, 2023. If you need an extension Ray, the State Librarian, informed the System directors that libraries will need to go through the System office. The System office will contact the State Library to inform them that a library needs more time and the reason why.
I also visited with Alice, LSTA & State Data Coordinator, about any new questions that have been added to the survey. She mentioned that there have only been a few minor changes to the survey.
First is Programming, section 11.20
– Number of views of recorded program content. They have extended the data collection from 7 days to 30 days of viewership.
Second is State Aid, section 12.4
– Indicate the amount of State Aid your library requests for state fiscal year 2025 (next budget cycle). This question is new. The State Library wants directors, within reason, to provide an amount if they could request it that they would like to receive in State Aid funds. There is no guarantee that the library will receive this amount. This is just information gathering at this point in time.
Alice did not mention that they would be conducting a webinar this year. If they announce one I will forward the information to you.
The System Office is currently reviewing directions on how to retrieve data from Verso and gathering the website & wifi statistics to place on the Wiki. Update will be available next week at the latest.
The System Office has scheduled 3 workdays for the 2022 State Library Survey. If you would like a quiet place to do your data entry you can join me:
January 13, 1 pm – 5 pm, at Meade Public Library in Meade/Registration Link;
January 23, 10 am – 3 pm, at SWKLS Office in Dodge City/Registration Link; or
January 27, 10 am – 3 pm, at Scott County Library in Scott City/Registration Link.
I am also available for one-on-one sessions with any of you. You can email me or call the office and we will schedule a date and time for me to come to your library.
Our first year directors, I will be calling this week to set up dates and times, but the assistance is not limited to them.
---
Cataloging, Collection Development, and ILL
By Sara Wilson
---
Collection Development Inspiration
---
---
In literary news, this week . . .
Royal Rumble! Prince Harry Tells All
Prince Harry, son of King Charles and the late Princess Diana, has written an explosive autobiography that those who follow the royal family will not want to miss! He pulls no punches in exposing his family's drama and addresses such issues as that infamous Nazi outfit he wore to a party in his 20s, the question of his paternity, and of course, all the details of what life has been like growing up as a "spare." Harry's new book, The Spare, will be released January 10th.
---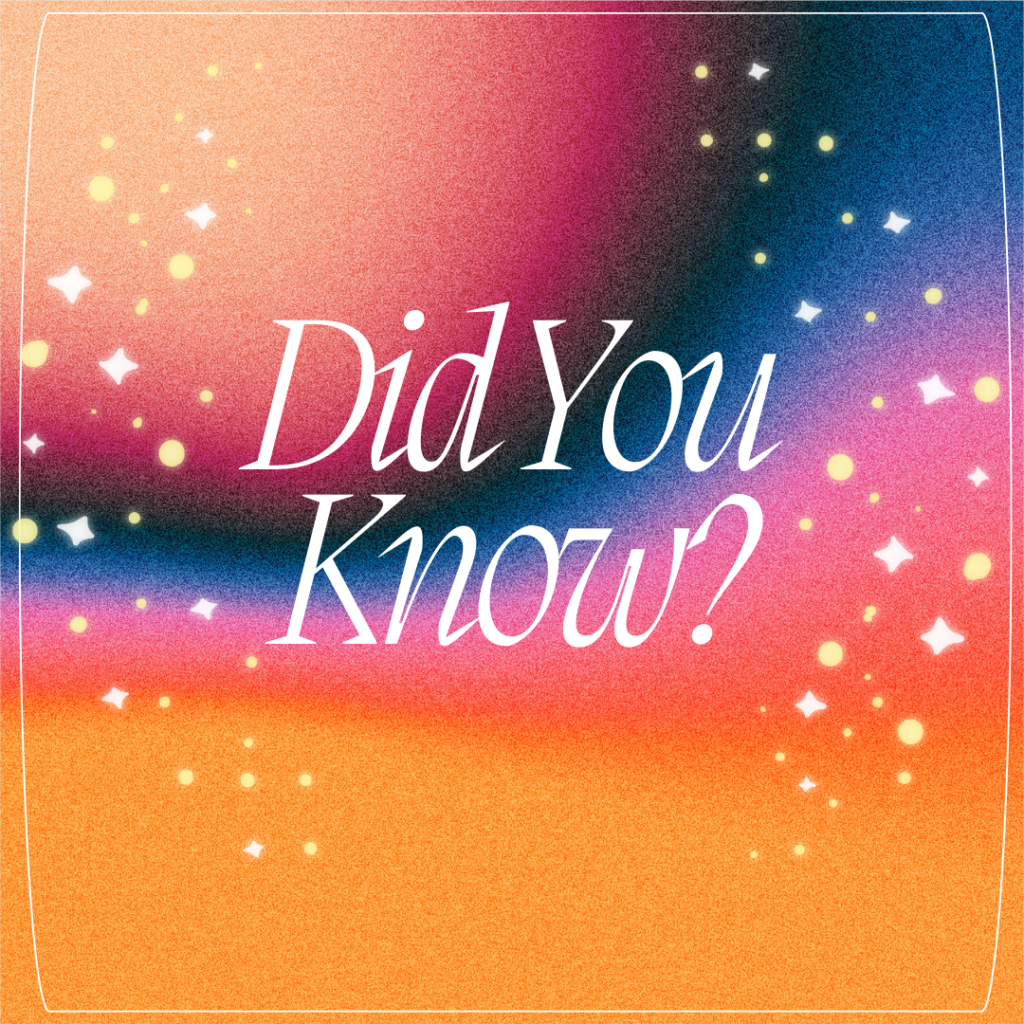 We are planning a workshop for the spring and we're so excited for you to see what we have in store! We've revamped and renamed what was formerly Crafting Your Collection. We're going to announce the new name in next week's Wrap-Up, so be sure to come back to your weekly newsletter for more details!
---
Verso Users, In Case You Missed It:
From Auto-Graphics Product Manager Rae Schneider:
All,
Registration is now open for the January Talks with Ted Question and Answer webinar, to be held on Tuesday, January 10, 2022, at 11:00am Eastern (10:00am Central, 9:00am Mountain, 8:00am Pacific).
Use the URL below to register:
https://attendee.gotowebinar.com/rt/1165596002130880779
After registering, you will receive a confirmation email containing information about joining the webinar.
Send us your questions! These webinars are more successful when you – our customers – send us your questions and concerns in advance. Please send your questions using the following URL: https://forms.office.com/r/6P4NyW3hNN
Sincerely,
Rae
ILLers, In Case You Missed It:
Please register for Sharing about SHAREit #12 on Wednesday, January 25, 2023 at 11am PT / 12pm MT / 1pm CT / 2pm ET:
https://attendee.gototraining.com/r/1176925370764497411
In this Q&A we'll answer more questions on managing ILL requests and other SHAREit questions. Please enter your question(s) on the registration form.
After registering you will receive a confirmation email containing information about joining the training.
---
Technology
By: Christopher Dressler
---
A New Addition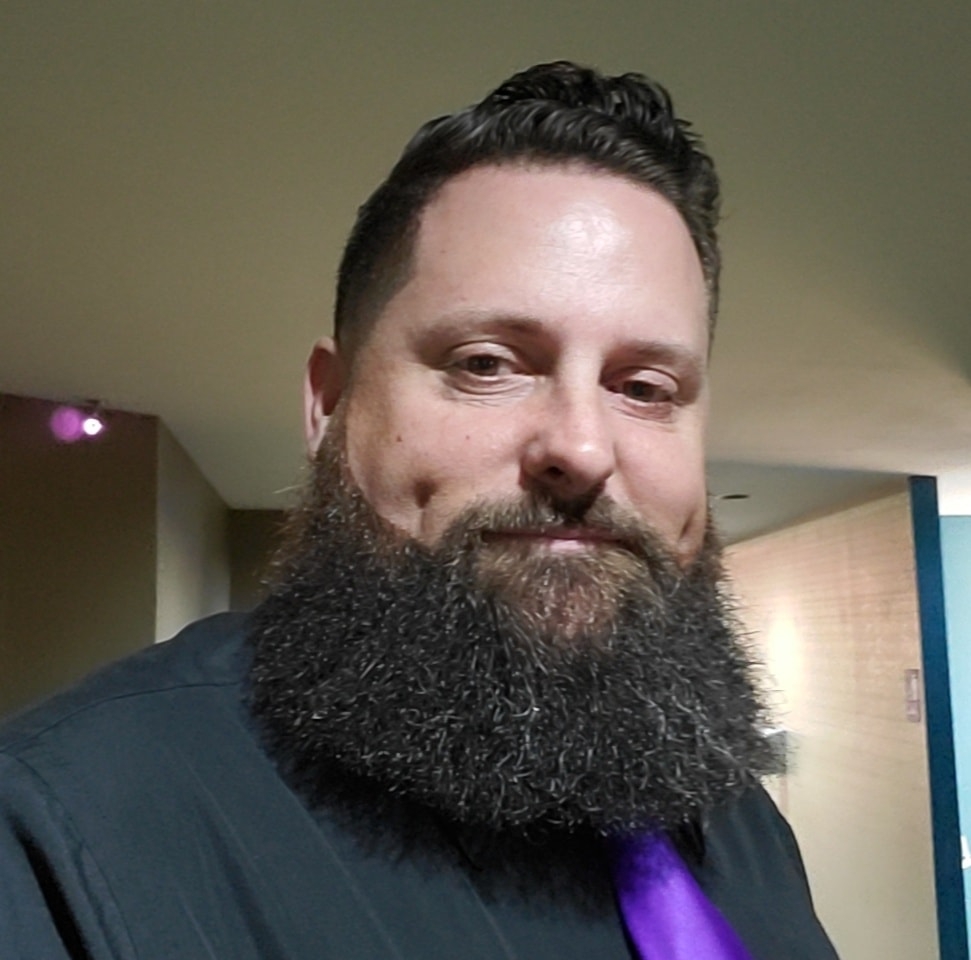 Chris is a graduate of Kansas Wesleyan University where he earned a B.S. in Computer Science. A noteworthy leader and team player with 20 years' experience in IT and over 12 years' experience at the Dodge City Public Library. In his free time, you will find him tinkering with a HAM radio, watching movies, playing with RC airplanes and trucks, and occasionally playing the saxophone in the community band.
– cdressler@swkls.org