---
Future Dates & Training Opportunities
January 13, 2023 – 1 pm – State Library Survey Workday at Meade Public Library/Registration Link
January 16, 2023 – System Office Closed for Martin Luther King Jr. Holiday
January 18, 2023 at 1:00 pm – Niche Academy's "Leveling Up Your Book Displays" Webinar/Registration Link
January 20, 2023 at 10:00 am – Online System Board Meeting/Registration Link & Zoom Link
January 23, 2023 at 10 am – State Library Survey Workday at System Office/Registration Link
January 27, 2023 at 10 am – State Library Survey Workday at Scott County Library/Registration Link
---
Consulting
By Richard Brookman
---
Martin Luther King Jr. Holiday
On Monday, January 16, 2023, the System Office will be closed in observance of the Martin Luther King Jr. Holiday. The office will open again Tuesday morning at 8:00 am.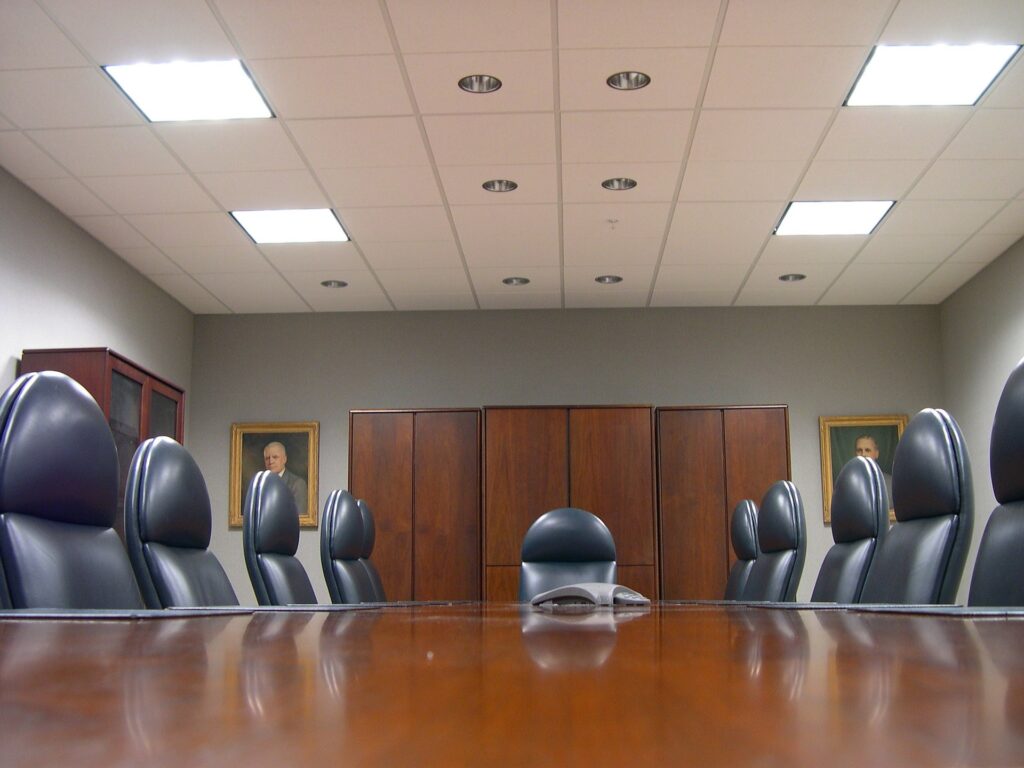 January System Board Meeting
The January SWKLS Board Meeting is an Online Meeting scheduled for Friday, January 20, 2023. We will begin at 10:00 am.
To register for the board meeting you may do so through this registration link and the Zoom Link is available here.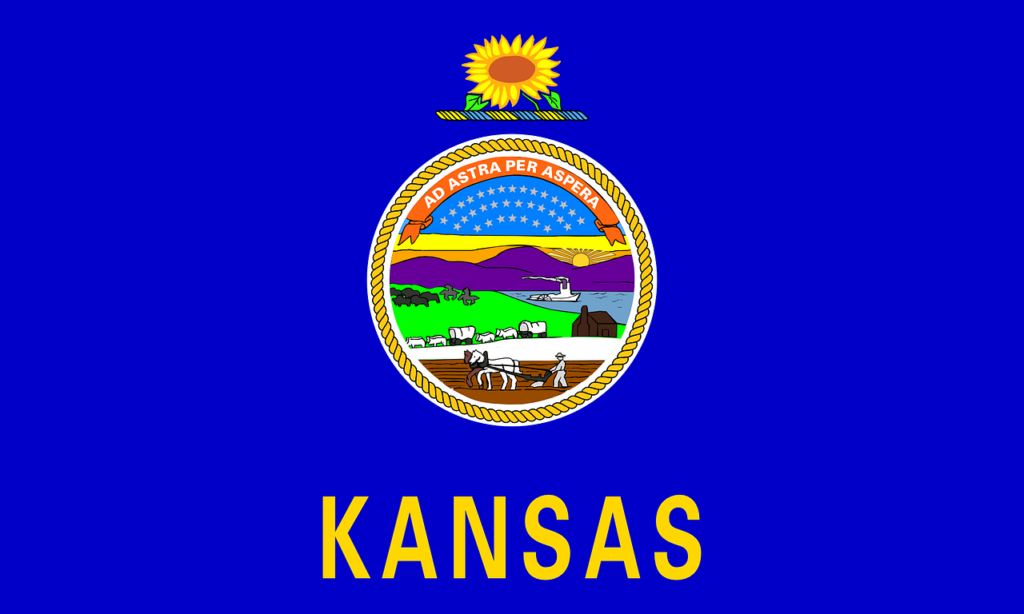 Kansas History Month
Take time this month to set up a display for Kansas History Month. You can do passive and regular programming with your communities by providing: 1) coloring pages (copyright free); 2) trivia question sheet or trivia night with questions all related to Kansas or individuals from Kansas; 3) have a movie night in the library showing a movie based in Kansas or adapted from a Kansas author's book, and/or 4) a painting class for your community with an artist doing a sunflower.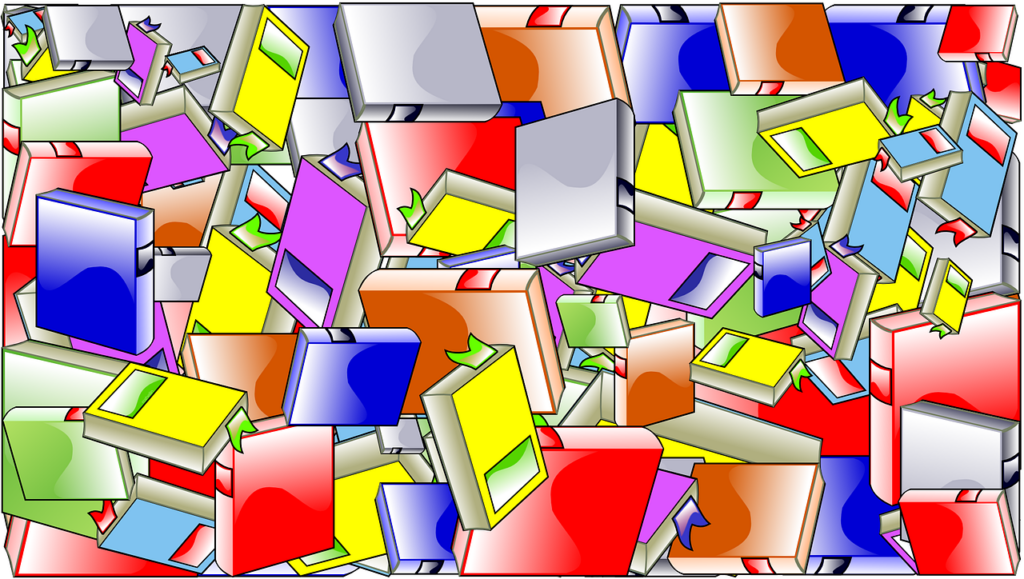 Level Up Your Book Displays Webinar
What can I do to spruce up my book displays? To get ideas Niche Academy is having a webinar on this topic entitled "Level Up Your Book Displays". The presenter is Faithe Miller Lakowicz and is on Wednesday, January 18 at 2:00 pm ET (1:00 pm CT). The webinar is to assist with this because, "a well-crafted display captures patrons' attention, sparks imagination, and sends subtle (or not-so-subtle) messages about your library's values and institutional culture."
Attendees will come away with:, "practical approaches for maximizing the impact of book and media displays, including low-cost 'hacks' for maximizing visual appeal; highlighting diversity, equity, and inclusion; honoring an institutional voice;…and ensuring that displays are accessible and compelling for a variety of patrons."
If you are interested in "Leveling Up your Book Displays" you can register through this link.
---
Cataloging, Collection Development, and ILL
By Sara Wilson
---
Collection Development Inspiration
---
---
Introducing Our Upcoming Workshop . . .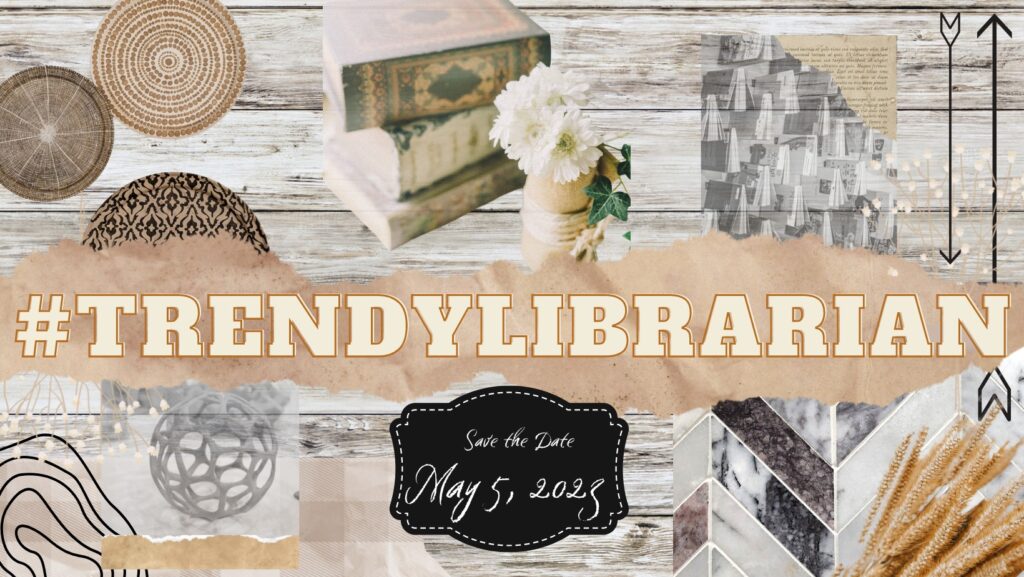 *Details and registration information to come!
---
In literary news . . .
Bannerman Series Bought by AMC
John Maxim's Bannerman books – a series of spy novels – may very soon end up as a TV show on AMC. The network purchased the rights to the series and announced their intentions, this week. Fans of the series will be pleased to know that the author will serve as consulting director on the project. If you haven't purchased any of the Bannerman books, now is good time to stock up!
---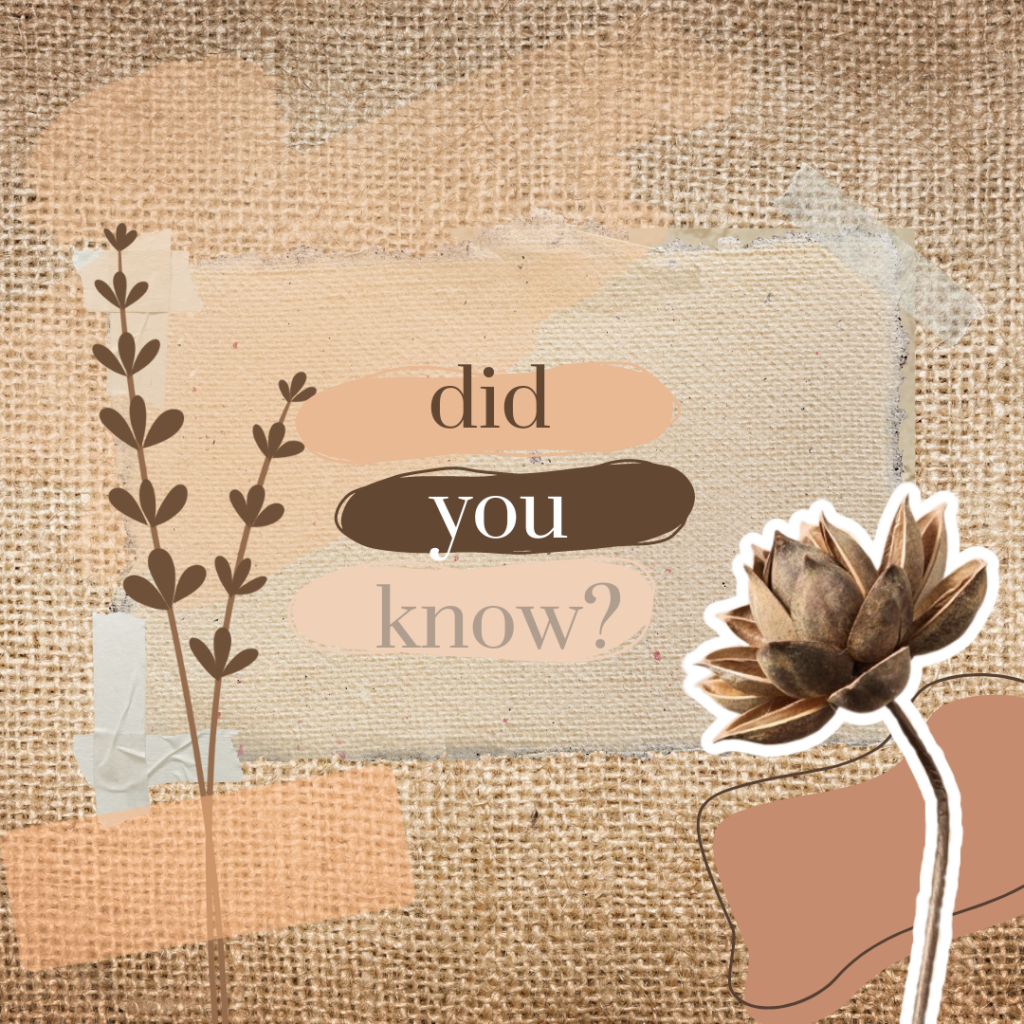 ILL Tracker Now Available for Download on the Wiki!
For our ILL librarians, you can now download a pre-made MS Excel ILL Tracker on the Wiki! It has Borrowing and Lending pages for January through December, a monthly statistics tracker, and is color-coded.
To download your MS Excel ILL Tracker, click here, then click the blue Google Sheets link. It will automatically download and then you can open the document, click Enable Editing at the top of the page, choose Save As, and save it to your desktop. If you need any help, please call the office or email Sara at swilson@swkls.org.
---
In Case You Missed It . . .
All VERSO Users
From VERSO Product Manager Rae Schneider:
We will be doing a VERSO release on Tuesday, January 17, 2023, beginning a little after 7:00pm Pacific (10:00pm Eastern). Downtime for this release will be longer than usual and is expected to be about 2 hours.
Non-Public Library Directors/ILL Personnel
From State Library of Kansas Resource Sharing Librarian Nikki Hansen:
2022 Non-Public Library ILL Survey-updated guideline
Based on some feedback I've received, I would like to clarify that renewals do not count towards ILL numbers. I've added this to the ILL Reporting Guidelines (#7).
---