---
System Spotlight
By SWKLS Staff
---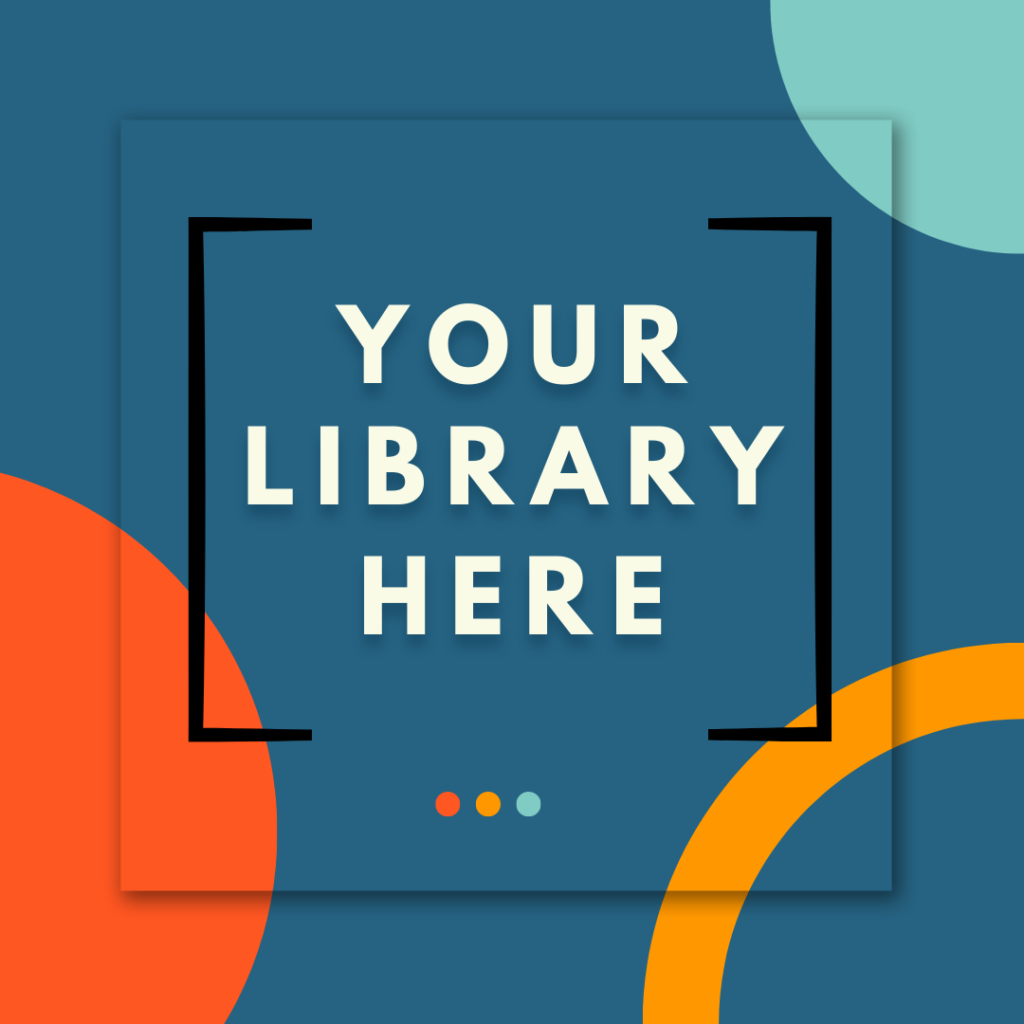 It's Library Lovers' Month! Of course, we love you all year & this is one of our ways of showing it: highlighting all of the wonderful work that you do every day! If you would like to showcase some of the fantastic things that your library has been up to, please send the information to Sara (swilson@swkls.org) or Chris (cdressler@swkls.org) and we'll be sure to give you and your team a shout out on the Wrap-U.P.!
---
Future Dates & Training Opportunities
March 4, 2023 – KASL Connect & Learn West District Workshop/Registration Link
March 6-7, 2023 – SWKLS Tech Clinic and Business Working Day/Registration Link
March 15, 2023 – Great Stories Club Grant Application Deadline/Apply Online
March 24, 2023, 10:00 am – System Board Meeting at Grant County Library, Ulysses (Hybrid)/Registration Link
March 31, 2023, 10:00 am – Summer (Reading) Program Workshop, at Finney County Public Library, Garden City/Registration Link
---
Consulting
By Richard Brookman
---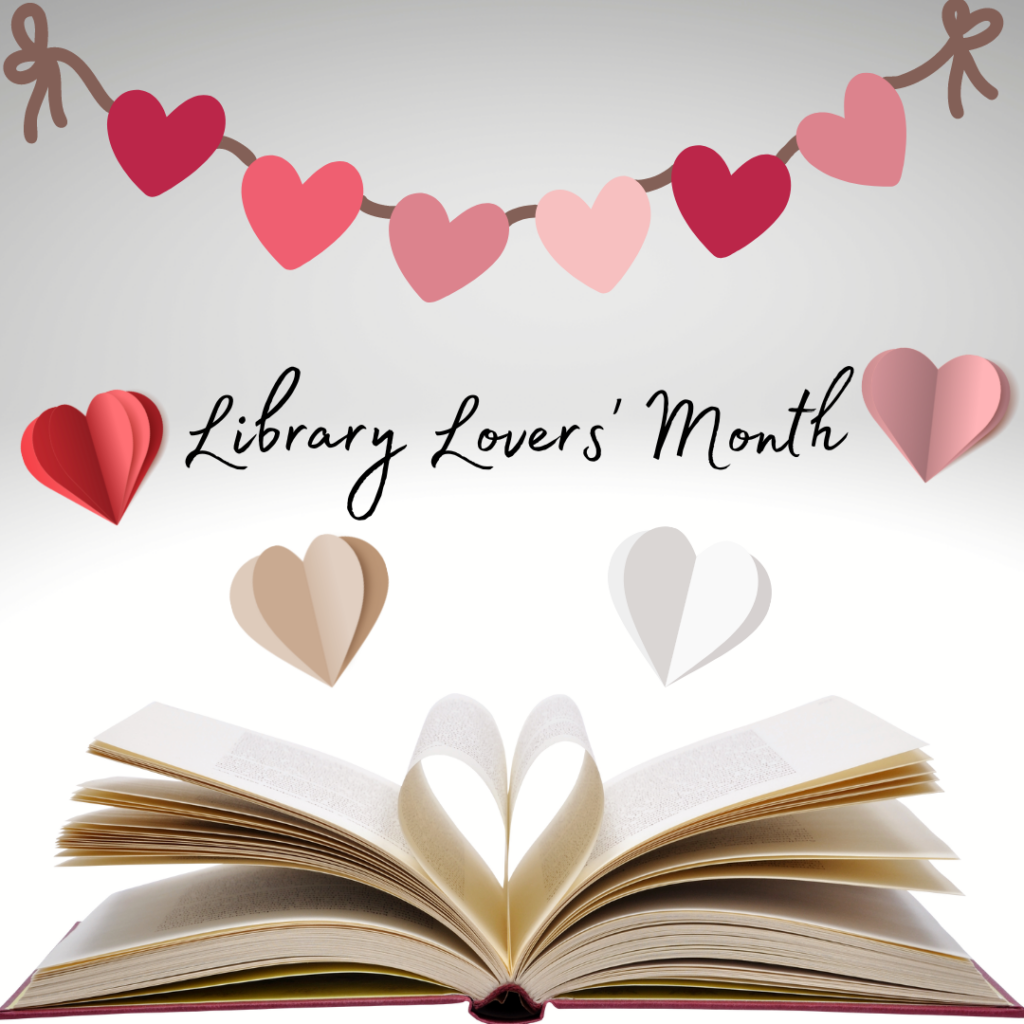 Library Lovers' Month is quickly coming to an end, but there are still ways that you can celebrate! Print off some free "I Love My Library" coloring pages and leave them out for your patrons, decorate with free downloadable posters, or simply cut some heart shapes out of construction paper, have a marker, pen, or some crayons ready, and ask your patrons to write a reason that they love their library on the hearts. Hang the hearts up in the windows or around the library. For more ideas of some simple activities you can prepare for Library Lovers' Month, click here.
---
Cataloging, Collection Development, and ILL
By Sara Wilson
---
Collection Development Inspiration
---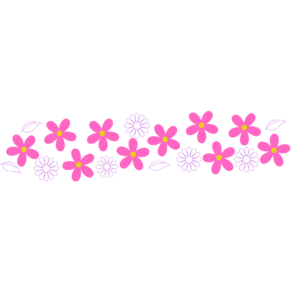 In Literary News
Roald Dahl's Publisher Censoring His Body of Work
Children's author Roald Dahl (author of such classics as Charlie and the Chocolate Factory, Matilda, and James and the Giant Peach) is having his work censored by his publisher. Puffin Books, Dahl's publisher, has removed and altered the text of new editions of his classic works to omit words deemed offensive by some readers and to add words that Dahl didn't write in order to change narratives to be more inclusive. ( See this NPR article for more information.) According to Publisher's Weekly, versions of Dahl's books published in the United States and some European countries, however, will remain as they were originally written.
Recent Book Challenge Issues Making the News
Libraries are feeling the impact of book challenges across the country. Here are some recent news reports involving book challenges and bans across the United States.
Parent Cites Leavenworth High School for Lack of Transparency, Accountability (Kansas)
Some Anchorage Parents Heated Over 'Inappropriate' Books in School Libraries (Alaska)
'We're Not About Banning the Books:' 40 Books Pulled From Pender School Libraries (North Carolina)
Roberto Clemente Book Approved For Use in Florida Public Schools Following Review Over Discrimination References (Florida)
California School Board Discusses Banning Books Amid 'Gender Queer' Controversy (California)
Florida School District Bans a Book on . . . Penguins (Florida)
Teen Creates Petition For Students to Take Part in Reviewing School Library Materials (Tennessee)
Group of Parents Plan Book Protest for Monday (Nebraska)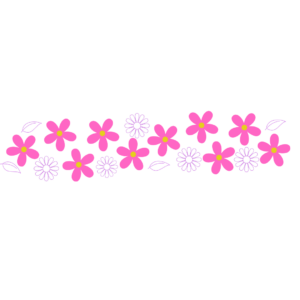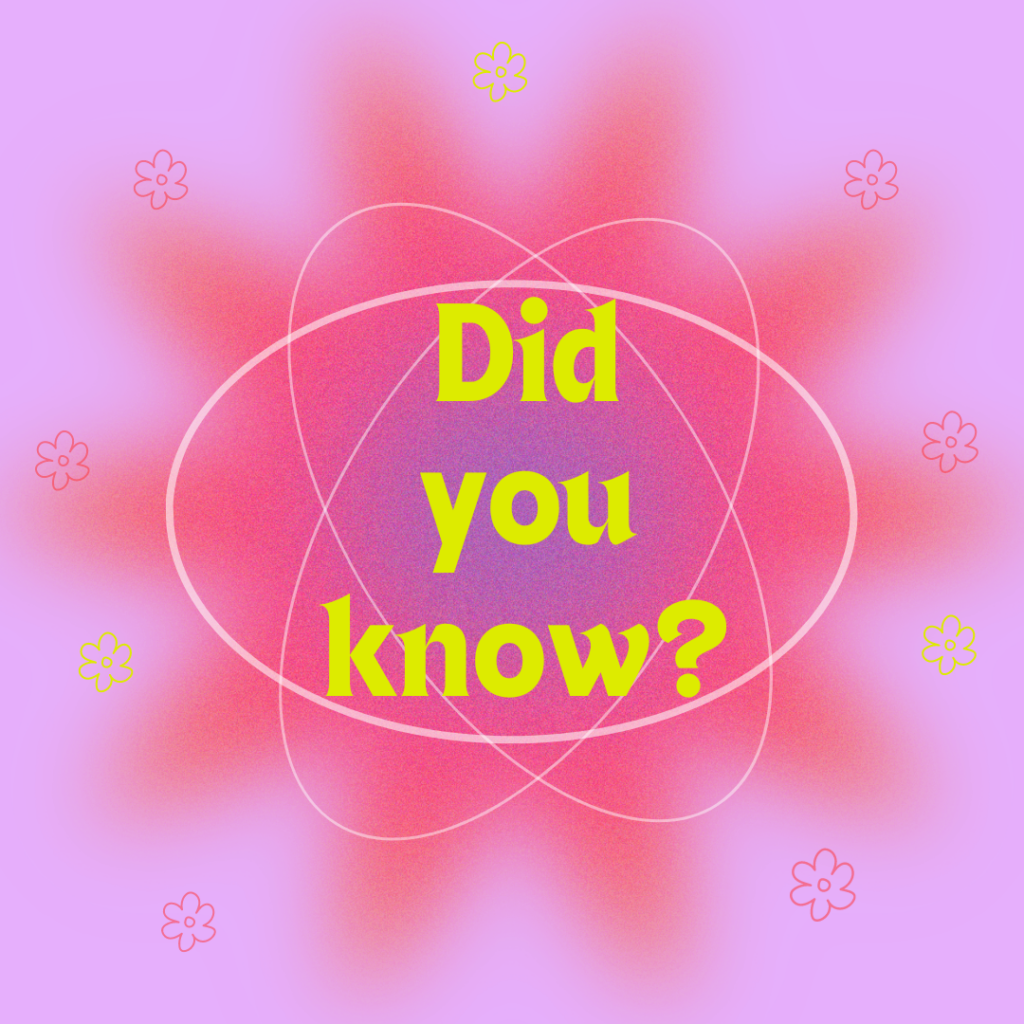 #TrendyLibrarian Planning is Underway!
#TrendyLibrarian is coming up in May and we are getting so excited! We have a great line-up of topics, from marketing to technology to reimagining collections, we have a keynote speaker locked in, and we're gathering some really fun prizes! I've started working on building the website for this workshop and I can't wait to share it with you in the coming weeks! Stay tuned . . . 🙂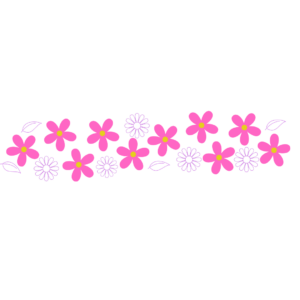 In Case You Missed It
For ILLers
SHAREit was updated on Tuesday. Here are the release notes for the update: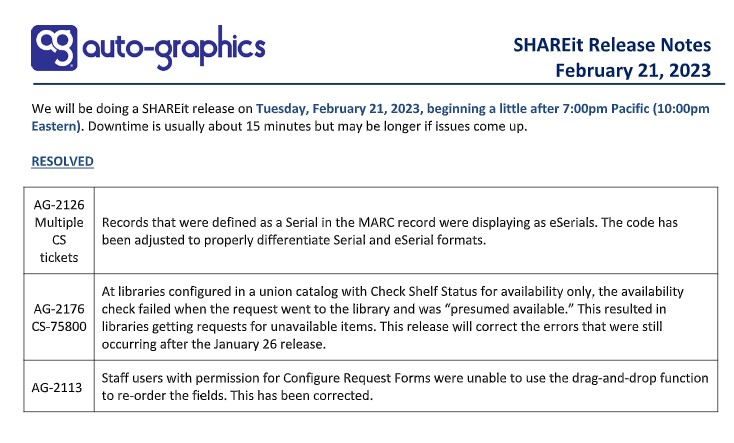 ---
Stopping a Hung or Frozen Program in Windows Task Manager
by Christopher Dressler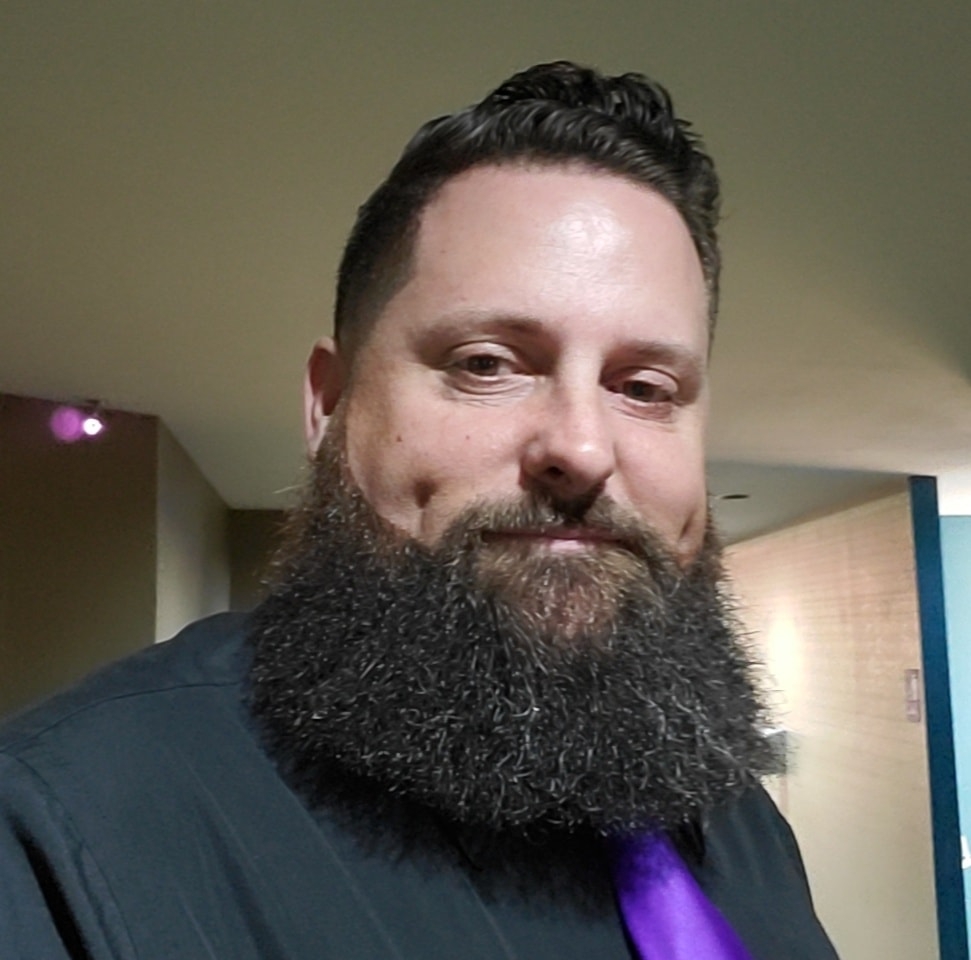 For this week, I would like to draw your attention to the SWKLS Wiki. We have lots of information there in regard to many facets of the library world. As I make tech training videos, I will place the under the Members section in the Online Training / Workshops page. This week's training video is about stopping a hung or frozen program in the windows Task Manager. The idea for this video came from a member library gathered from a survey. As always, if you have specific needs for a video or an in-person training, please feel free to reach out via phone or email.