---
System Spotlight
By SWKLS Staff
---
Fowler Public Library Receives Grants
Director Kelli Humiston accepted checks from the Fowler Legacy Foundation and Meade County Community Foundation for grants that will go towards the library's summer reading program as well as revamping their children's section.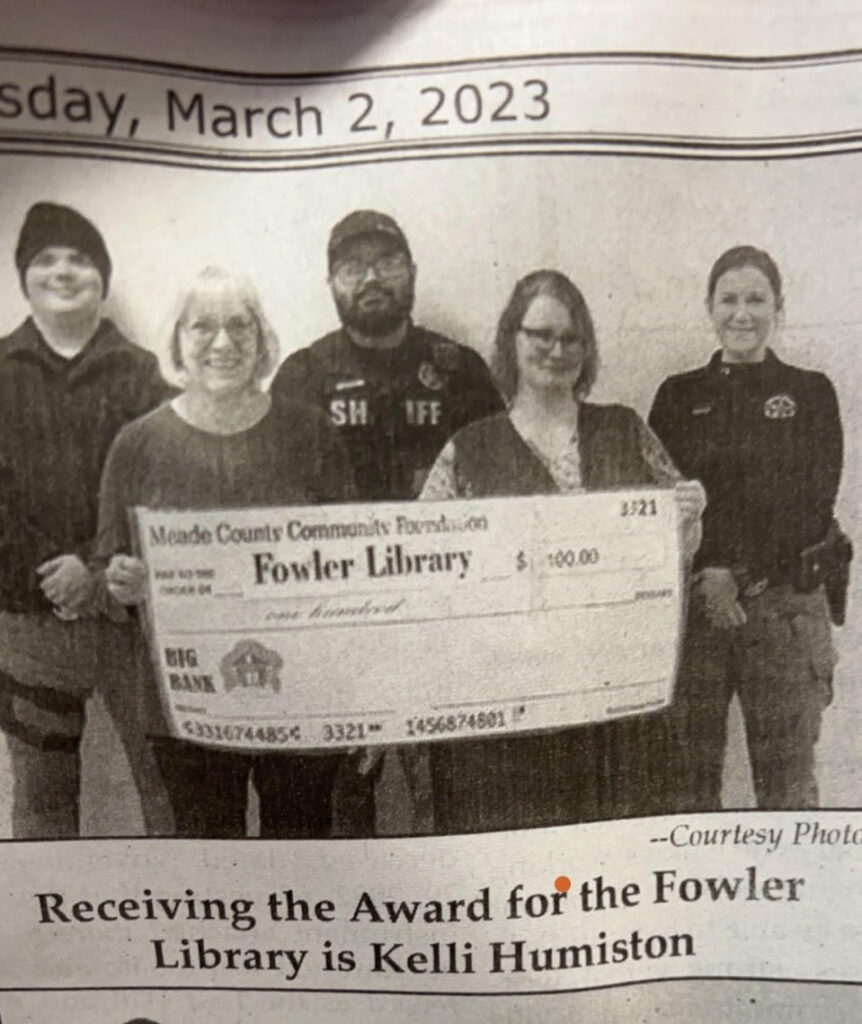 Congratulations, Fowler Public Library!
---
Stevens County Library Patrons Enjoy Gaming Group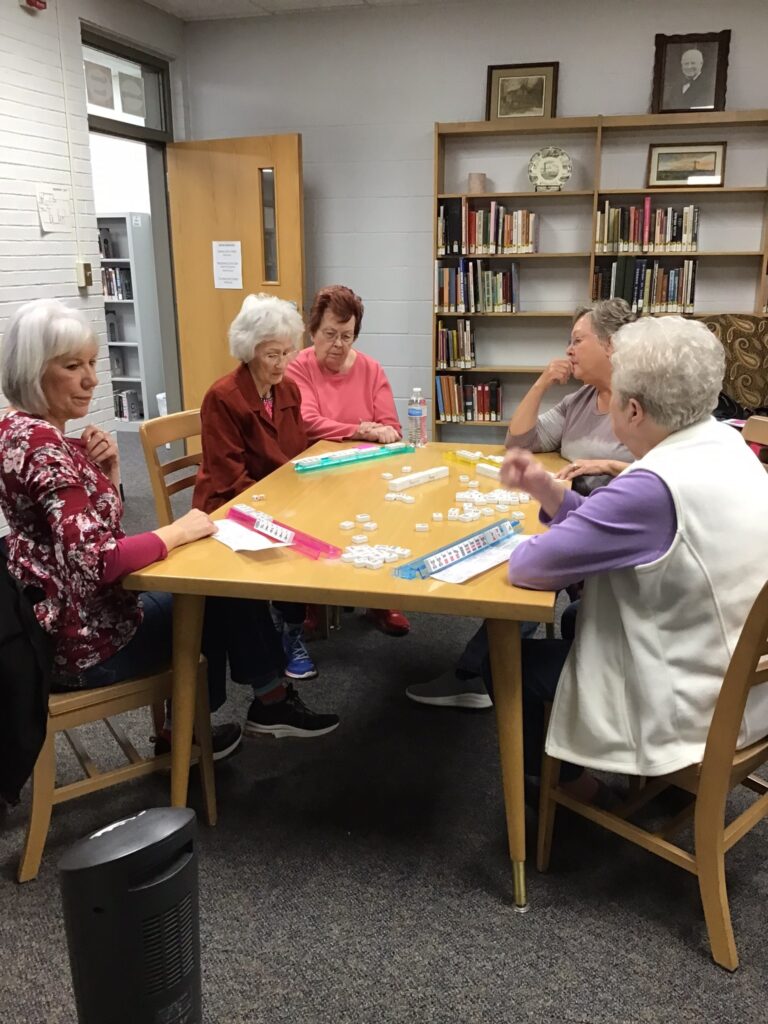 From Laurie Crawford, Adult Services Coordinator:
"Since August 2022, a small group of patrons have met at the Stevens County Library to play Mah Jongg. Mah Jongg is a tile-based game developed in the 19th century in China and has spread throughout the world since the early 20th century. It is commonly played by four players. The group meets Tuesdays and Thursdays from 2-4 pm and we continue to recruit new players, offering to teach the game to anyone who is interested."
Great job, Stevens County Library!
---
Future Dates & Training Opportunities
March 4, 2023 – KASL Connect & Learn West District Workshop/Registration Link
March 6-7, 2023 – SWKLS Tech Clinic and Business Working Day/Registration Link
March 7, 2023 – March Train UP/Registration Link, Zoom Link
March 15, 2023 – Great Stories Club Grant Application Deadline/Apply Online
March 24, 2023, 10:00 am – System Board Meeting at Grant County Library, Ulysses (Hybrid)/Registration Link
March 31, 2023, 10:00 am – Summer (Reading) Program Workshop, at Finney County Public Library, Garden City/Registration Link
---
Consulting
By Richard Brookman
---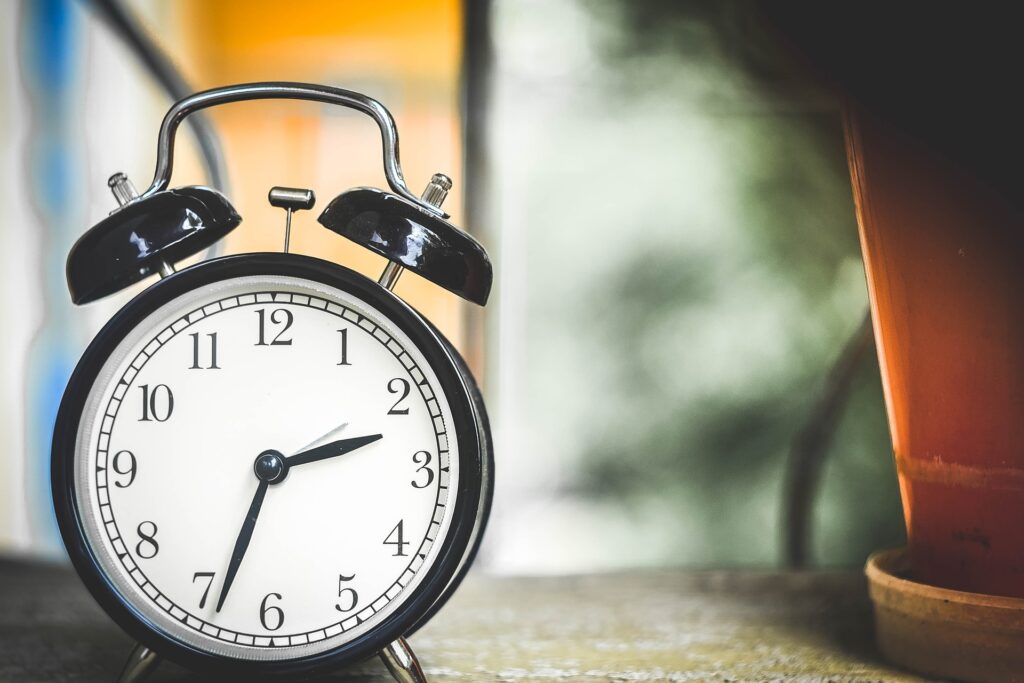 Daylight Savings Time
Daylight Savings Time is set for March 12. Our clocks are going to need to "spring" forward one hour, so 6:00 am will become 7:00 am. Remind your staff so they can get ready to adjust there clocks as well as their bodies.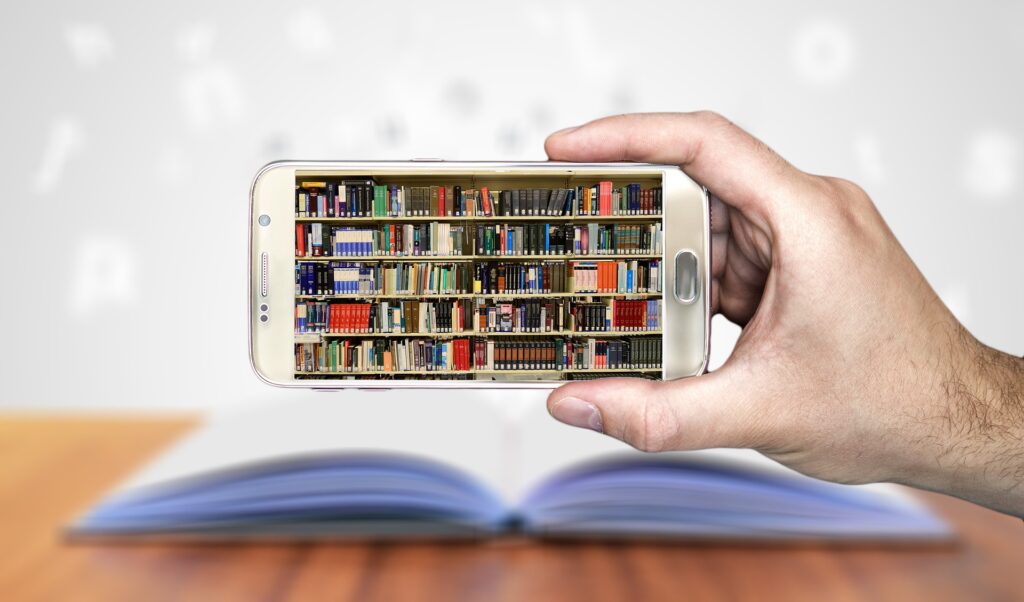 March 7 Train UP
The March 7 Train UP will be presented by David Fischer, Technology Support and Ordering from Northwest Kansas Library System. David will be discussing the open enrollment for OverDrive's Sunflower Cooperative. If you are interested in attending you can still register through this link and the Zoom Link is here.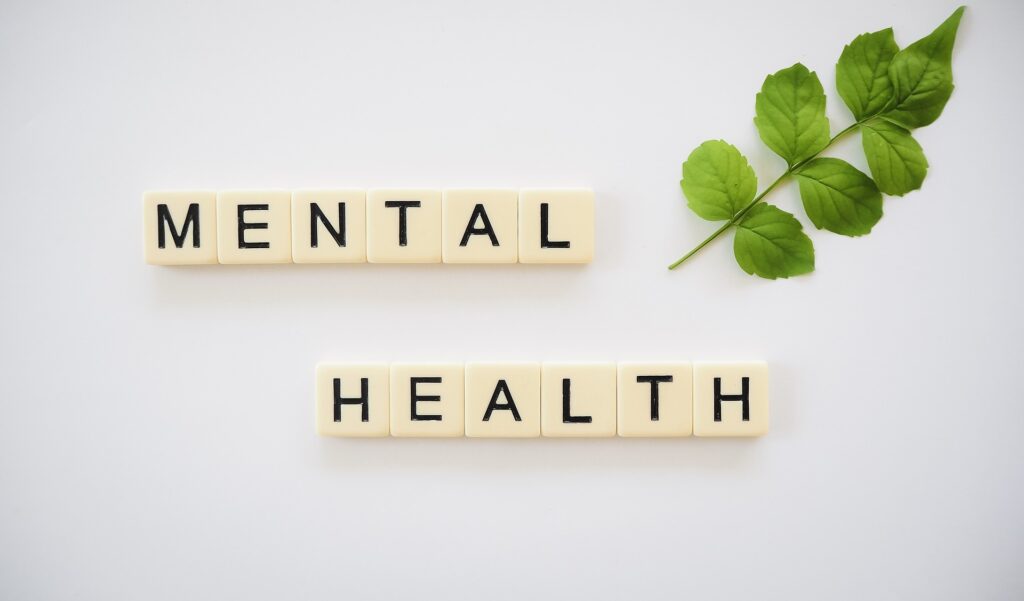 Continuing Education for March 24 System Board Meeting
A representative from the Ulysses Compass office will be visiting with our members on how librarians can assist and interact with patrons that have challenges. The program is entitled "Know the Warning Signs".
Some of the topics I have asked them to discuss are: recognize patrons with challenges; how to visit with patrons with challenges without having them feel threatened; how to de escalate situations with patrons with challenges; how to visit with staff that might have challenges; and what librarians need to be aware of so they don't accidentally violate health privacy of a patron.
This session will not be recorded. If you have already registered as attending through Zoom and you would like to change to in-person you will need to contact Tandy as soon as possible so we can have accurate numbers for lunch.
If you haven't registered yet you can do so through this link.
---
Cataloging, Collection Development, and ILL
By Sara Wilson
---
Collection Development Inspiration
---
---
In Literary News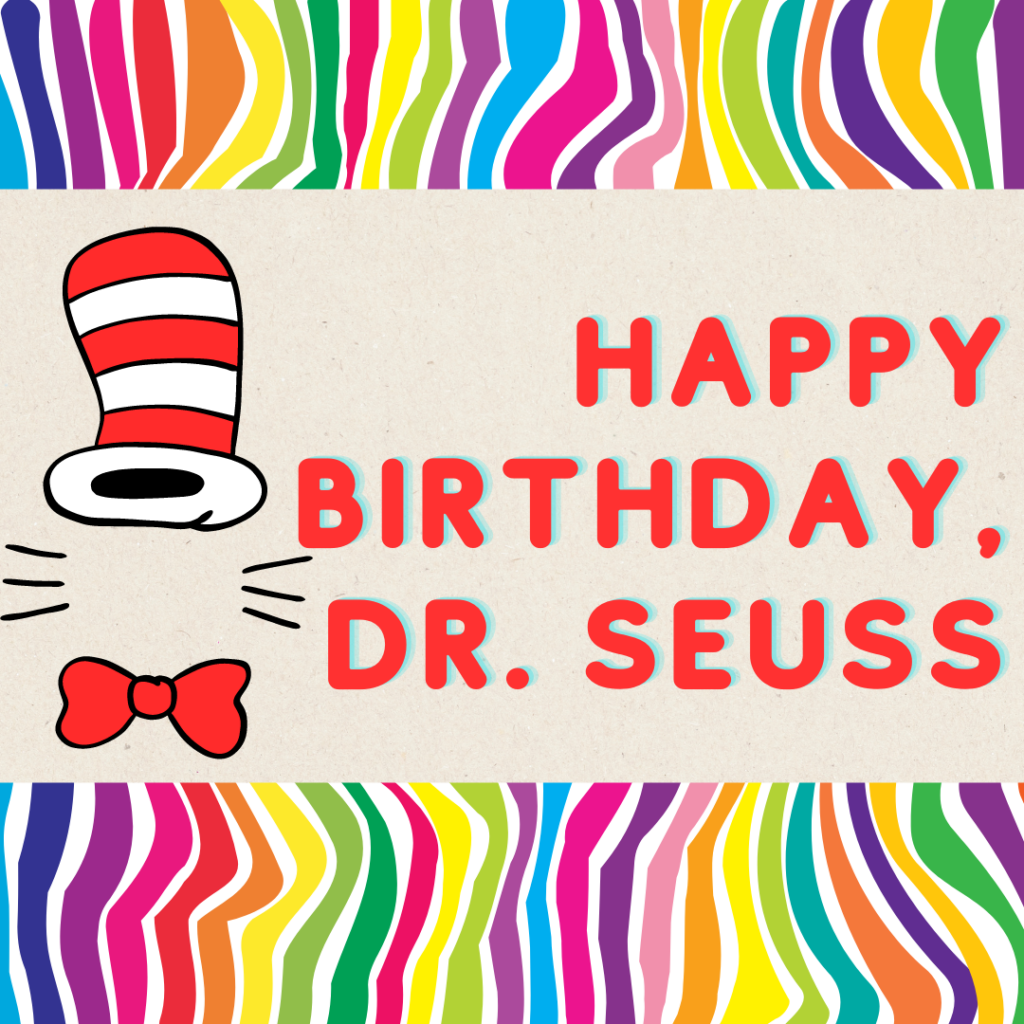 Children's author Theodor Seuss Geisel would have turned 99 years old yesterday, March 2nd, 2023! Happy Birthday to the iconic Dr. Seuss!!
What is your favorite Dr. Seuss book? How did your library celebrate the day? Let us know and we'll be happy to put your answers in next week's Weekly Wrap-U.P.!
Here are the SWKLS team's favorite Dr. Seuss Books:
Tandy: "Oh The Places You'll Go"
Richard: "Fox in Socks"
Steve: "How the Grinch Stole Christmas"
Sara: "Horton Hears a Who"
Bernardo: "Green Eggs and Ham"
Chris: "The Cat in the Hat"
---
Terry Pratchett's Publisher To Release Author's Short Story Anthology
Fans of the late Sir Terry Pratchett will be delighted to learn that the author's publisher, Transworld, will be releasing an anthology of short stories that he had written under a pen name, Patrick Kearns. The stories have been compiled into a book called 20 Tales in A Stroke of the Pen: The Lost Stories that will debut on October 5 of this year. Click here for more information!
---
Recent Book Challenge Issues Making the News
Libraries are feeling the impact of book challenges across the country. Here are some recent news reports involving book challenges and bans across the United States. (Special thanks to Sara Koehn, Director of Haskell Township Public Library and Sean Bird, Interim Dean of University Libraries at Washburn University for their contributions to this list, this week!)
'Egregious Overreach': Librarians Could Risk Jail Time Over ND Book Ban Bills Targeting Sexual Material (North Dakota)
Indiana Senators Debate Ban on 'Inappropriate' Library Materials for Minors (Indiana)
Hundreds Gather Outside Bismarck Veterans Memorial Public Library to Protest Proposed Censorship Laws (North Dakota)
Committee Kills Library Bill Targeting 'Harmful' Materials for Minors, Punts on Another (Idaho)
New Hampshire Bill Would Remove K-12 Exemptions from Obscenity Laws (New Hampshire)
ACLU of Missouri files lawsuit on behalf of MLA: https://www.aclu-mo.org/en/news/aclu-missouri-professional-library-organizations-challenge-government-censorship-and-book
Book-banning has seen a revival (Kansas Reflector): https://kansasreflector.com/2023/02/26/black-history-month-means-empowerment-that-provokes-powerbrokers-in-kansas-and-elsewhere-to-attack-education/
Politicians need to address book bans – scroll down for Leavenworth, KS connection (BookRiot): https://bookriot.com/politicians-need-to-address-book-bans/
ALA OIF Blog 2.24.23: https://www.oif.ala.org/intellectual-freedom-news-02-24-2023/
First Amendment Coalition: https://firstamendmentcoalition.org/news-opinion/first-amendment-news/
Empowered by Reading (Unitedagainstbookbans): https://uniteagainstbookbans.org/wp-content/uploads/2022/09/Empowered-by-Reading-final.pdf
---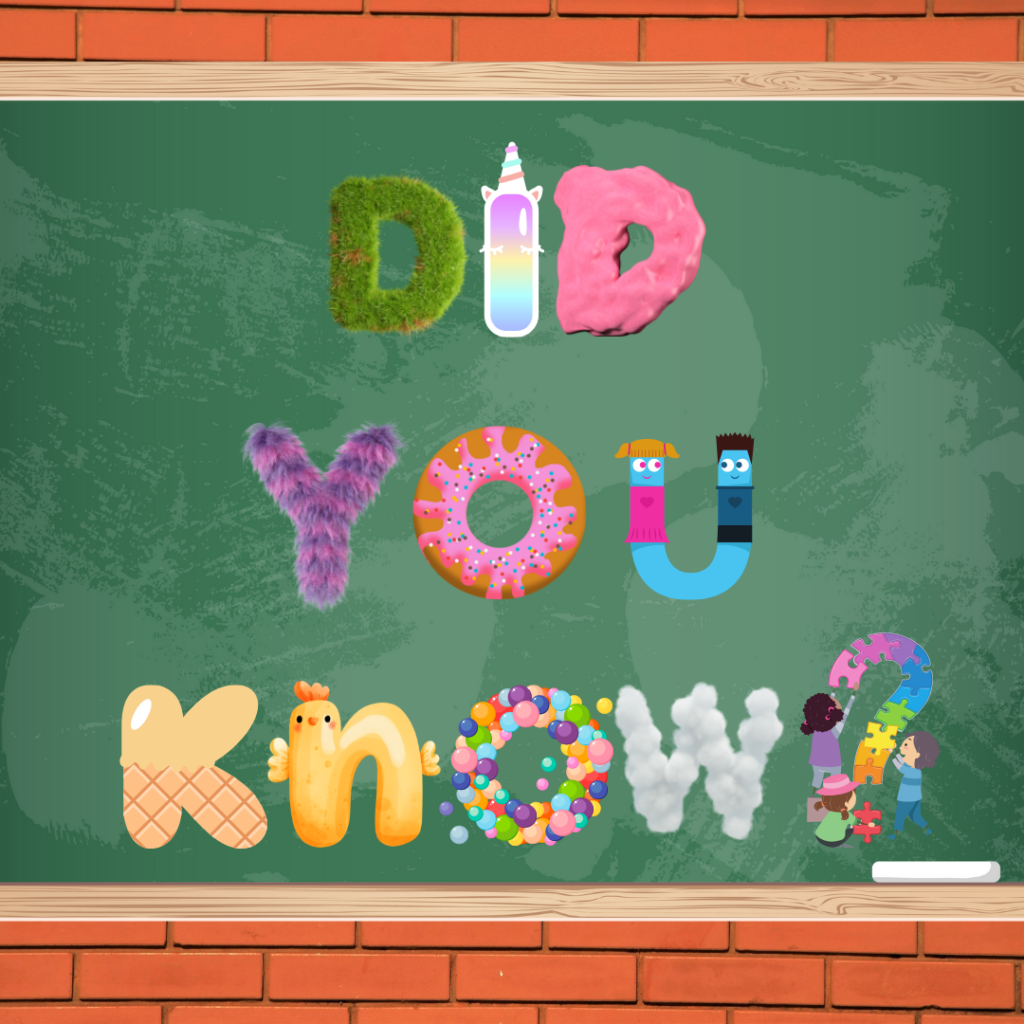 March is National Reading Month!
In honor of Dr. Seuss, the month of March became National Reading Month in 1994 and since then, readers of all ages have celebrated literacy in fun and unique ways. From read-ins to book clubs to everyday reader's advisory, librarians have been championing literacy for as long as the profession has existed. You provide your communities with resources and entertainment to engage their minds and enrich their lives in so many meaningful ways. Hats off to you, librarians! You're literacy leaders and National Reading Month is your time to shine!
If you would like assistance with developing your collection, our Collection Specialist is here to help! Give our office a call or email her at swilson@swkls.org.
---
In Case You Missed It
For ILLers
From SHAREit Product Manager Deborah Hensler:
Thank you for attending last week's Sharing about SHAREit Q&A.
The recording and slides from the webinar are posted here: Staff Dashboard > Support > SHAREit – the Sharing about SHAREit webinars are posted at the top of the chart.
We hope you found the webinar helpful and that we'll see you at the next Sharing about SHAREit session!
---
Lending Policy Update
Also, from Nikki Hansen, Resource Sharing Librarian from the State Library of Kansas:
I just want to let everyone know that the lending policy for the NWKLS Kansas Humanities Council Talk Book Series has been updated. The previous wording was incorrect so keep in mind these titles can only be borrowed as a set, not individually.
Thanks
---
For Non-Public Library ILLers
From Nikki Hansen, Resource Sharing Librarian from the State Library of Kansas:
Just a reminder that the 2022 Non-Public Library ILL Survey is due on March 10. I only have 35 responses at the moment so I'm looking forward to seeing more flood in. If you have any questions about how to fill out the survey or how to generate SHAREit stat reports, let me know.
Thanks!
---
Stopping a Hung or Frozen Program in Windows Task Manager
by Christopher Dressler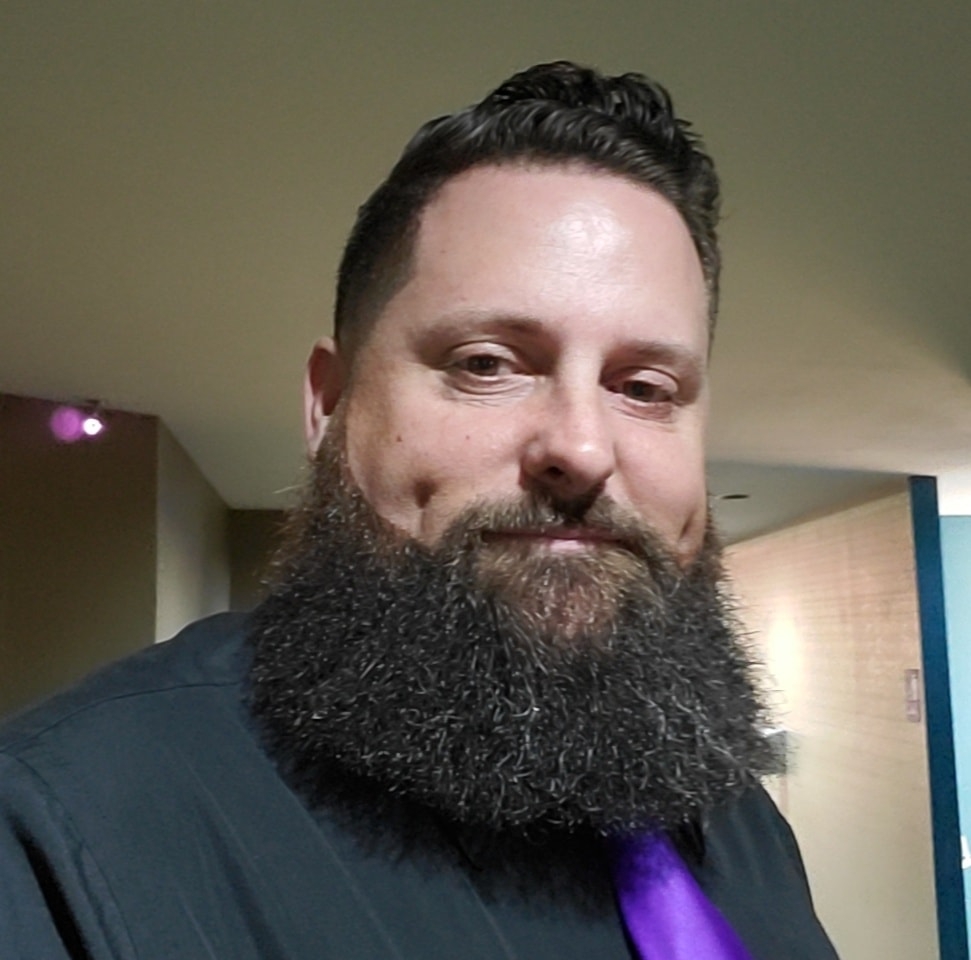 For this week, I would like to draw your attention to the SWKLS Wiki. We have lots of information there in regard to many facets of the library world. As I make tech training videos, I will place the under the Members section in the Online Training / Workshops page. This week's training video is about stopping a hung or frozen program in the windows Task Manager. The idea for this video came from a member library gathered from a survey. As always, if you have specific needs for a video or an in-person training, please feel free to reach out via phone or email.