Future Dates & Training Opportunities
---
System Spotlight
By Jody Hattrup
---
Dodge City Public Library
KU Natural History Museum is set up across the street from us with many fun things to explore!
Dodge City Public Library summer activities.
In February, Amy Brucker boldly wrote about the library's request for reconsideration in the "Syracuse Journal". We are so proud!
---
Consulting
By Richard Brookman
---
Summer Library (Reading) Program Evaluations
On Tuesday I sent out the Summer Library (Reading) Program evaluations to the Program's representatives of SW Kansas libraries. If your library is still doing the Summer Library (Reading) Program you don't have to submit this survey right now. The submission date for the evaluation is September 16, 2022.
I knew several of the libraries had finished their individual program, so I wanted to let them be able to do the evaluation so they could proceed to other duties and not have to remember to go back and submit this evaluation. This evaluation is part of the grant that the State Library receives that is administered through the 7 System Library Systems. Part of the grant's stipulations is that evaluations will be gathered from the State's libraries.
2024 Summer Library (Reading) Program Idea Drive
CSLP is having their annual idea drive for programming ideas.
We are now open to ideas from all CSLP members that fit our 2024 slogan: "Adventure Begins at Your Library!"
As you know, the CSLP manual is a collaborative endeavor. The more programs and resources that get submitted this month, the stronger the 2024 manual will be. The Idea Drive is open to all to submit any ideas you might like the CSLP representatives to consider.
The submittal of ideas to the CSLP representatives deadline is September 2. The link follows below.
Link: https://www.cslpreads.org/submit-a-programming-idea/
ARSL Conference in September
Just a quick reminder that the Association of Rural and Small Libraries Conference for 2022, "Connecting at the Crossroads: On Track to Real Change, is next month. If you are interested in attending it is September 14 – 17 and is being held in Chattanooga, Tennessee. There isn't much time left but you can still register through this link or the link above. Early Bird registration is closed by general registration will remain open until September 7, 2022.
---
Cataloging, Collection Development, and ILL
By Kelly Easton & Sara Wilson
---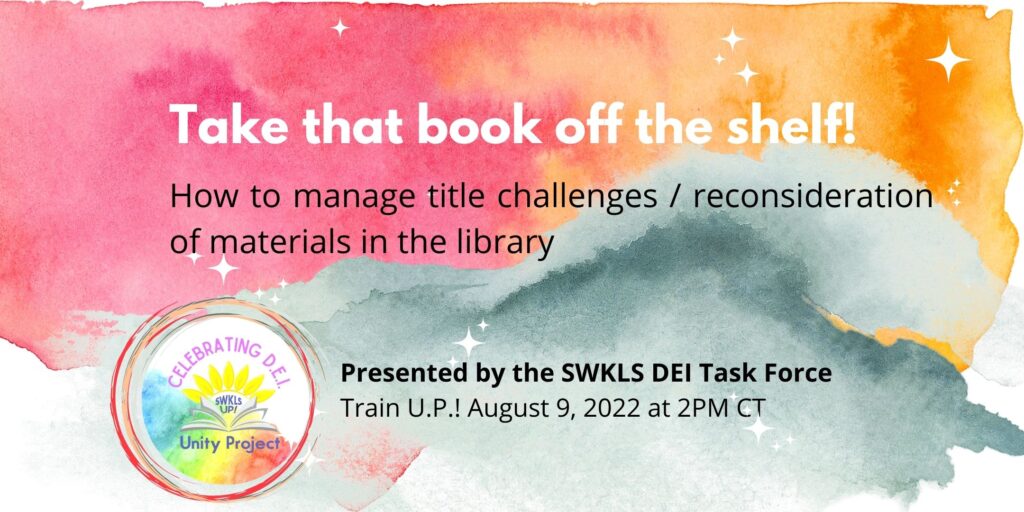 Congratulations to Hamilton County Library for completing Very Merry Verso! If your library is ready to get started on this project, give Sara a call or email and she'll be happy to schedule a time to visit with you and start the process.
SHAREit Training Opportunity for CE Hours!
From Nikki Hansen, Resource Sharing Librarian for the State of Kansas Library:
The State Library of Kansas in cooperation with AutoGraphics invites you to join AG trainer Debbie Hensler, Nikki Hansen, and Jeff Hixon for two in-person SHAREit training sessions, one in Salina and one in Topeka. The Salina session will be held Tuesday 9/13 at the Salina Public Library. The Topeka session will be held Wednesday 9/14 at the Topeka & Shawnee County Public Library. Both sessions will run from 10am-4pm and attendees will be responsible for their own lunches. More information about content and topics to be covered will be available shortly. The Salina session has limited space available so if that's your venue of choice, please sign up early. You can sign up at the link below:
https://docs.google.com/spreadsheets/d/1PGjGr_IOy3tXJcuud0UgZ7nhl2qeNUxxhucZL7a2fsY/edit?usp=sharing
Catalogers: An Updated "Cheat Sheet" Is on the Wiki! / Link
ILLers: All correspondence goes to
swilson@swkls.org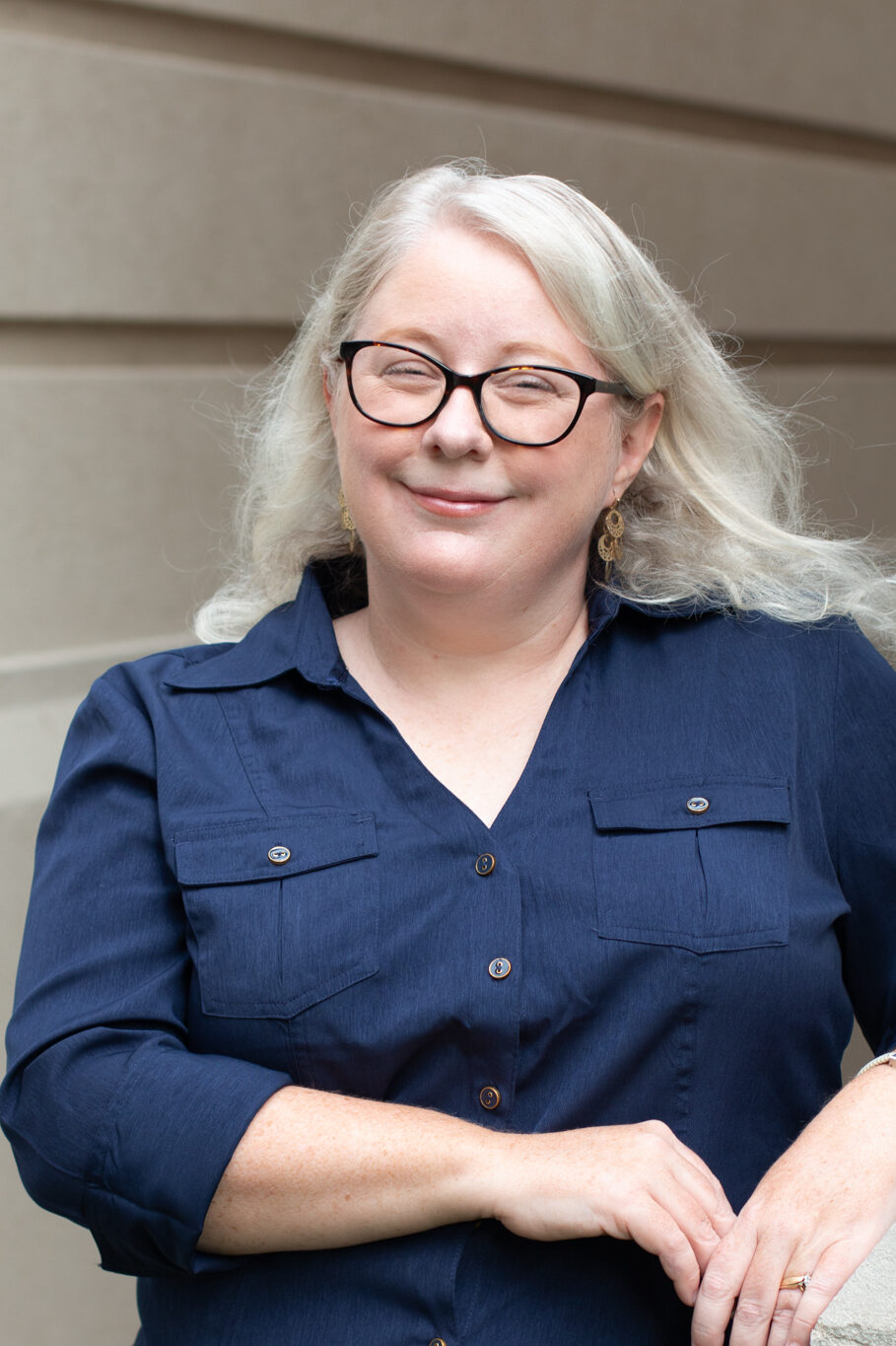 ---
Technology
By Jody Hattrup
---
Preparing for Tech Day+ 2022
Prizes and decorations are coming into the SWKLS office. We are so excited to prepare a great Luau theme party for you. If you haven't registered already click here to get signed up. Remember anyone and everyone is welcome to join in the fun. More information is soon to follow.