Future Dates & Training Opportunities
---
All times are in Central Standard Time (CST)
April 19, 2022 – 10 am – WordPress Updates/Registration Link
April 20, 2022 – 1:00 pm – Library Patrons' Privacy Niche Academy Webinar/Registration Link
April 22, 2022- 10 am – Full Board Meeting Hybrid/Registration Link & Zoom Link
May 12, 2022 – 9am – 11 am, Recipe for Success in the School Library Zoom Workshop/Registration Link
June 9, 2022 – After Lunch Course "Intellectual Freedom"
September 8, 2022 – After Lunch Course "Cultural Humility"
September 14 -17, 2022 – ARSL Conference in Chattanooga, TN
October 26-28, 2022 – KLA Conference in Wichita
November 4, 2022 – Tentative date for our 3rd annual "Crafting Your Collection" – This cataloging workshop will be 100% online.
December 8, 2022 – After Lunch Course "Lead From Where You Are"
---
System Spotlight
---
If you would like to highlight your library, we'd like to hear from you. Whether it's about your activities, programs, or anything else that is going on that you're proud of we can hold a spotlight on your library here in the Weekly Wrap UP if you email Jody at jhattrup@swkls.org
---
Greeley County Public Library
First graders & kindergarteners like crafts, 6th graders like stories, 9th graders like to play Kahoot! And we like having all of them!
Who is My Owner??
Congrats to Suzie from Dudley Public Library she knows our pets the best!!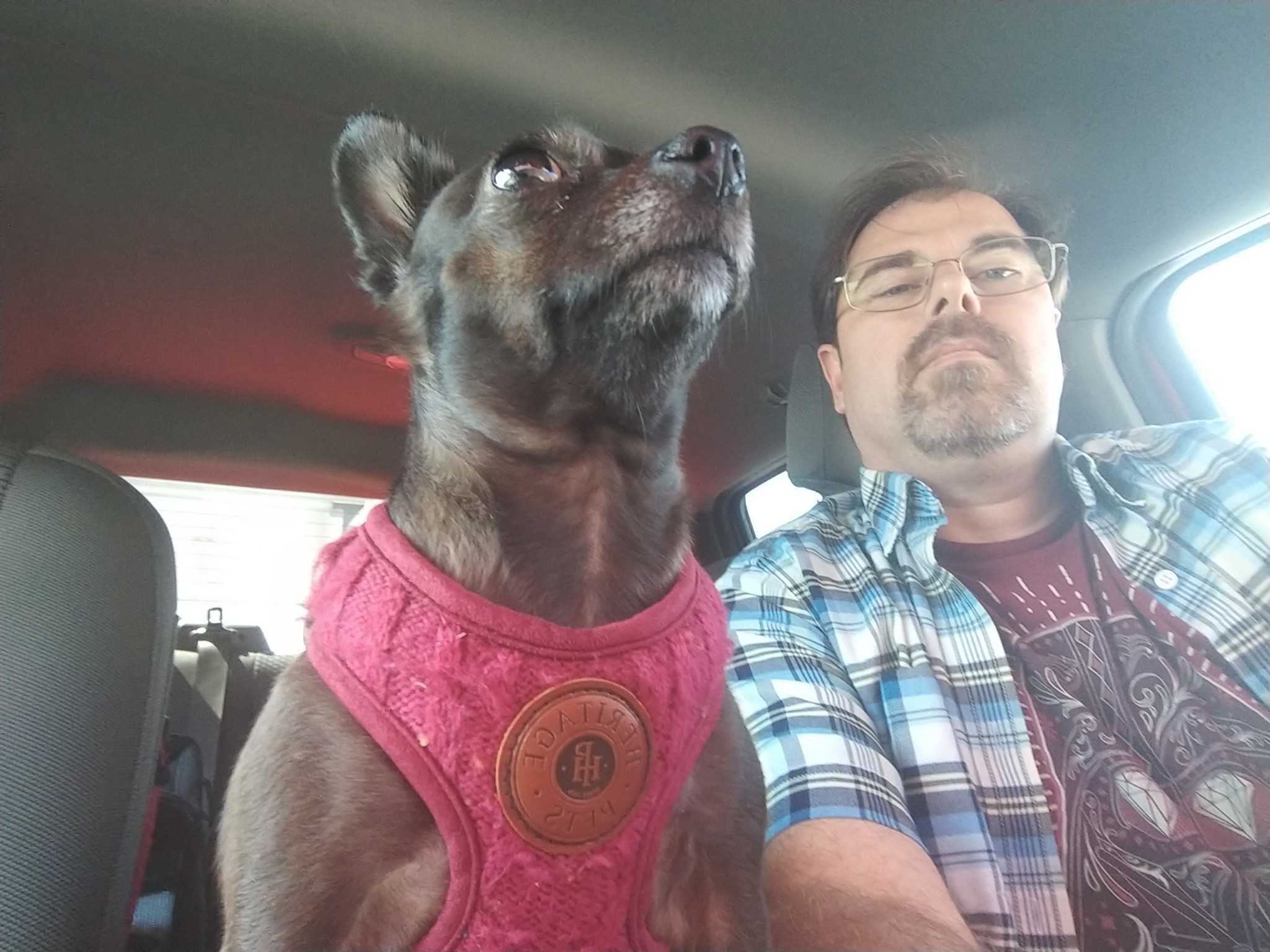 Dobby
I am Dobbie and my owner is Steve. I have impeccable taste in fashion.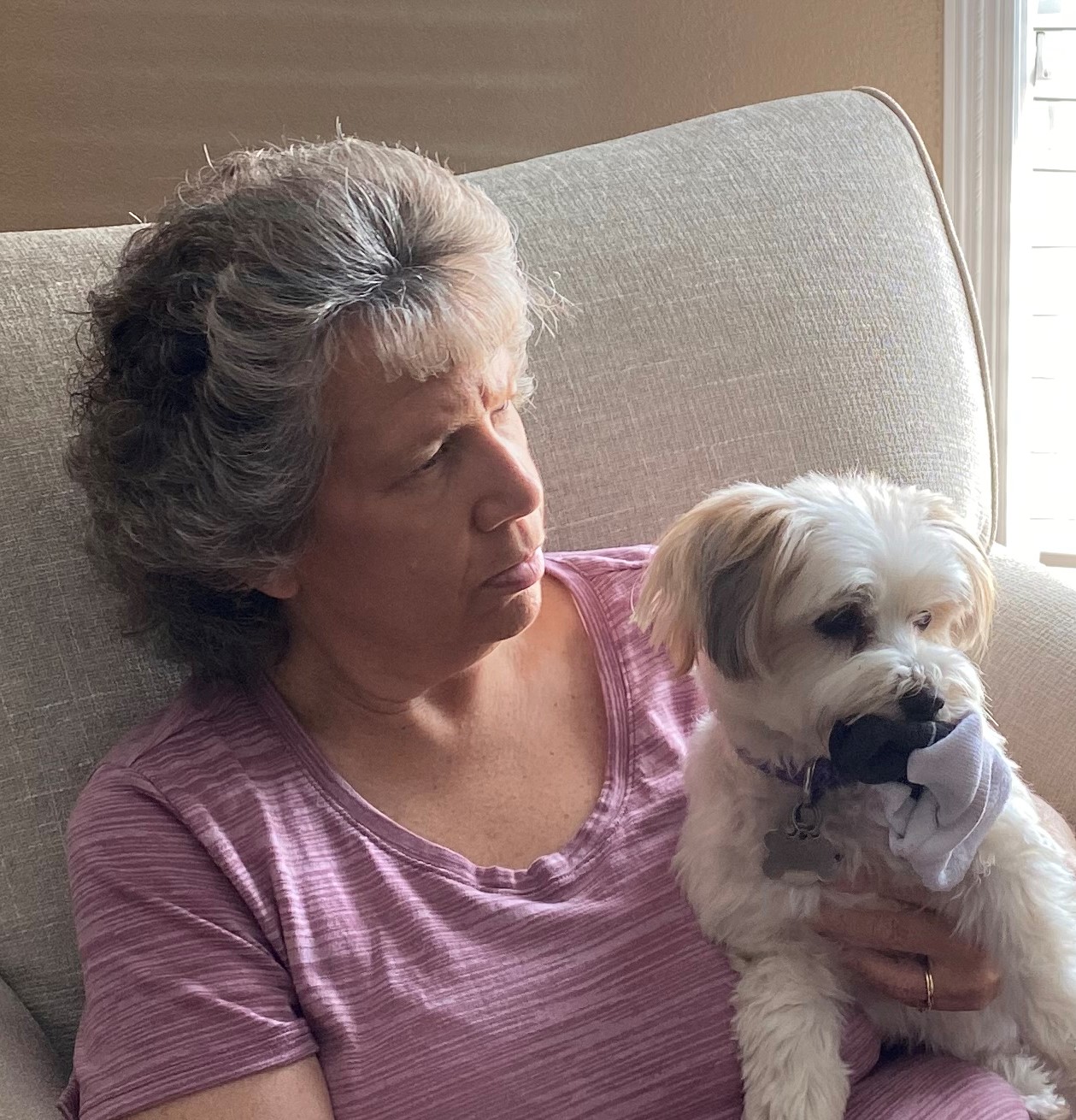 Pixie
I am Pixie and my owner is Tandy. I like to chase cats and bark at everyone.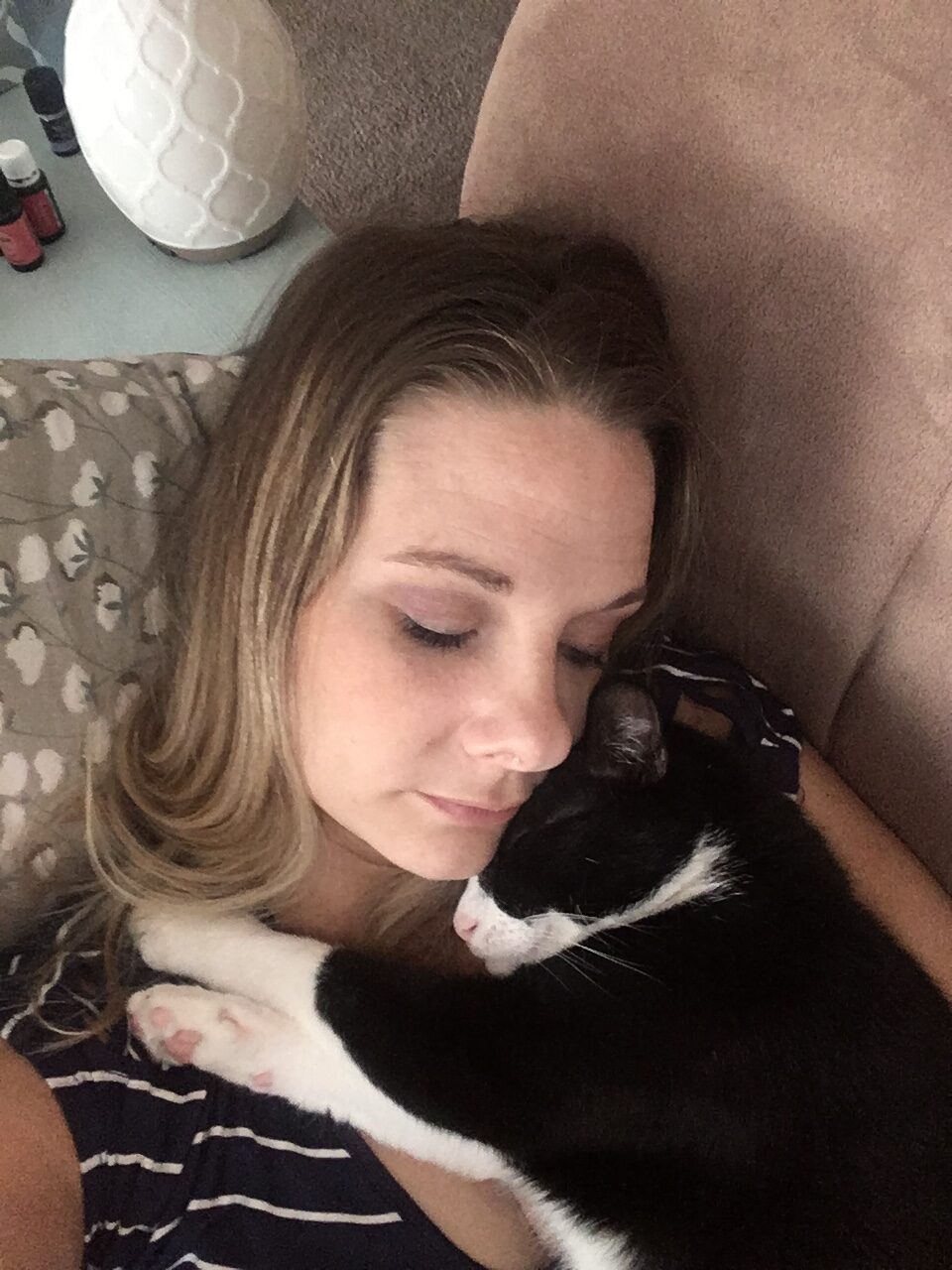 Penelope
I am Penelope and my owner is Jody. I like to be held like a baby and I give the most gentlest love bites.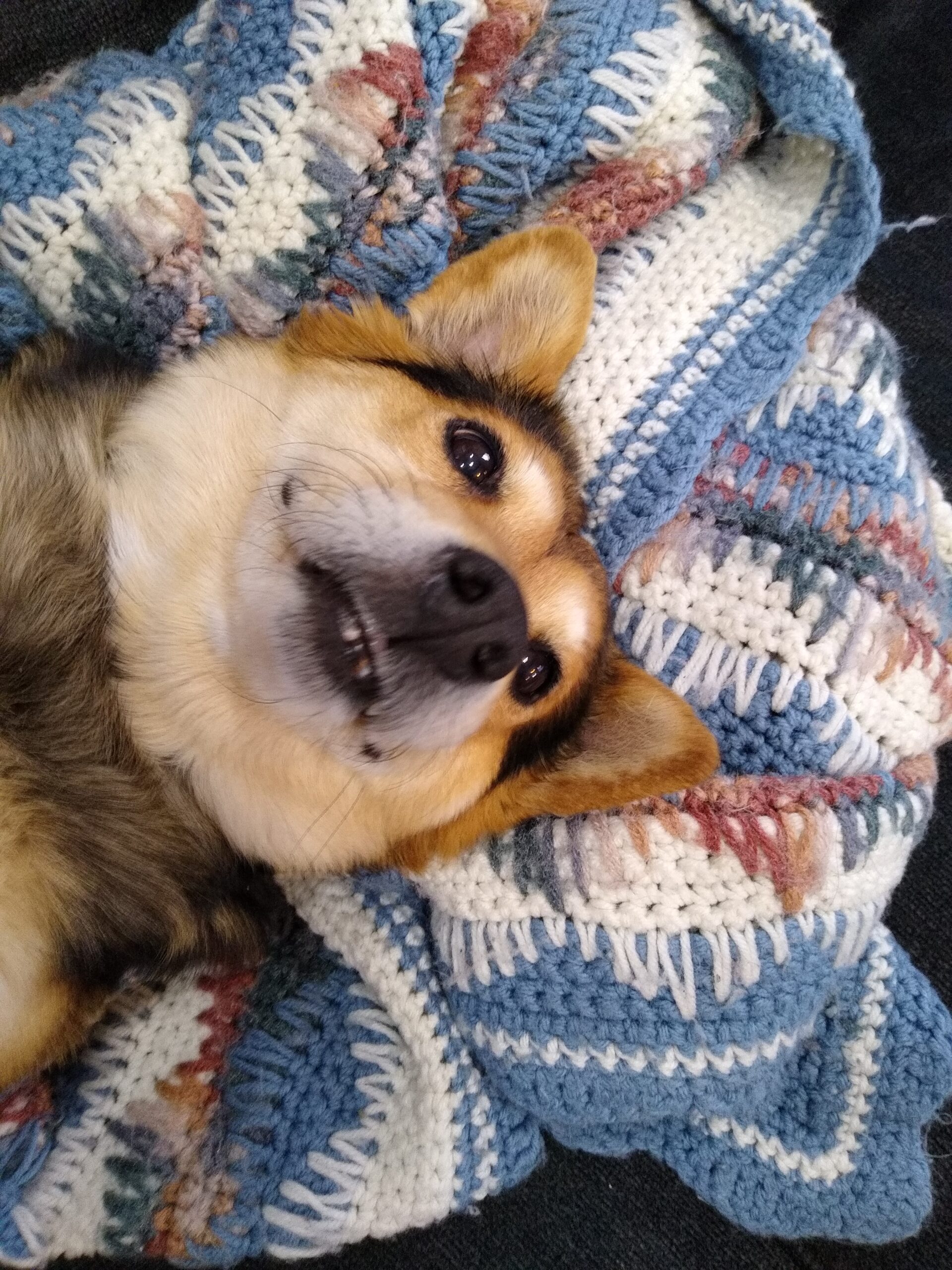 Chester
I am Chester and my owner is Richard. I like to be my owner's little shadow and follow him everywhere.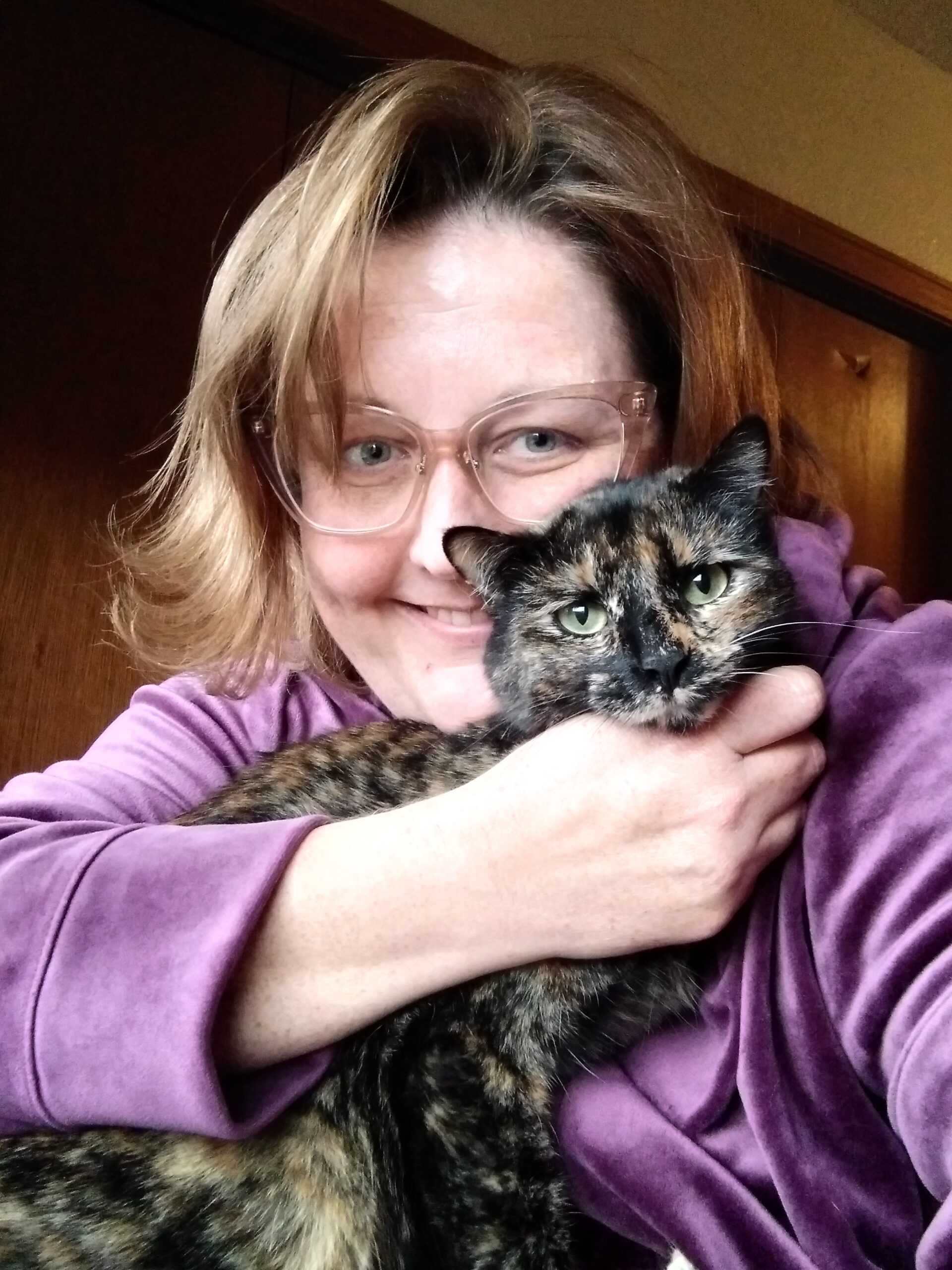 Mia
I am Mia and my owner is Kelly. I like to stick my paws in all my mama's beverages.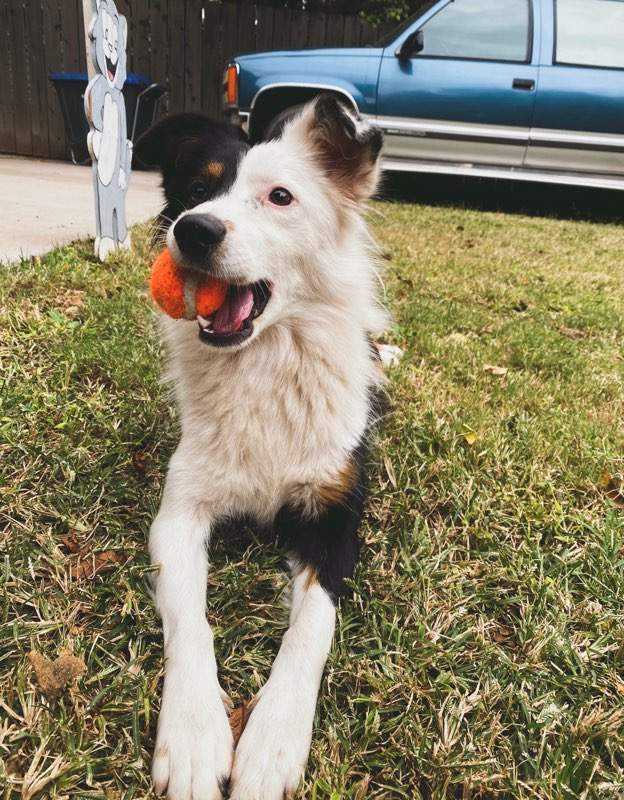 Buddy
I am Buddy and my owner is Bernado. My owner doesn't like to interact with me. I don't why because I am so cute.
---
Consulting
---
April 22 Full Board Meeting
The next Full Board meeting is coming up this next Friday, April 22. The board meeting is a hybrid meeting you can attend by coming to the Dodge City Public Library or through Zoom. The meeting will begin at approximately 10:00 am. If you haven't registered yet you can do so at this link. The Zoom link to attend virtually is at this link.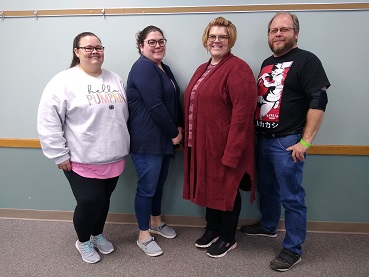 2022-2023 APPLE Participants
Meet the current class that just began April 12, of APPLE. Savanah Moomaw, Director of Lane County Library, Sara Munn, Director of Plains Community Library, and Sara Koehn, Director of Haskell Township Library. The four of us spent the last two day at Rock Springs Ranch for the kick off of the Class' next year of workshops that various System Directors, Consultants and Library Professionals instruct. We wish them all a good year of learning and continued support from the System Office during their studies.
---
Cataloging, Collection Development, and ILL
---
March's CatExpress Usage Report / Link
4/12 Train U.P.! Two Topic Tuesday
How to print your own library cards + VERSO: How to print your own barcodes – Directions and recording / Link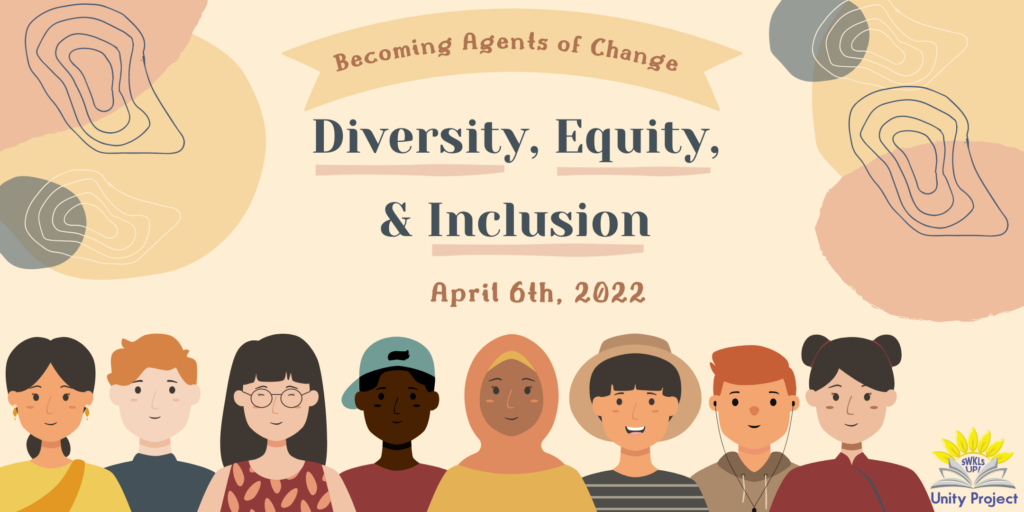 Our April 6th workshop in Dodge City was a success! We are grateful to Dr. Marche' and Erica Young for being our special guests. Additionally, Baker & Taylor has kindly provided us with lists of DEI bestsellers, divided by age group. Complete information about each title is present, including ISBN, publisher, summary, etc. / Link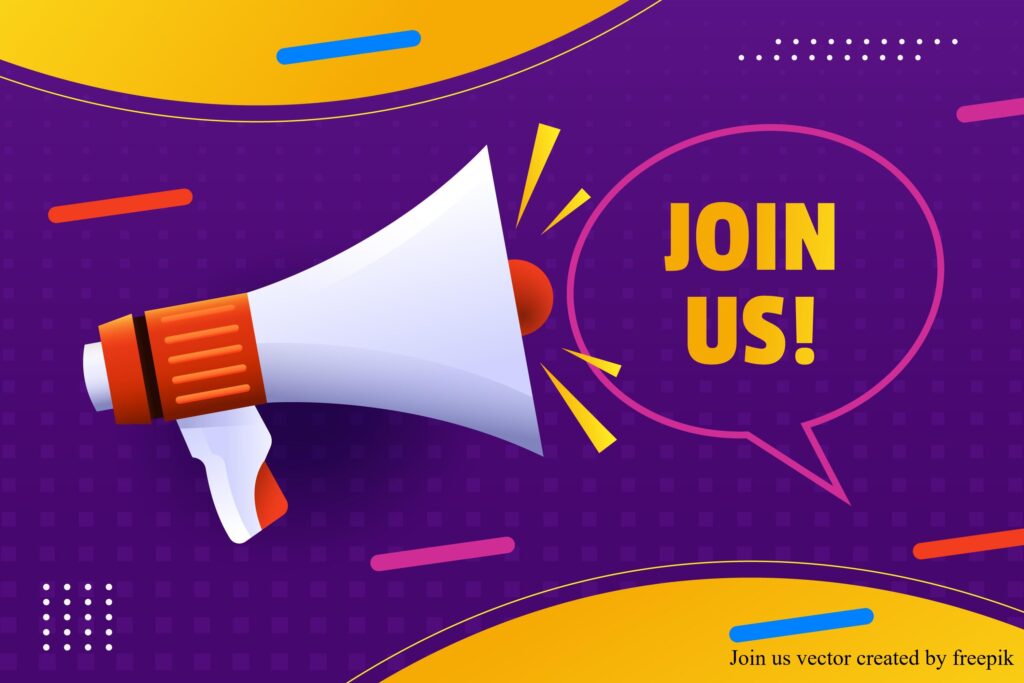 Last year, Kelly Easton, Sara Koehn (Haskell), and Casandra Norrin (SCCC) formed a DEI Planning Team to prepare for this workshop, and we will now be called the SWKLS DEI Task Force. Monthly, via Zoom, we hope to arrange for guest speakers, share collection development ideas, write policy documents, create title challenge forms, discuss intellectual freedom, and support ALA's freedom to read. If you're ready to become involved in the movement towards greater diversity, equity, and inclusion in our libraries (and planet), email Kelly to join. All are welcome!
---
Technology
---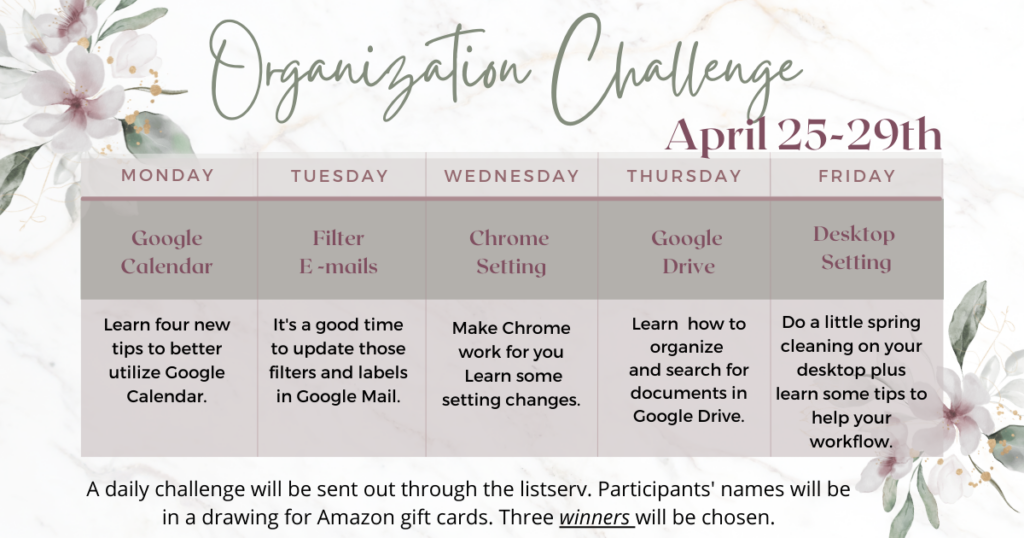 Organization Challenge April 25-29th
In honor of Get Organized Day, which is on April 26th we are doing an Organization Challenge. The Organization Challenge will start on April 25th to April 29th. Every day we will send out a daily challenge with a five-minute video with tips and tricks to help with your workflow. We will have a small questionnaire or little task for you to complete. Those who participate will get their names in the drawing. We will draw for three winners. They will receive an Amazon gift card.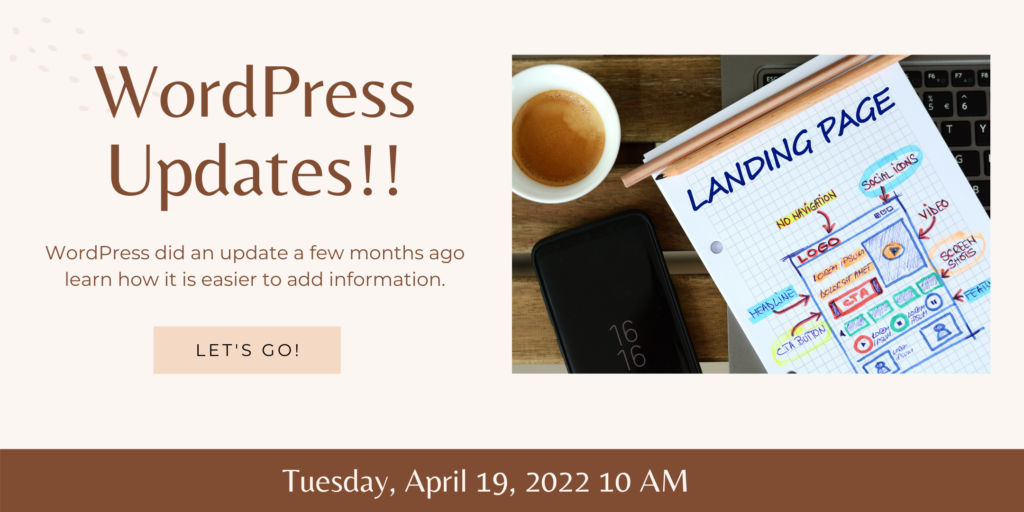 WordPress Updates
Do you need a refresher on WordPress? On Tuesday, April 19, 2022, Jody will present on WordPress the basic plus the new update that has happened in the last three months. Learn more about these updates in this session and how it is easier to layout a page. Click here to register.