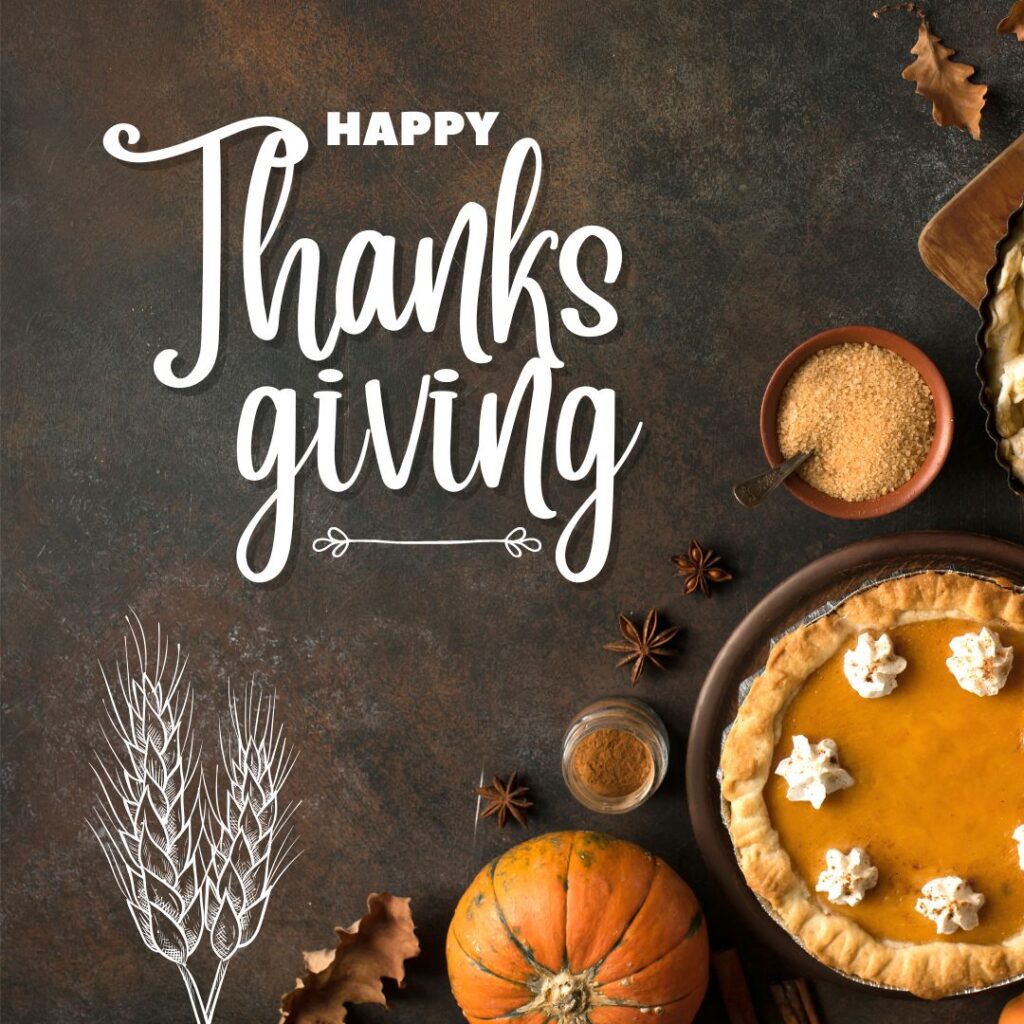 Future Dates & Training Opportunities
---
Consulting
By Richard Brookman
---
Being Thankful
This is the time of year that we are encouraged to stop for a moment and consider all that we are thankful for. It's not saying that we can't be thankful throughout the whole year. It's just a reminder on the calendar that we should take stock of everything that has happened through this year to give thanks.
As many know, the year has been full of peaks and valleys. Every year is like this. Within our libraries each of you have gone through those valleys, whether it be budgeting, reconsiderations, or just some interactions with patrons that you wish you never had to have. The valleys can be difficult to get out of, but concentrate on the bright light ahead and reach that summit to see the wondrousness of your library.
Think of the patron that left the library with a smile on their face because you took the time to stop and say hi and visit with them. Or even better when you see a patron come through your doors with an excited look on their face because the book or movie they have been waiting for is finally able to be put in the library or you got it for them through interlibrary loan and they can check it out. I bet you had a smile on your face when they left and the sense that you had a hand in making that persons day.
Many of our libraries through whatever means were able to add to their services for their communities. You working and taking the time with other entities brought about the new services being introduced in your library. Take pride that your library brought these services to your patrons. Show them how the services work to make their experiences at the library better and they will be thankful as well.
Some of our libraries have finished remodels or gearing up for them. This is a stressful time for you, but remember the excitement that you had when all of this began and the excitement you will have or had once the project is complete. When the project is complete you will see your patrons come in and their faces will light up in amazement on how everything worked out and how beautiful the library looks.
The programming that each of you do throughout the year is hard work. From coordinating the events and/or doing the program yourself with your library staff. Many do not see the work that goes into programming at the library and I know how exhausted your are from beginning to end. However, remember to think of those children, teens, and/or adults that came and had a fun time at your library and left with smiles on their faces saying they can't wait until the next event. This should bring warmth to your heart.
As System representatives each of you also put in time to be at our meetings and being a part of the System's committees and/or officers. You have also assisted the System and it's membership when we call out for presenters to make workshops more enjoyable and hear what is happening and working in other libraries that might be something others can take back to their local library. This is a gift you give each time you do something of this nature.
Everything mentioned above is because of you, the director, the staff that assist you, and your library boards having faith in themselves and you to bring about these positive experiences to your community.
I am also thankful for the staff we have here at the System office. We have had some changes, but we are moving forward. Each of the staff has worked hard in being available for our members. We are here to assist you in what your library is endeavoring. Even our members that don't contact us as much as others, please contact us and we will help you to the best of our abilities. Even if it is just printing posters for an event at your library, we would be glad to help and take that bit of stress off your plate.
The staff themselves are a pleasure to work with. They help me in making sure the office is running smoothly and the membership is getting services that are needed. Being able to come to the office in a familial atmosphere has brought us together. Each will help the other when needed and that is something I truly appreciate.
Because of all of this the System office and I are truly thankful for you, your staff, and boards. Be thankful with us in celebrating you and your communities.
To the System Staff a heart felt thanks from me to you. You make this enjoyable.
Happy Thanksgiving!
---
Cataloging, Collection Development, and ILL
By Sara Wilson
---
---
In literary news, this week . . .
NPR's Read List of "Books We Love" is Out
Looking for collection development inspiration, or even just your next good read? NPR (National Public Radio) continues their tradition of publishing their list of "Books We Love," in its 10th year. This year, there are over 400 selections! To read their list – and look over past years' lists – click here!
---
New Resources for You!
---
---
Technology
By: SWKLS Staff
---