Future Dates & Training Opportunities
---
All times are in Central Standard Time (CST)
June 9, 2022, 1:30 pm – After Lunch Course "Intellectual Freedom: Fighting the Good Fight"/Registration Link
June 15, 2022, 10:00 am – Niche Academy's "Fun for All: Game-Based Programming Across the Generations"/Registration Link
June 17th, 2022, 10 AM – SWKLS Board of Directors' meeting/Registration Link & Zoom Link
July 7th, 2022, 2:00 pm CT – Engaging Adults with Low Literacy Levels Webinar/Registration Link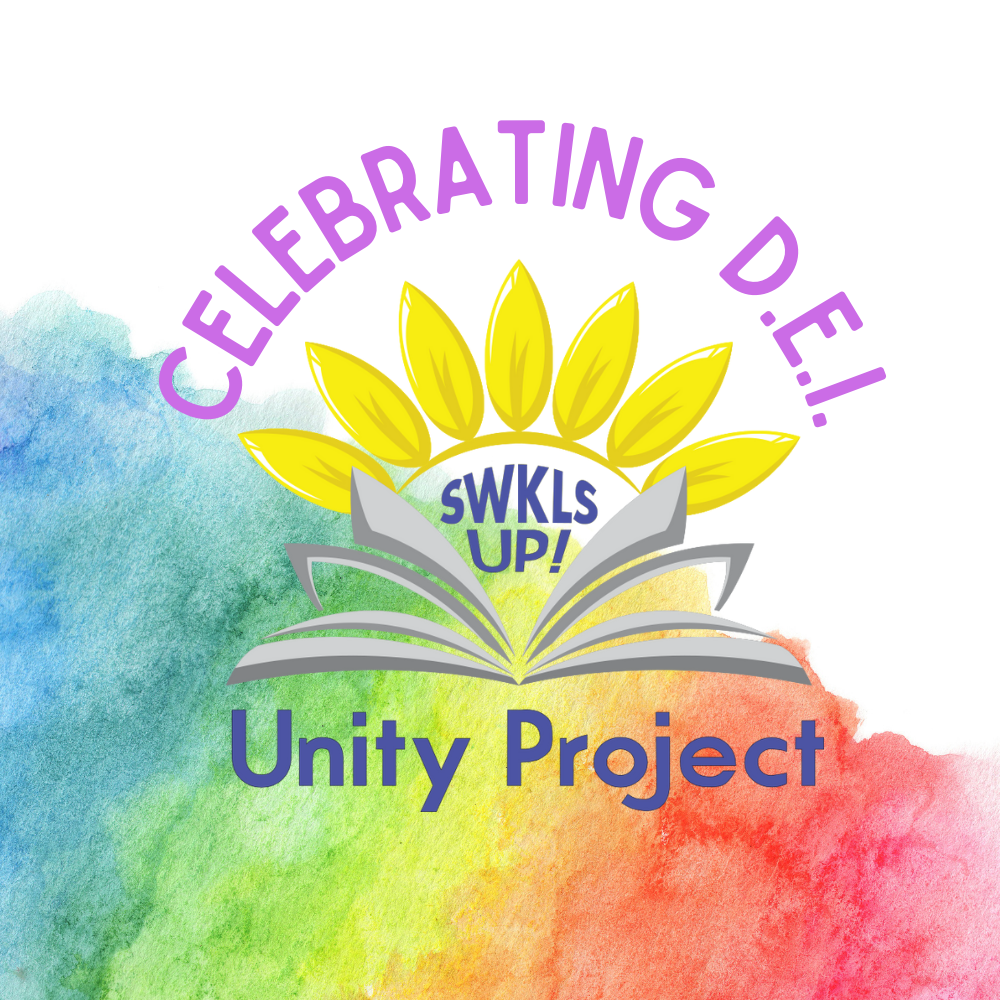 August 2, 2022, 2PM CT – DEI Train U.P. with Kelly, re: title challenges, policies, procedures
September 8, 2022 – After Lunch Course "Cultural Humility"
September 14 -17, 2022 – ARSL Conference in Chattanooga, TN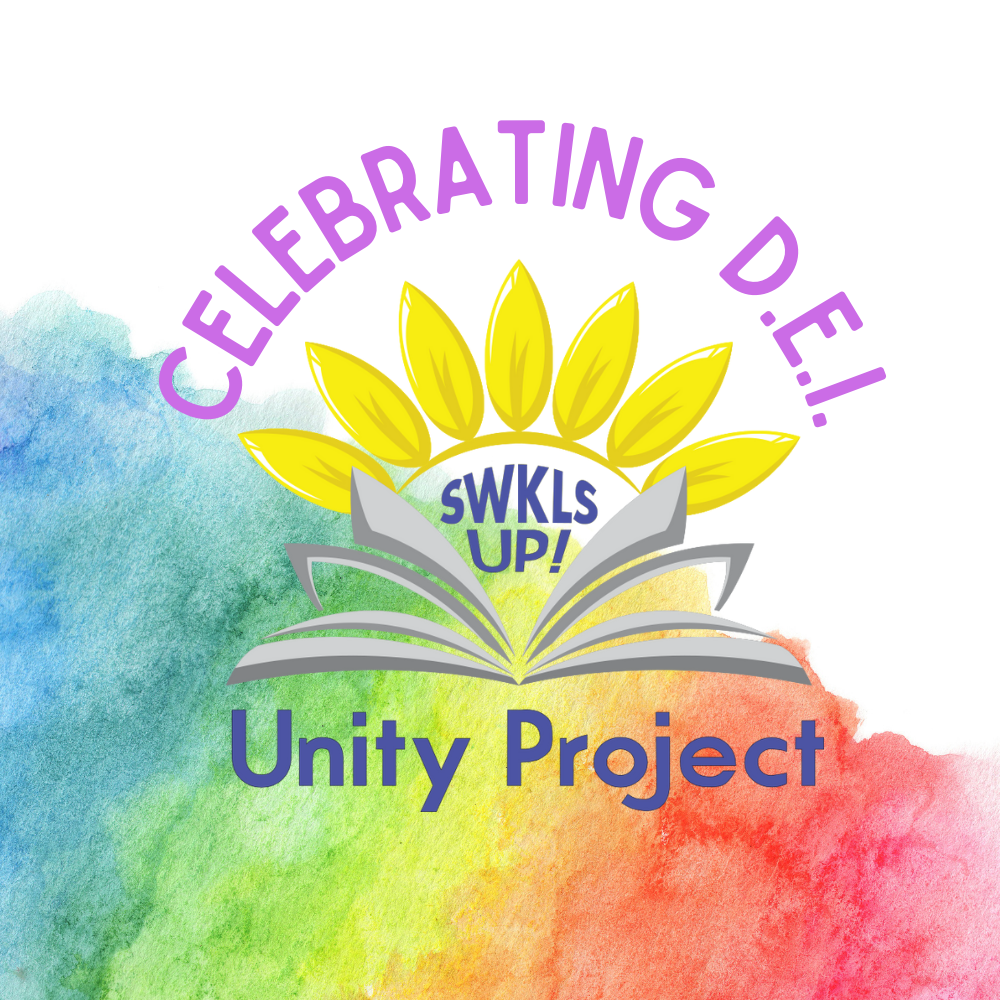 October 4, 2022 at 2PM CT – DEI Train U.P.! with Paola Varela-Tena (Hamilton Co. Library) and Christina Cotton (Baker & Taylor), re: collection development and censorship.
October 26-28, 2022 – KLA Conference in Wichita
November 4, 2022 – Tentative date for our 3rd annual "Crafting Your Collection" – This cataloging workshop will be 100% online.
December 8, 2022 – After Lunch Course "Lead From Where You Are"
---
System Spotlight
By Jody Hattrup
---
Kinsley Library Awarded $2000 Grant from Save the Children to Support a Summer Reading Challenge in Kinsley
Kinsley Library Awarded $2000 Grant from Save the Children to Support a Summer Reading Challenge in Kinsley
The grant partners the Kinsley Rotary Club with the library in carrying out an extended summer reading program which they are calling "Oceans of Possibilities PLUS".
The Kinsley Library is one of nearly 200 other libraries, local businesses, faith-based organizations, universities, school systems, local governments, and youth organizations from across the U.S., which were selected by Save the Children to support innovative approaches to summer learning and childhood literacy. The Kinsley Rotary Club encourage library director Joan Weaver to apply for the grant.
This initiative is a part of "Summer is Better with Books," Save the Children's 100 Days of Reading campaign. It strives to increase awareness of the importance of extended learning opportunities that keep children reading during the summer months when school is out.
"Following the mission of the grant, we will be encouraging children to read from the day school got out until it begins again in August by offering great programming and incentives," said library director Joan Weaver. "We are asking children to read twenty minutes a day and log their reading minutes. Those who meet the reading goal challenge will be invited to a pool party the end of June and a pizza/movie night in August along with many other prizes."
Children who successfully participate in the program will all choose a free book and books will be given to the Kinsley day cares facilities and USD 347 preschool.
"USD 347 Elementary school classrooms are competing to see which grade can have the most kids meet the summer reading challenge," said Weaver. "The top three classes will each receive $150 worth of books for their classroom."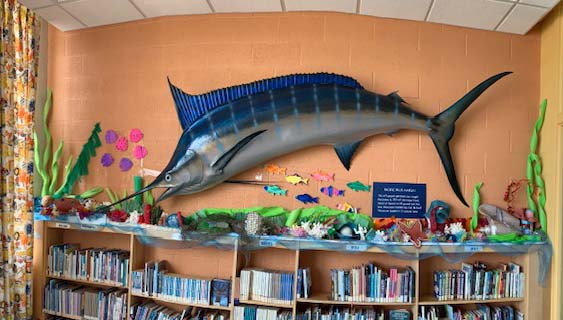 Plains Public Library is All on Deck for Summer Reading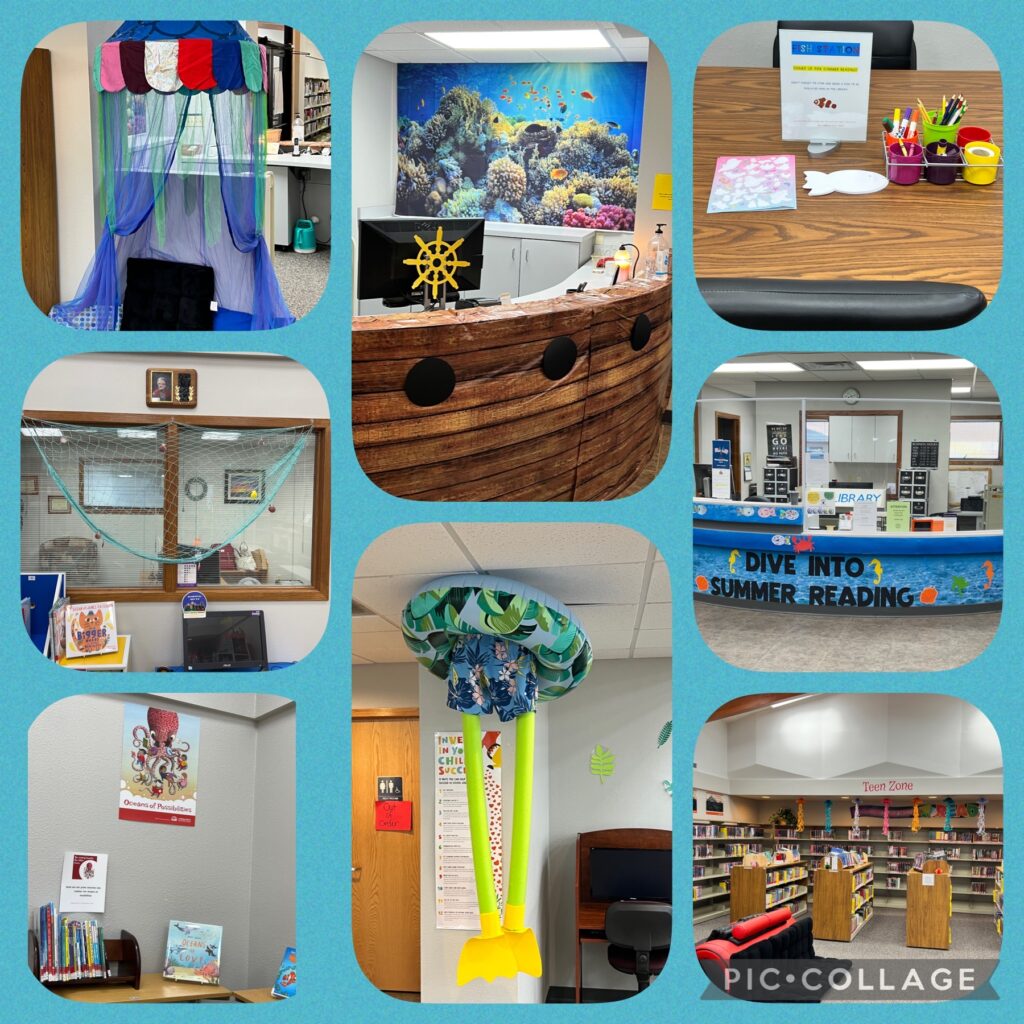 Lane County County is Diving into Reading
---
Consulting
By Richard Brookman
---
State Library of Kansas' New State Librarian
Governor Kelly announced several new appointments recently and one was for the State Library of Kansas' Librarian. The library community welcomes Ray Walling as the new Kansas State Librarian. He holds a master's degree in library science from the University of Michigan. Before this appointment, he served as Director of Library Services at Collins Library, Baker University since 2016. Ray was also a member of the State Library of Kansas Board as a representative for Private College Librarians.
June 17th SWKLS Board Meeting
The next board meeting for the System is this next Friday on June 17. This board meeting is an online meeting that you can attend with this link. We will begin at 10:00 am CT. You can register for the board meeting with this registration link.
---
Cataloging, Collection Development, and ILL
By Kelly Easton
---
Libraries in the News


"The American Library Association announced that more than 25 major organizations, including a host of publishers and author and bookseller groups, have joined its Unite Against Book Bans campaign, an effort to help communities defend the freedom to read." Publisher's Weekly 16 May 2022, page 5.
H-O-T New Titles:
---
Technology
By Jody Hattrup
---
Two Minute Tips -Canva