---
System Spotlight
By SWKLS Staff
---
The Start of Something New for Kismet Public Library
The construction has begun for Kismet Public Library's new building! How exciting!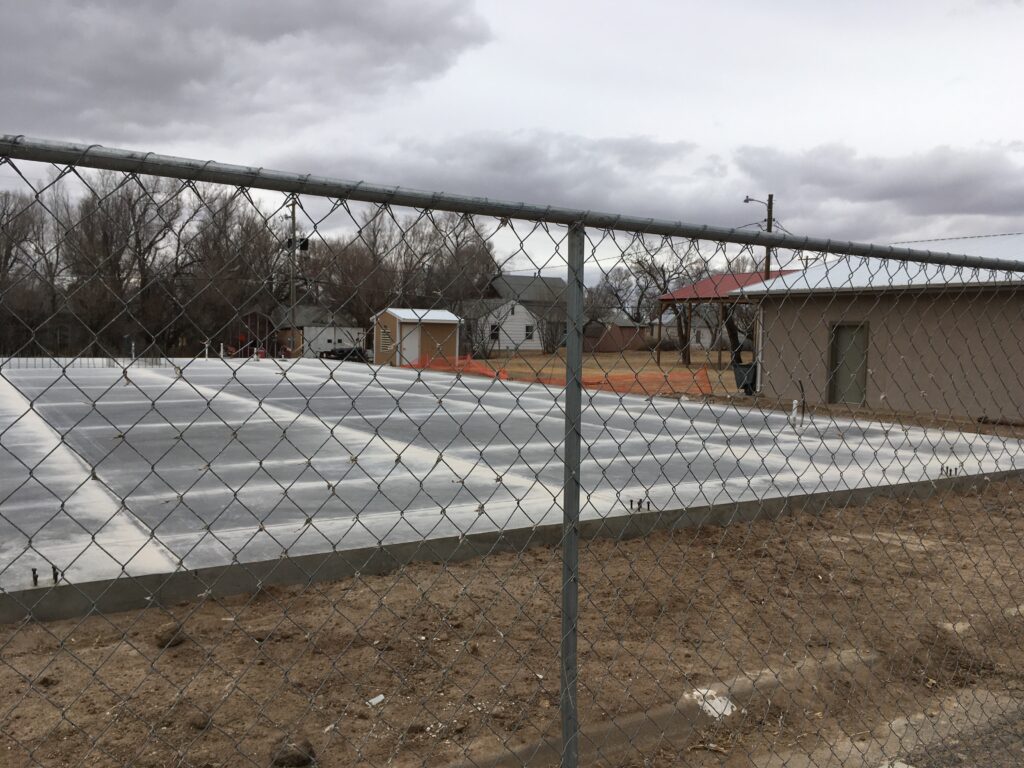 Congratulations to Suzan and staff!
---
Future Dates & Training Opportunities
March 4, 2023 – KASL Connect & Learn West District Workshop/Registration Link
March 15, 2023 – Great Stories Club Grant Application Deadline/Apply Online
March 24, 2023, 10:00 am – System Board Meeting (Hybrid)
---
Consulting
By Richard Brookman
---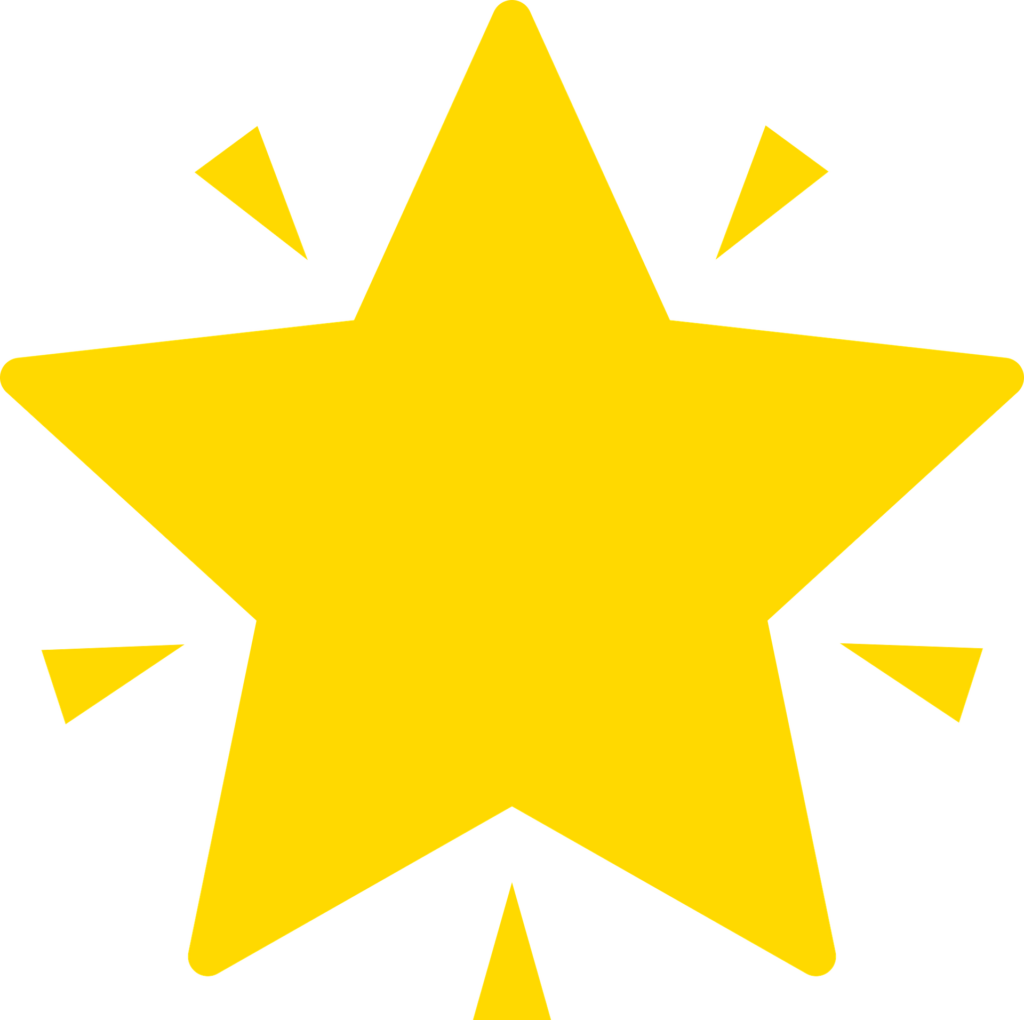 Library Journal Star Libraries for 2022
The Southwest Kansas Library System has three libraries that have made the list of 2022 Star Libraries. "This is the 15th year in which Library Journal has scored U.S. public libraries on the LJ Index of Public Library Service and awarded Star Library ratings. The 2022 scores and ratings are based on FY20 data from the Institute of Museum and Library Services (IMLS) Public Library Survey (PLS)." If you are interested in being a candidate for the 2023 rankings you will need to partake in the two surveys above that the Library Journal uses to gather their data.
The Star Libraries for 2022 for the System are:
Cimarron City Library with a 5 Star rating;
Hamilton County Library with a 3 Star rating; and
Lane County Library with a 3 Star rating.
You can view Library Journals' website here about Star Libraries and visit the actual list on this page.
Congratulations to our Star Libraries!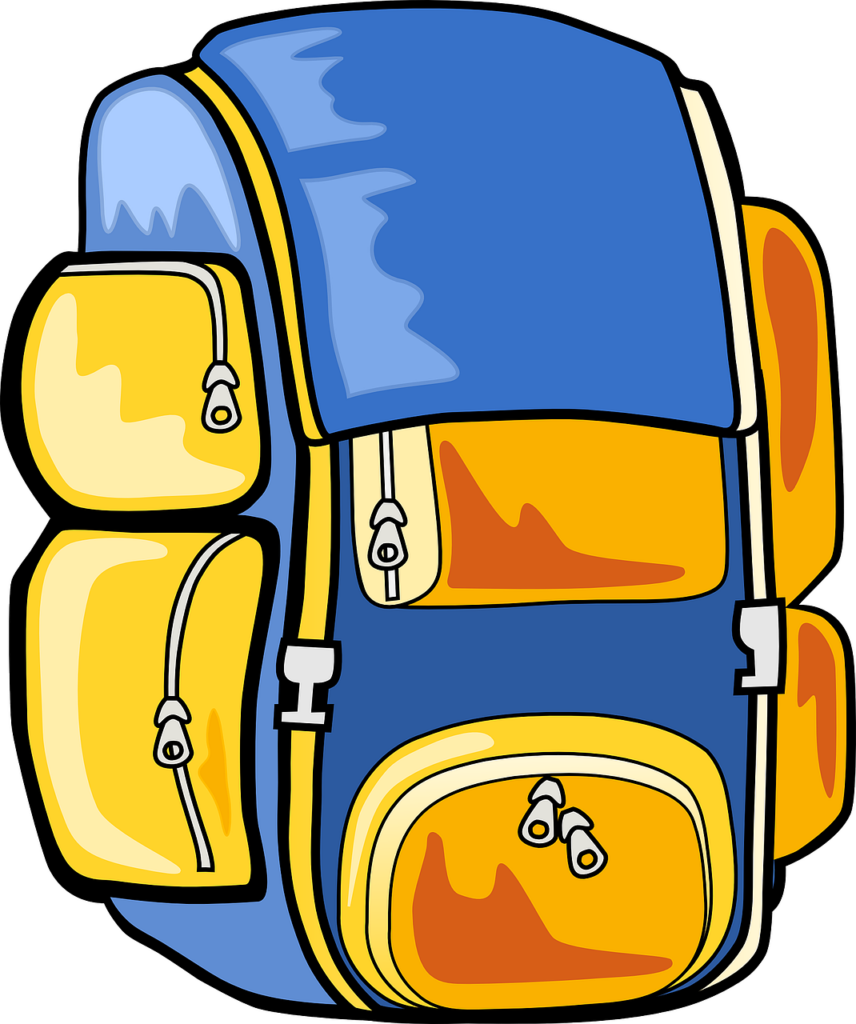 Nature Adventure Packs
Jackie Augustine PhD, Executive Director Audubon of Kansas, delivered the "Nature Adventure Packs" to the office and as Sara mentioned earlier in the week the packs have been sent out. There is one piece of the backpack that is missing. The Trail Maps were not ready when Jackie delivered the backpacks to the System Office. She will be mailing them out when they become available.
Enjoy watching our Kansas Birds!
---
Cataloging, Collection Development, and ILL
By Sara Wilson
---
Collection Development Inspiration
---
---
New Resources for You!
The following book has been added to the SWKLS Professional Collection and is available to be checked out via ILL: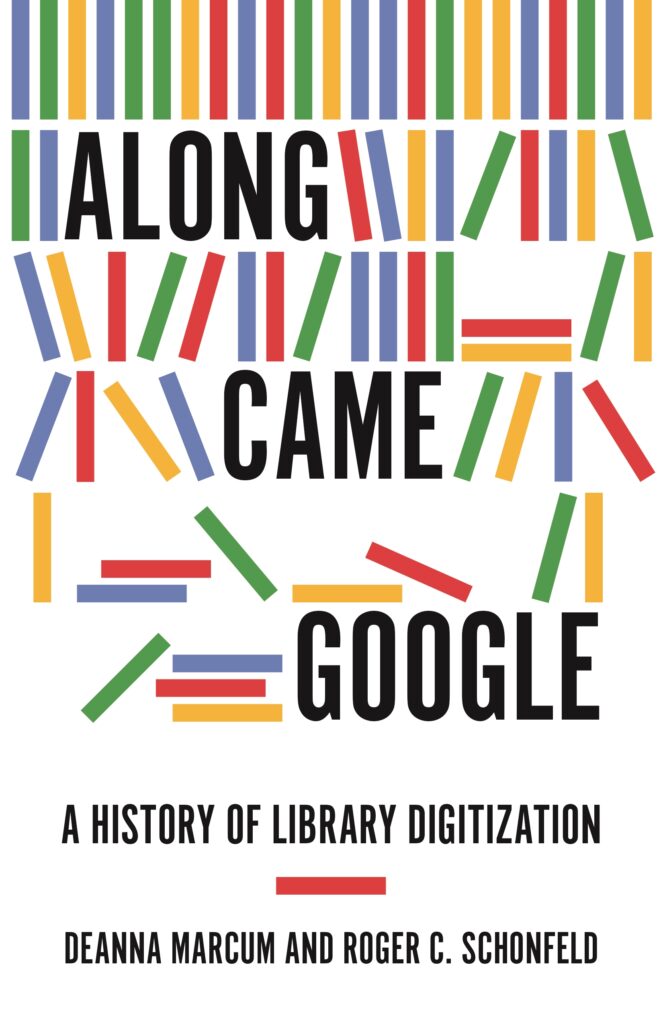 "An incisive history of the controversial Google Books project and the ongoing quest for a universal digital library

Libraries have long talked about providing comprehensive access to information for everyone. But when Google announced in 2004 that it planned to digitize books to make the world's knowledge accessible to all, questions were raised about the roles and responsibilities of libraries, the rights of authors and publishers, and whether a powerful corporation should be the conveyor of such a fundamental public good. Along Came Google traces the history of Google's book digitization project and its implications for us today.

Deanna Marcum and Roger Schonfeld draw on in-depth interviews with those who both embraced and resisted Google's plans, from librarians and technologists to university leaders, tech executives, and the heads of leading publishing houses. They look at earlier digital initiatives to provide open access to knowledge, and describe how Google founders Sergey Brin and Larry Page made the case for a universal digital library and drew on their company's considerable financial resources to make it a reality. Marcum and Schonfeld examine how librarians and scholars organized a legal response to Google, and reveal the missed opportunities when a settlement with the tech giant failed.

Along Came Google sheds light on the transformational effects of the Google Books project on scholarship and discusses how we can continue to think imaginatively and collaboratively about expanding the digital availability of knowledge." – Amazon
---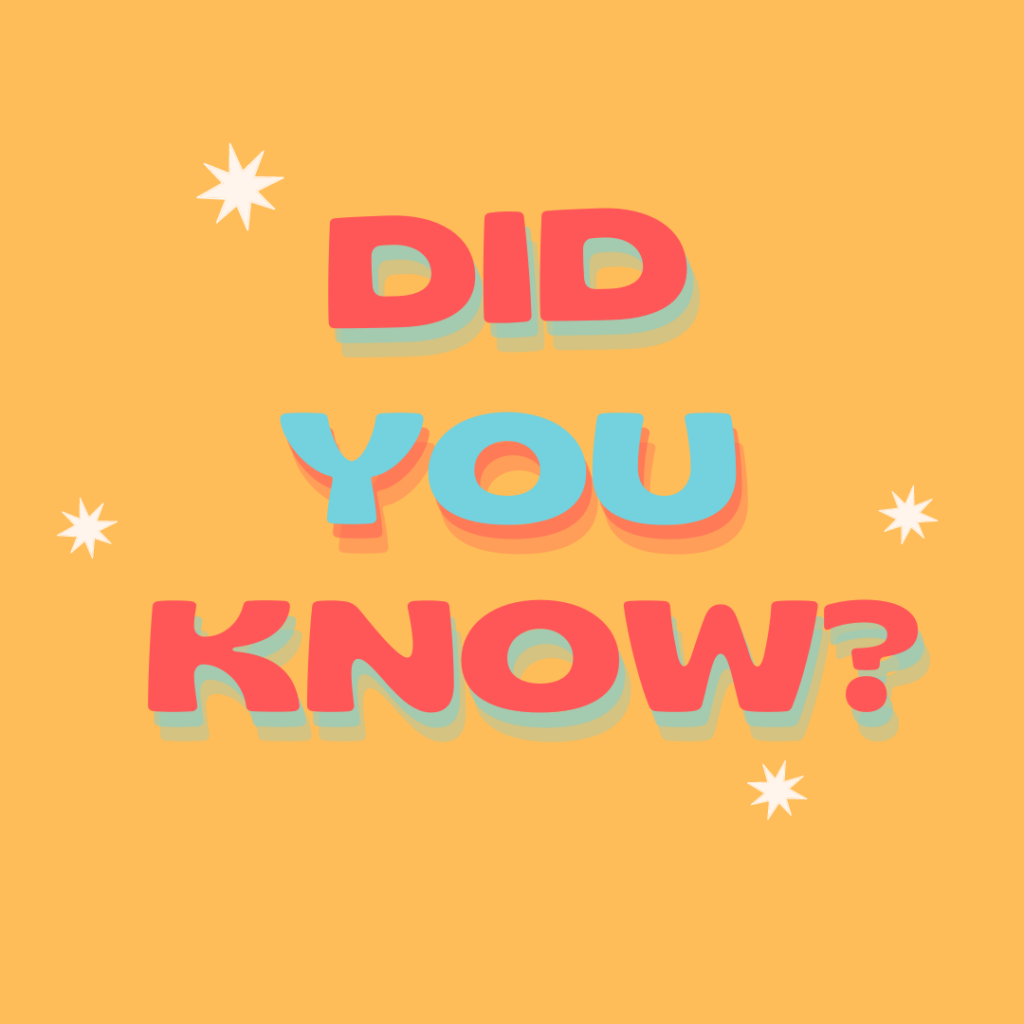 You Can Report Challenges on Our Website
The Title Challenge Form is now active on our website. If a patron challenges a book at your library, please fill out this form to report it to SWKLS so that we may keep abreast of any challenges in our area, provide support, and move the information up the chain, to the State Library of Kansas. We will share the information you provide with the DEI Taskforce as well as Sean Bird of the Kansas Library Association's Intellectual Freedom Committee.
No one fights alone. If your library has resources challenged, you have a team behind you to help you defend the freedom to read. If you would like to become a part of the DEI Taskforce, email me and let me know! swilson@swkls.org
---
Recent Book Challenge Issues Making The News
Libraries are feeling the impact of book challenges across the country. Here are some recent news reports involving book challenges and bans across the United States.
Book Closes on Harmful Material Bill (South Dakota)
St. Johns County Removes 23 Books From Library Shelves After Review (Florida)
LGBTQ Books Being Challenged in Oceanside Schools (California)
Glen Ridge Public Library to Hear Second Request for Removal of 6 LGBTQ+ Books From Their Shelves (New Jersey)
Here's a List of Books Banned, Under Review in Central Florida Schools (Florida)
Republicans Weigh Options to Remove "Inappropriate" Books from Classrooms and Libraries (Iowa)
North Dakota Weighs Ban on "Sexually Explicit" Library Books (North Dakota)
Willard Public School Board Bans Book, Suggests Governor Create Rating System to Restrict Access (Missouri)
---
In Case You Missed It, For ILLers:
From Caroline Handwork of NEKLS:
Riley City Library/KS531 and Wakefield Public Library/KS532 have joined Kansas Library Express! Both will receive 3 day/week direct service.
I've attached a PDF of shipping labels. They are also available online, https://kslibexpress.mykansaslibrary.org/shipping-labels/. Please print labels for Riley City Library and Wakefield Public Library.
*Also, El Dorado Correctional Facility/KS719 and Norcatur Public Library/KS842 are no longer on the courier. Please pull those shipping labels.*
Please be sure to update your lender lists in Shareit!
Select the lender list for your regional system here, https://kslibexpress.mykansaslibrary.org/about/participant-list/.
Below is a little visual help on how to update your preferred lender list in ShareIt.
When Participant Record is open, you should see this:
Replace everything in the circled box with your new Preferred Lender List and click Submit.
Happy resource sharing!
---
For All VERSO Users:
"Talks With Ted" Transitions To "Versed in VERSO"
From VERSO Product Manager Rae Schneider:
As you know, Ted Koppel has retired after 15 years at Auto-Graphics. We wish Ted the best, but the show must go on.
Next Tuesday, February 14, at 11:00AM Eastern / 8:00AM Pacific, would have been the next "Talks with Ted." Since Ted is no longer with us, we will be debuting "Versed in VERSO" and introducing our new VERSO Product Manager, Julie Cavender.
Same time, same place! If you previously registered for the February "Talks with Ted" session, you do not need to re-register. If you have not registered yet, please do so here: https://attendee.gotowebinar.com/rt/1165596002130880779
This month, we will be demo'ing our new Hoopla integration and going over some of the feedback we received from your responses to the Marshall Breeding survey. The survey is still open, so if you have not taken the survey yet, here is the link: https://librarytechnology.org/perceptions/2022/invite/
We will still have time for your questions, so send us your questions! Ask here: URL: https://forms.office.com/r/6P4NyW3hNN
See you on Tuesday!
---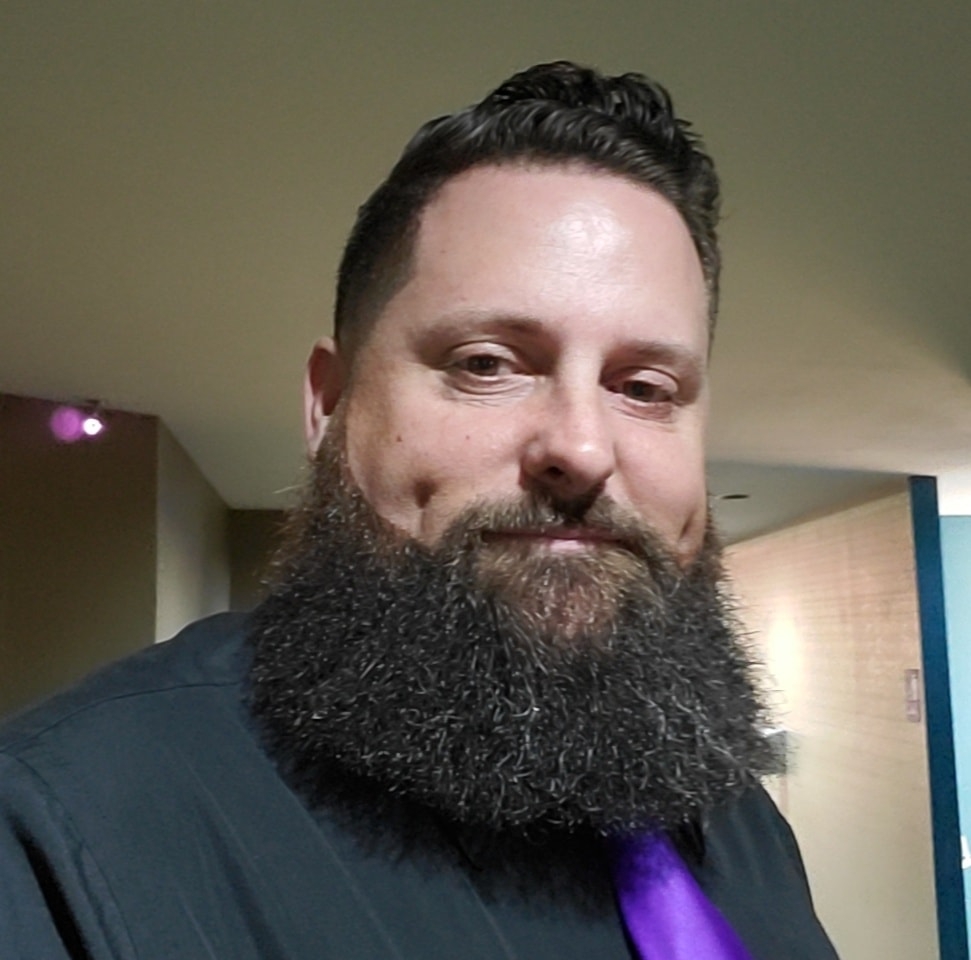 Hear IT, See IT, Remember IT
Technology Department
For this week, I would like to draw your attention to the SWKLS Wiki. We have lots of information there in regard to many facets of the library world. As I make tech training videos, I will place the under the Members section in the Tips and Handouts page. The link can be found here. This week's training video is about stopping a hung or frozen program in the windows Task Manager. The idea for this video came from a member library gathered from a survey. As always, if you have specific needs for a video or an in-person training, please feel free to reach out via phone or email. Thank you – Christopher Dressler