---
System Spotlight
By Christopher Dressler
---
---
Syracuse Library
Paola designed our last ever display case before construction begins later this spring. We are starting to promote our upcoming Summer Library Camp, "Peace, Love and Reading!" with a message of kindness.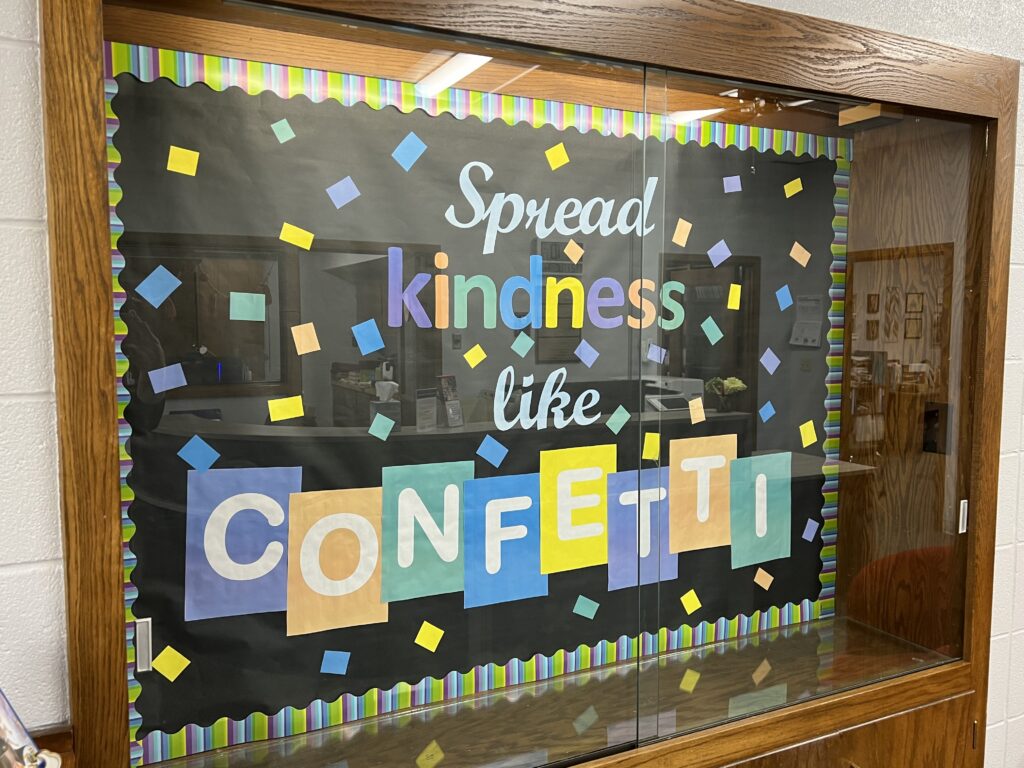 ---
---
Future Dates & Training Opportunities
April 4, 2023, 2:00 pm – Train UP "Windows 11 Intro"- Registration Link/Zoom Link
April 11, 2023, 7:00 pm – "Words for War" at the Kinsley Public Library
April 21, 2023, 10:00 am – SWKLS Hybrid Board Meeting at Dodge City Public Library
May 5, 2023, 10:00 am – #TrendyLibrarian – Registration Link
---
Consulting
By Richard Brookman
---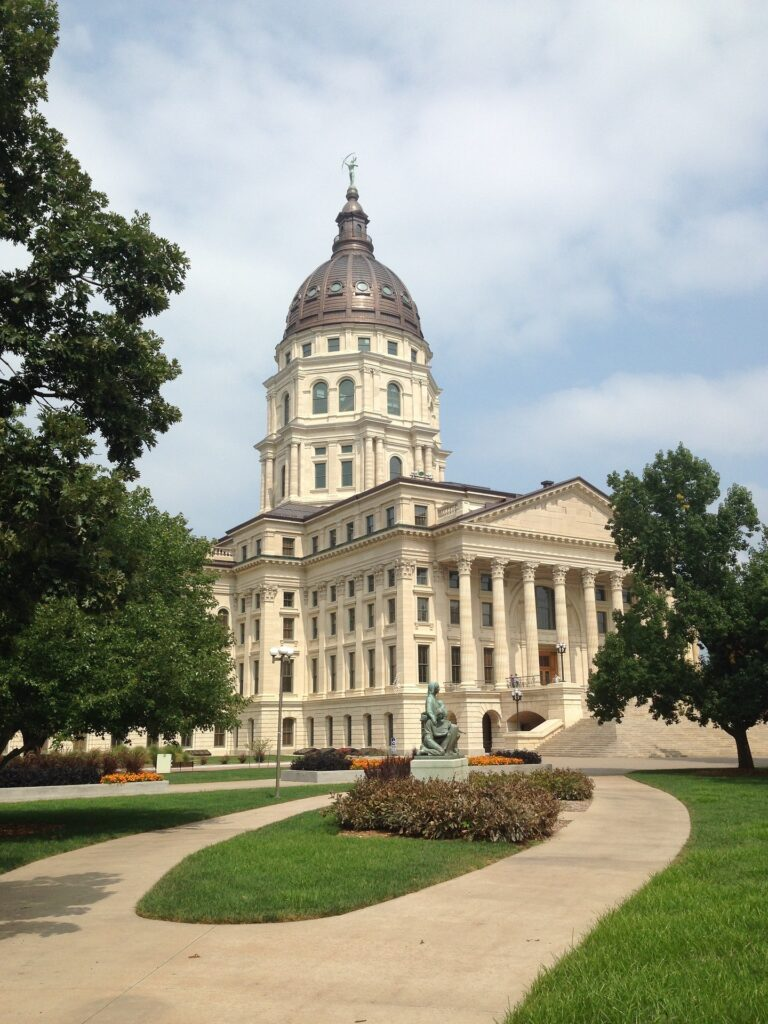 Image provided by Pixabay.com contributor ranagy
Legislative Update
As of Monday evening, before I left for ApPLE at Rock Springs, to assist in starting the new class, only one bill had advanced since my last update in the March 10, Weekly Wrap UP.
HB 2236 – Establishing parents' right to direct the education, upbringing and moral or religious training of their children including the right to object to harmful and inappropriate educational materials. As of April 3, 2023, the status of this bill is that it is in the Senate with a motion to accede adopted; Senator Baumgardner, Senator Erickson and Senator Sykes appointed as conferees.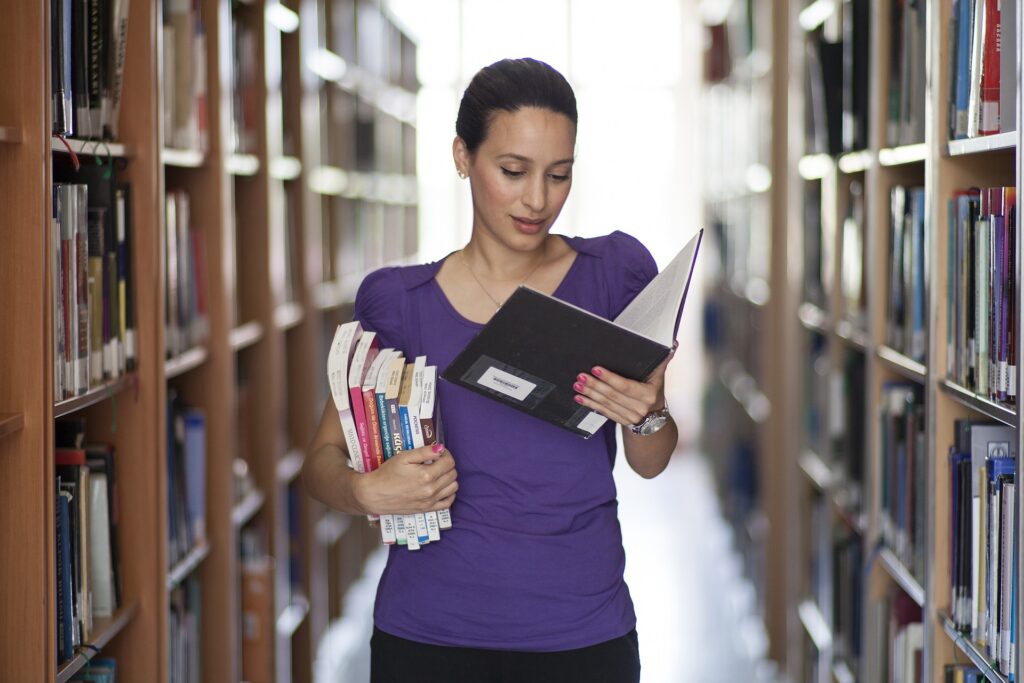 Image provided by Pixabay.com contributor Engin_Akyurt
Kansas Library Week Proclamation by Governor Kelly
Governor Kelly's office has approved the proclamation of April 23-29 as Kansas library week to go alongside the ALA's national library week.
Kansas Library Week will focus on a different facet of library life throughout the week.
Monday: Library History – Here at the SLK we will share interesting trivia and get an up-close look (virtually) at the physical collection's hidden gems. What's the history of your library?
Tuesday: Library Worker's Day – Recognizing our staff's contributions to our work is so important! Tag us @statelibraryofkansas on Facebook and Instagram so we can share some of that recognition!
Wednesday: Outreach Day – Show us your favorite event or activity from the last year, or maybe ever! It will be great to see everyone having fun! (Highlight the outreach folks for TB?)
Thursday: Throw Back Thursday is a round-up of everyone's favorite childhood book. Be sure to tell us why it's your favorite!
Friday: Bookface Friday – Let's see what you've got!
There will be a few surprises along the way, so stay tuned, and be sure to share your own stories and tag #kslib and #KSLibraryWeek. Follow the State Library at @statelibraryofkansas on Facebook and Instagram.
Thanks to Wulf James, Communications Coordinator, with the Kansas State Library for sharing this information.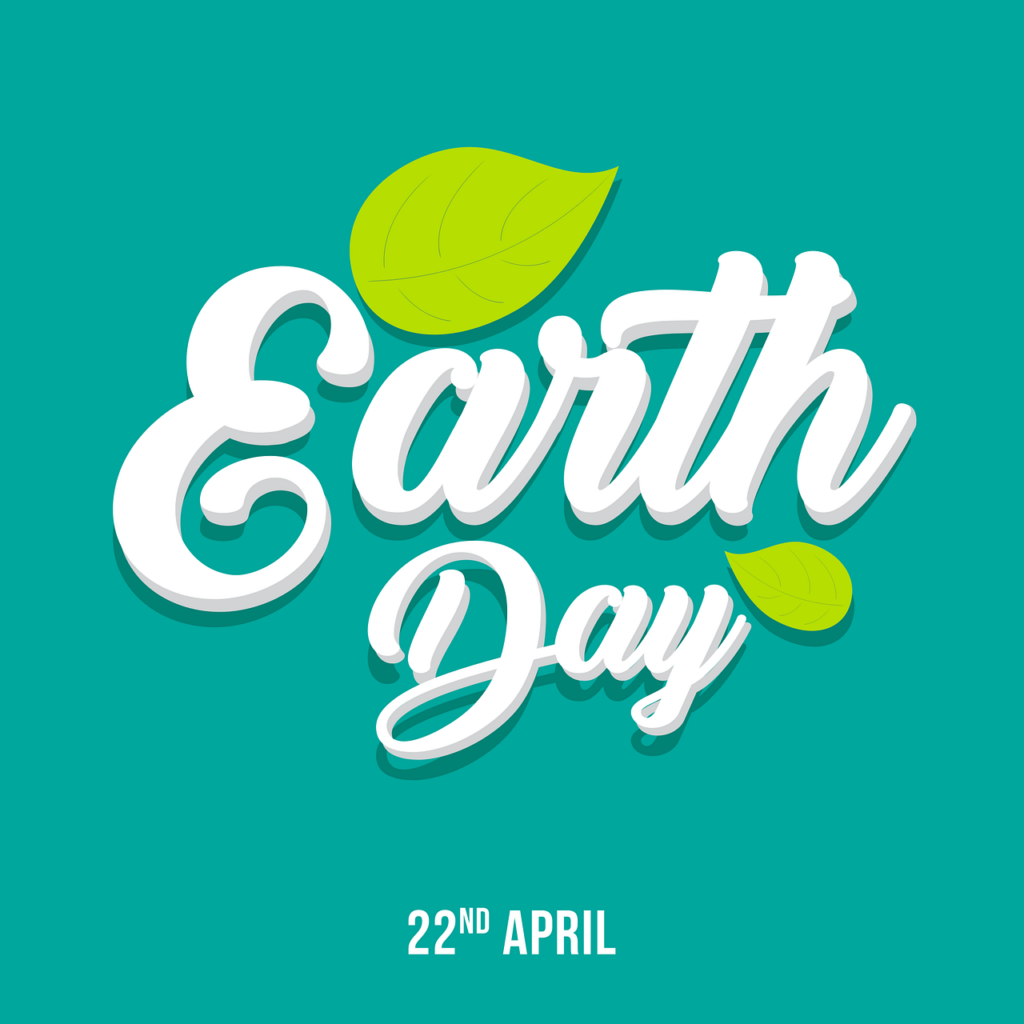 Image provided by Pixabay.com contributor satheeshsankaran
Earth Day April 22nd
Earth Day is right around the corner. If you are looking for a possible program consider visiting with your local 4-H Extension Office to team up for a joint program. Either for both children and adults or just one age group I'm sure they would assist you with a Spring planting workshop for flowers and/or gardening.
Pull out your flower and gardening books or recycling books for a book display. The covers for these books are usually full of color and would pop out to your patrons when they walk by. If they ask for a book that is on display, be gracious and allow them to check the item out and have a selection of books ready to fill in the blank space behind the counter.
---
Cataloging, Collection Development, and ILL
By Sara Wilson
---
Collection Development Inspiration
---
---
New Resources for You!
StoryWalk®s
Iguanas in the Snow, a new bilingual StoryWalk®, is now available! From the publisher: "A bilingual collection of poems in which the renowned Mexican American poet celebrates winter in San Francisco and the mountains of Northern California."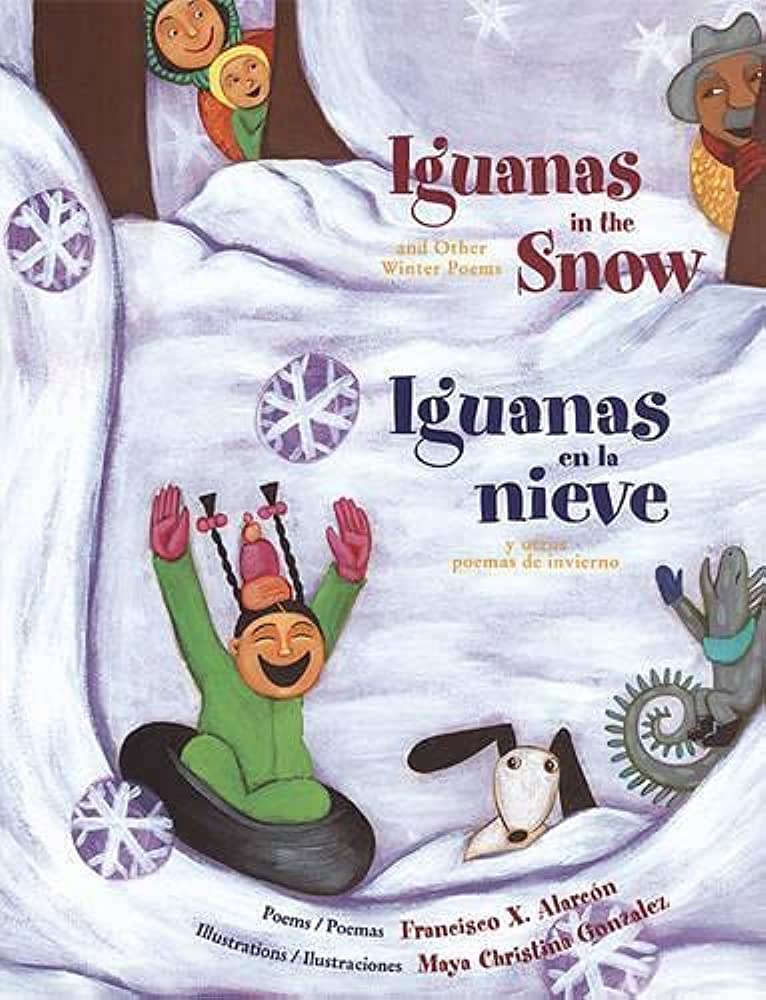 Professional Collection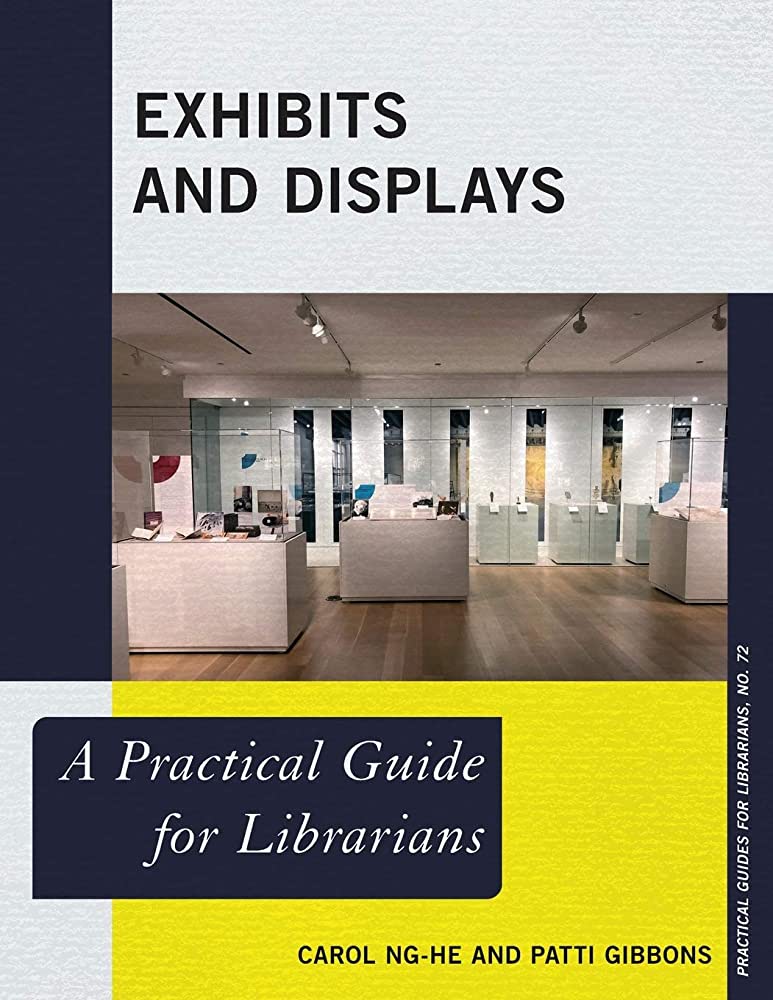 Exhibits and Displays: A Practical Guide for Librarians by Carl Ng-He and Patti Gibbons

"Exhibits and Displays: A Practical Guide for Librarians explains how to kick-start and grow an exhibit program through expert advice, insights from professional literature, and winning case studies that cover exhibition development from conceptual planning through de-installation, packing, and evaluation.

Librarians in academic, public, school, and special libraries will benefit from Exhibits & Displays. This book is also an excellent textbook for library and information sciences courses covering exhibition development and outreach." – Back cover.
STEAM Collection
We've added some magnetic building blocks! Also, if you're looking for some quick and easy ideas to incorporate STEAM into your programming, we've added STEM Challenges cards – 32 cards containing ideas, instructions, and lists of items needed to complete each challenge. The challenges in this box are science challenges – Physical, Life, and Earth & Space science. If you would like to demo one of these new items, first check our VERSO (typing "SWKLS STEAM Collection" into the QuickSearch bar to see if one is available), then call our office or email Sara and we'll arrange a day/time to drop it off at your library for 30 days!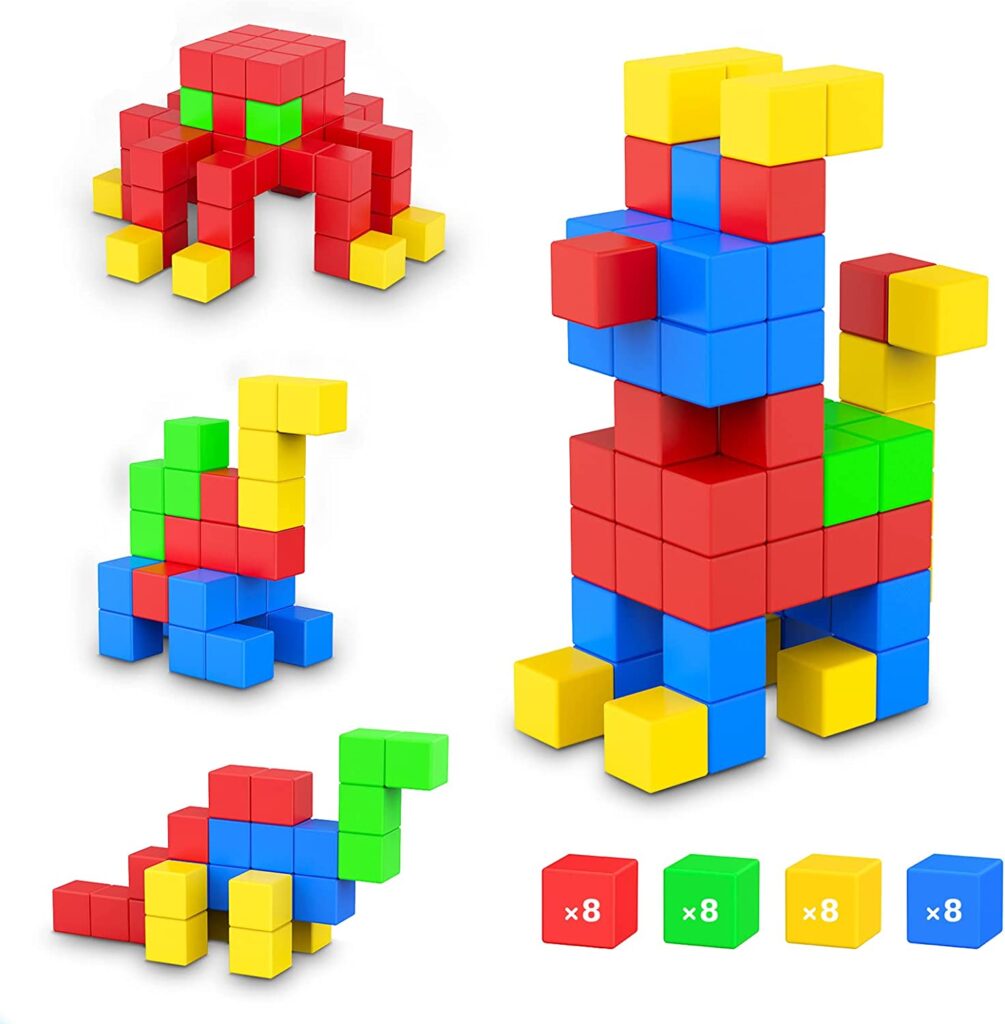 ---
In Literary News
---
The Book of Goose by YiYun Li Wins PEN/Faulkner Award
"The PEN/Faulkner Award for Fiction honors the best published works of fiction by American permanent residents in a calendar year" (From penfaulkner.org) The Book of Goose has been a popular read, this year, showing up on many recommended reads lists. If you haven't purchased this one, the eBook version is available to your patrons on Cloud Library. For more information on the book and the award that it recently won, click this link.
---
Recent Book Challenge Issues Making the News
Libraries are feeling the impact of book challenges across the country. Here are some recent news reports involving book challenges and bans across the United States. (Special thanks to Sara Koehn, Director of Haskell Township Public Library and Sean Bird, Interim Dean of University Libraries at Washburn University for their contributions to this list!)
Plot Twist: Activists Skirt Book Bans with Guerilla Giveaways and Pop-Up Libraries
Randi Weingarten Launches Hotline for Parents, Public to Report Instances of Book Banning, Censorship
Ryan Walters says 'Pornographic' Books Found in Oklahoma Schools. Districts Say Otherwise
Judge Orders Books Removed From Texas Public Libraries Due to LGBTQ and Racial Content Must Be Returned Within 24 Hours
ALA OIF Blog 3.3.23: https://www.oif.ala.org/intellectual-freedom-news-04-02-2023/
First Amendment Coalition: https://firstamendmentcoalition.org/news-opinion/first-amendment-news/
Empowered by Reading (Unitedagainstbookbans): https://uniteagainstbookbans.org/wp-content/uploads/2022/09/Empowered-by-Reading-final.pdf
---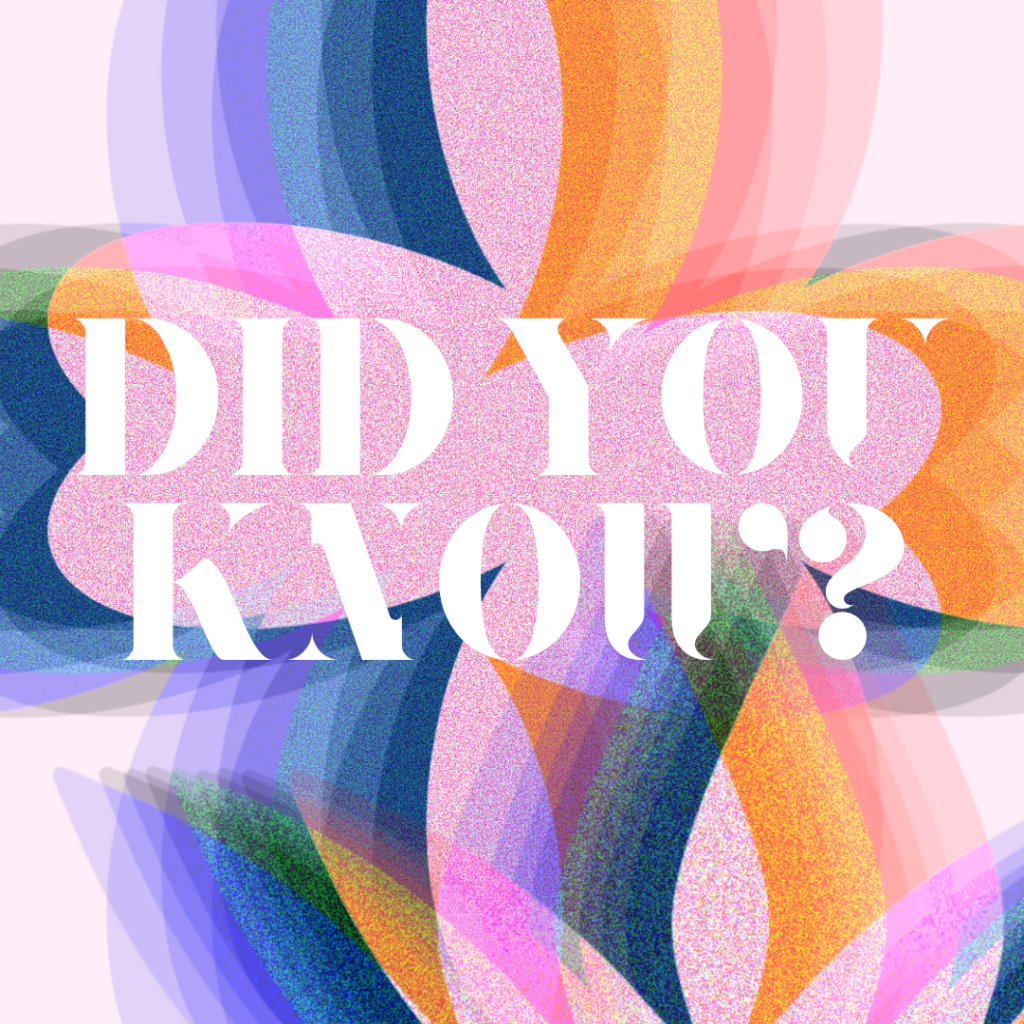 Registration is Open for #TrendyLibrarian!
Yes, really! Get your registration in, now! 🙂 In less than a month, we're going to be showing you how to get your library #trending. You won't want to miss out! #TrendyLibrarian
---
In Case You Missed It
---
For All VERSO Users: Versed in VERSO
From VERSO Product Manager Rae Schneider:
Do you have a question about VERSO? Perhaps, a "how to" question or would you like to know about best practices?
The next Versed in VERSO is Tuesday, April 11, 2023, and you are invited to submit your question or topic using the form below.
To register for the next Versed in VERSO, please do so here: https://attendee.gotowebinar.com/rt/1165596002130880779
We look forward to hearing from you!
VERSO Update Today!
From Rae Schneider, VERSO Product Manager:
We will be doing a VERSO release on Thursday, April 6, 2023, beginning a little after 7:00pm Pacific (10:00pm Eastern). Downtime is usually about 15 minutes but may be longer if issues come up.
RESOLVED
| | | | |
| --- | --- | --- | --- |
| AG-2251CS-76101 | | The "Send emails to staff when patron self-registers?" and "Add Staff Email address to receive emails" settings were not saved after being edited.In Circ Admin > Circulation Options, there are two settings related patron self-registration, "Send emails to staff when patron self-registers?" and "Add Staff Email address to receive emails." The former has a Yes or No value that enables email notifications to be sent to staff when a patron registers via self-registration. The latter specifies the staff email address to which emails will be sent. These two setting will now be saved after being edited. | |
Please let me know if you have any questions.
---
For ILLers: Sharing About SHAREit
From SHAREit Product Manager Deborah Hensler:
The next Sharing about SHAREit Q&A is scheduled for Wednesday April 19, 2023 at 1pm.
The topic for April's webinar is ILL Statistics.
Registration is open at: https://attendee.gototraining.com/r/3028270957240247809
As usual, there's space on the registration form to ask questions in advance, and we try to answer as many as possible that are asked during the session.
---
Technology
by Christopher Dressler
---
Spring Cleaning (Tech Ed.)
Spring has sprung and it's time to get that spring cleaning done. This can apply to your computer and other electronics as well. Dusting, wiping the dirt off, and deleting files can extend the life of your computers and other electronics.
First, let's take some time to move old photos and videos from your phone to cloud storage. OneDrive and Google Drive are the most popular, just to name a few. Some users will even use social media for storage. Now that we have freed up some space for all the summer pictures and videos, we can clean the outside.
Supplies
Most electronics can be wiped down with cleaners that are mostly a mix of isopropanol and distilled water, and a microfiber cloth but there are other cleaners specifically for electrics as well. You can make your own using 50/50 91% isopropanol and distilled water. Canned air is also helpful when dusting off a keyboard and inside of a computer.
Cellphones/Tablets/Monitors
When wiping down a cellphone for example, a couple of pumps of this solution on a microfiber cloth should be enough. You can wipe the screen and the camera lens as well as the case that was protecting your phone. These recommendations also will work for cleaning off tablets. Canned air is good to removing larger pieces of dust and debris from your screen before wiping it down. This can help reduce the possibility of scratching your screen. Using the same cleaner, you can wipe down the screen of your laptop. Be sure to use a lint free microfiber cloth to prevent scratches.
Computers
Slightly more involved than a cellphone or tablet, cleaning a computer requires the addition of a screwdriver. In order to get to the fans and heatsinks of a computer, you need to take the cover of the CPU off. This is an important part of cleaning out a computer but use caution when doing so. In many cases there are metal heat dispersing blocks with fins that love hanging onto dust and debris. These metal objects are fastened to chips with clips or adhesives. Using canned air at all angles at the heatsink will allow those chips to stay cooler and therefore extend the life of your computer. Once the case cover is back in place. You can spray a cloth with the same cleaning solution from above and wipe down the cover, monitors, keyboard, and mouse. The final thing to wipe down before turning the computer back on, (often overlooked) is the cables. Make sure you plug them first, run the cloth over them and take time to check for breaks in the shielding. If you notice any, throw the cable away and replace it before turn your computer on again. Cables the run under desks get stepped on and the shield can wear and crack and tear.
As always, if you have specific needs for a video or an in-person training, please feel free to reach out via phone or email.