---
System Spotlight
By Christopher Dressler
---
Mental Health Awareness Month
The Dodge City Community College (DC3) Library is celebrated Mental Health Awareness in April.
They had a variety of events including:
On April 13, April Science Café, which will be a presentationed by Dr. Jennifer Bernatis, DC3 Professor of Health, Physical Education and Recreation (HPER) and Biology, titled "Mental Health: It's Not Just Your Mind."
On April 14, the Library will showed the Disney Pixar movie "Inside Out,"
On April 18, the library will hosted "A Conversation About Suicide," which will be presented by Paulina Duenas, DC3 Title V Outreach and Retention Assistant; Richard Falcon, Compass Behavioral Health Program Supervisor; and the DC3 I AM Club.
On April 26, the library hosted its monthly Read and CONQuer book discussion, which will highlighted the book "The Body Keeps the Score: Brain, Mind, and Body in the Healing of Trauma" by Bessel van der Kolk. If you would like more information about these past events, please contact the DCCC LRC or Lance Ziesch – DC3 Assistant Director of Marketing and Community Relations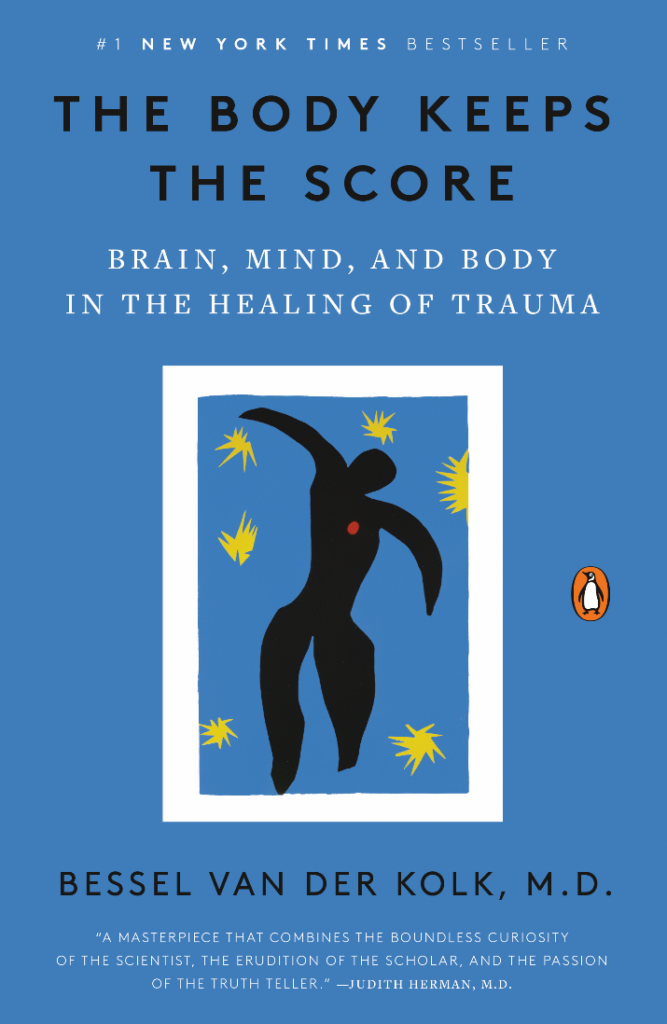 ---
---
Future Dates & Training Opportunities
April 21, 2023, 10:00 am – SWKLS Hybrid Board Meeting at Dodge City Public Library/Registration Link – Zoom Link
April 26, 2023, 1:00 pm – Niche Academy "Display It! Kickstarting Library Exhibit Programs/Registration Link
May 5, 2023, 10:00 am – #TrendyLibrarian – Registration Link
---
Consulting
By Richard Brookman
---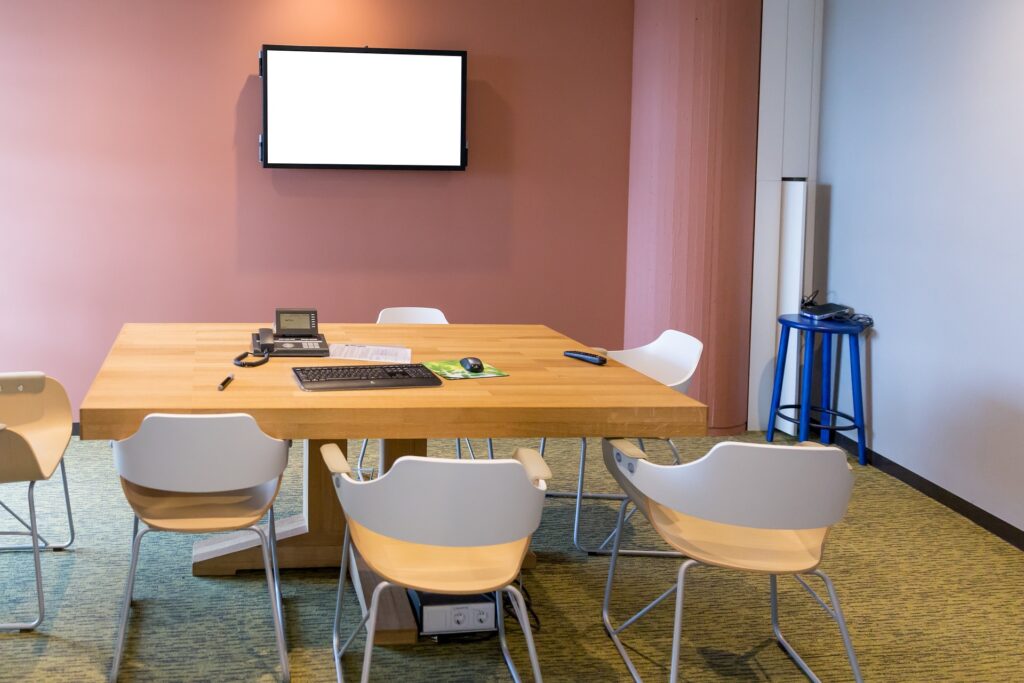 April 21 System Board Meeting
If you haven't signed up for next Friday's System Board Meeting you can still do so at this link. The meeting will be held at the Dodge City Public Library upstairs in the Lois Flanagan Room. Lunch will be on your own if you come in person.
Then at roughly 1:00 pm we will have a Director's Forum for discussion topics that you wish to share with the group. To encourage in-person attendance remember that any CE after the meeting is for those that attend the meeting and will not be recorded.
If you can't come to the System Board Meeting you can attend through Zoom using this link.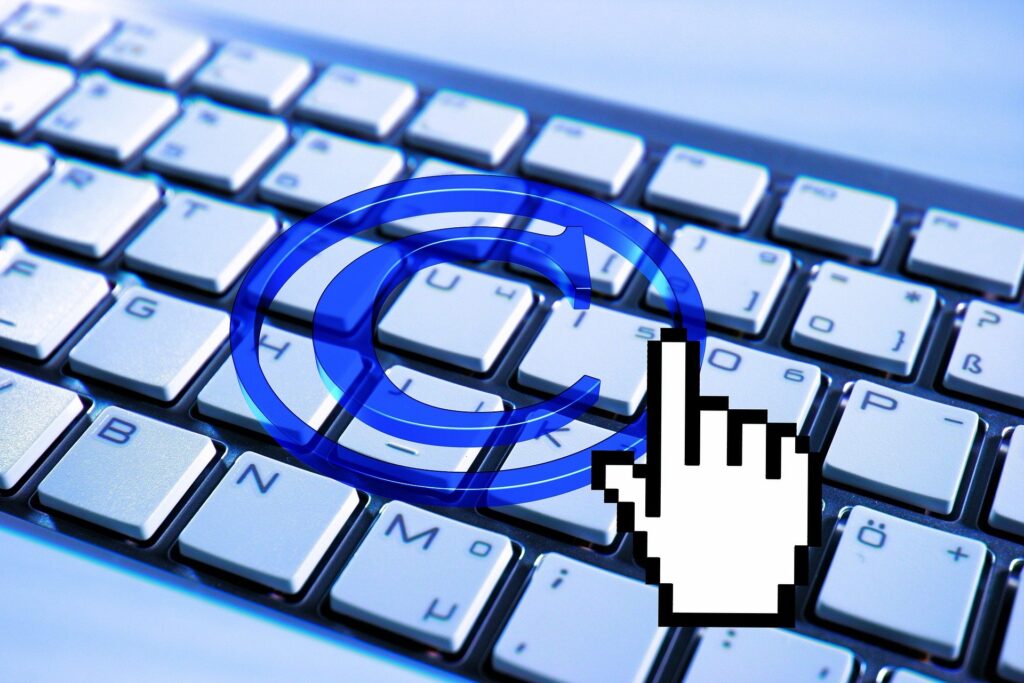 Image provided by Pixabay.com contributor geralt
Scanning Items and Copyright
This past month Federal Judge John G. Koeltl ruled in the case of publishers against the Internet Archive. The ruling was in favor of the publishers stating that the scanning of books and lending on the internet, that the Internet Archive model presents, does not meet the "Fair Use" standards.
Some quick points the judge brought out were: 1) scanning the book did not have a transformative effect on the item; 2) "first sale argument" isn't a factor as "in ReDigi, the Court of Appeals held that the first sale doctrine…does not include a right of reproduction"; 3) the model of the Internet Archive did have an impact on "market value", because of the current e-content market and that the model incentivized libraries " 'to offer IA's bootleg e-books' rather than to 'pay for authorized e-book licenses.' "
The judge did state that anything that is within the public domain can be scanned and distributed by libraries.
Brewster Kahle, founder of the Internet Archive, has stated that they will be appealing the ruling.
So when scanning something for your local collection be sure to follow copyright law. This includes books and pictures.
Reference – "In a Swift Decision, Judge Eviscerates Internet Archive's Scanning and Lending Program, Publishersweekly.com, Andrew Albanese, March 25, 2023. Reference link to read the full article.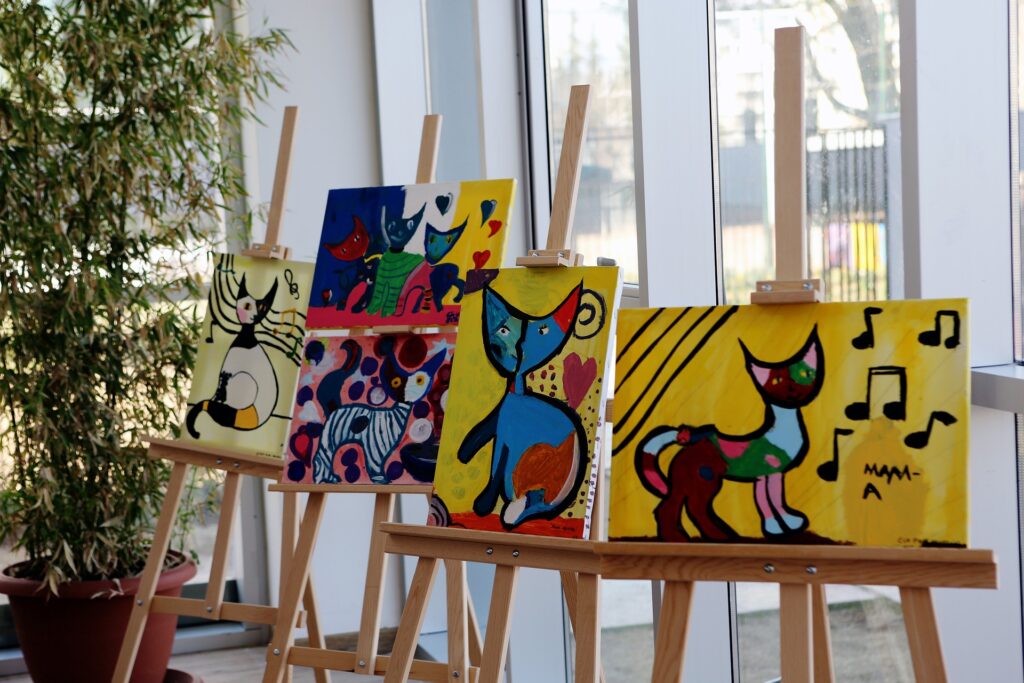 Image provided by Pixabay.com contributor prverss
Webinar on Exhibits in Your Library
Niche Academy is offering a webinar entitled "Display It! Kickstarting Library Exhibit Programs". This session will be on April 26 at 1:00 pm Central Time.
Patti Gibbons, co-author of Exhibits & Displays: A Practical Guide for Librarians, will be the presenter. The discussion will entail ways to kickstart and grow an exhibit program. Key points discussed will be: key exhibit development; curation; outreach advice; and tips to engage and "wow" visitors at your library.
If you are interested in attending "Display It! Kickstarting Library Exhibit Programs you can register at this link.
---
Cataloging, Collection Development, and ILL
By Sara Wilson
---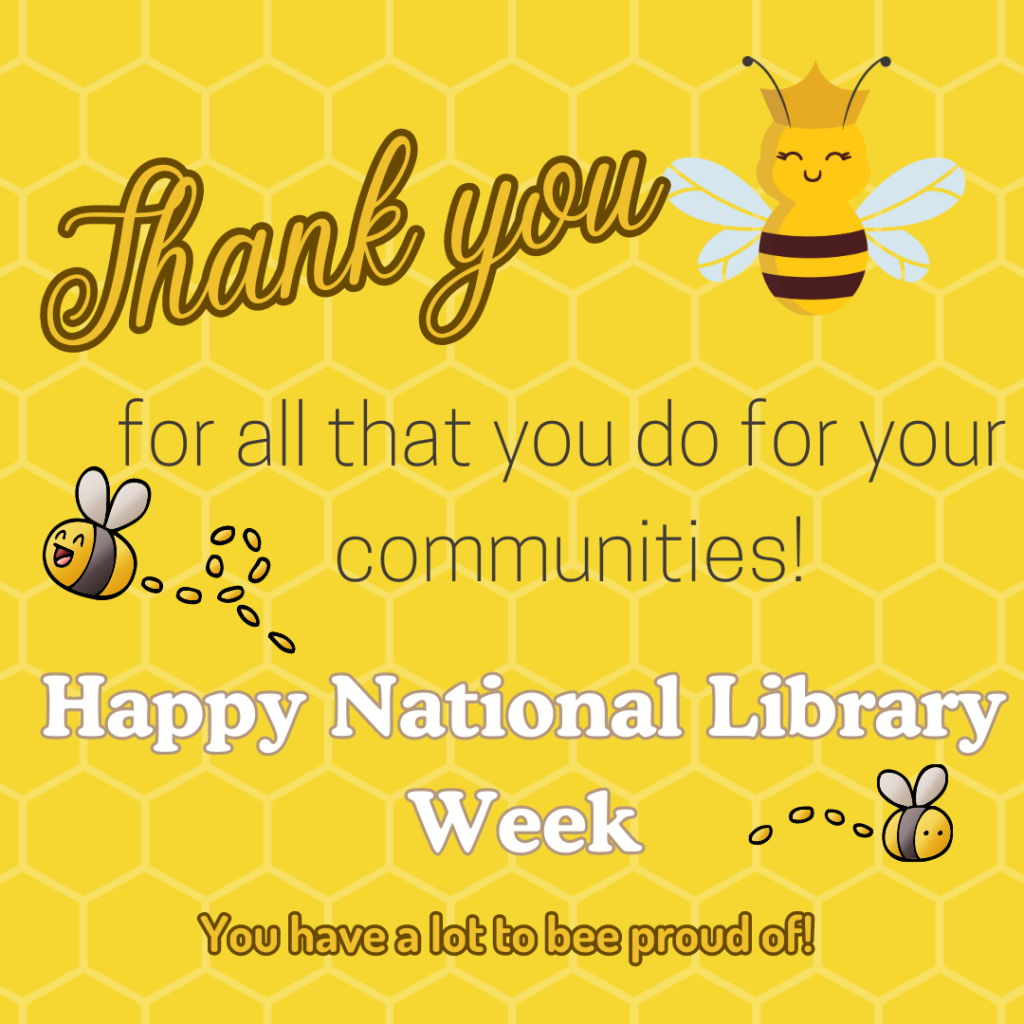 Collection Development Inspiration
---
---
Local Non-Fiction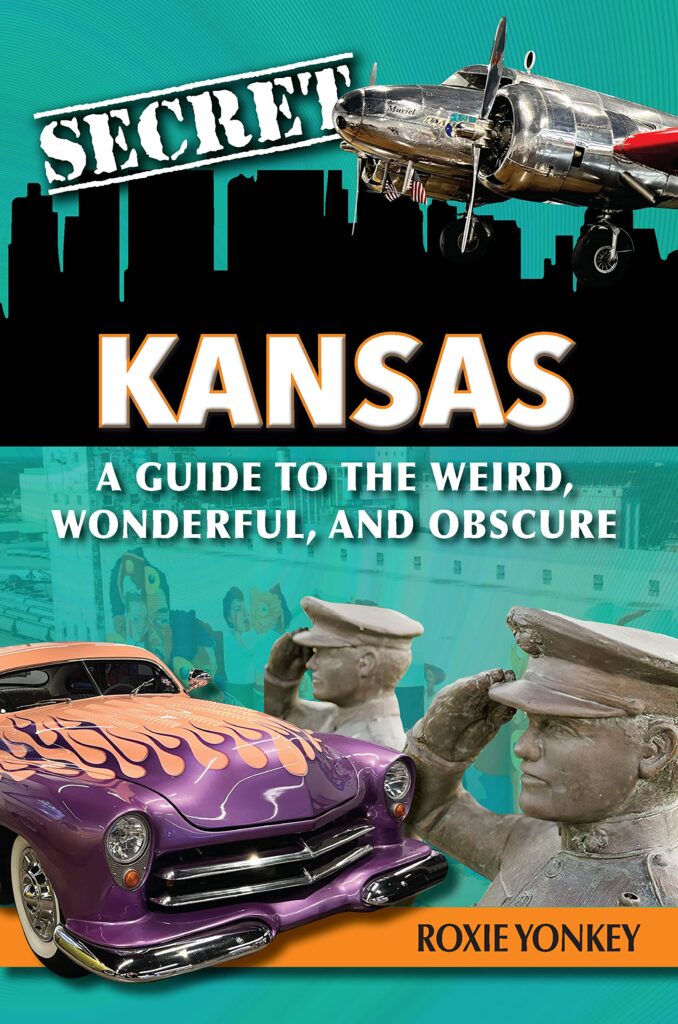 New Resources for You!
StoryWalk®s
These new StoryWalk®s are now available! Paddington in London, Blue Sky White Stars, and Pete the Cat: Play Ball! Paddington and Pete the Cat are in English only and Blue Sky White Stars is bilingual (English/Spanish).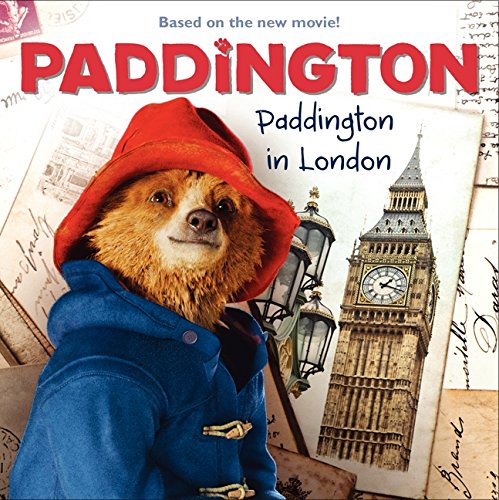 ---
In Literary News
---
Matthew Perry Regrets Being a Bad Friend to Keanu Reeves in His Recent Memoir
Matthew Perry, most famous for playing the part of Chandler Bing in the 90's sitcom Friends, published a memoir about his life and times on the set, entitled Friends, Lovers, and the Big Terrible Thing which was released at the tail end of last year. But, Mr. Perry has some regrets, notably when it comes to what he said about actor Keanu Reeves. He's so regretful, in fact, that he's made a promise that future editions of his book will have the part about Keanu edited out. So, what did he say? Click here to find out.
---
Recent Book Challenge Issues Making the News
Libraries are feeling the impact of book challenges across the country. Here are some recent news reports involving book challenges and bans across the United States. (Special thanks to Sara Koehn, Director of Haskell Township Public Library and Sean Bird, Interim Dean of University Libraries at Washburn University for their contributions to this list!)
The 13 Most Banned Books of 2022: 'Gender Queer' Tops Library Association's List for a Second Year
Fargo, West Fargo Library Directors Outline Widespread Impacts of Proposed Book Bans
Boise Area Library Quietly Removes 'Challenged' Books From Its Collection
Public Libraries Caught in Political Book Ban Crossfire
ALA OIF Blog 04.07.23: https://www.oif.ala.org/intellectual-freedom-news-04-14-2023/
First Amendment Coalition: https://firstamendmentcoalition.org/news-opinion/first-amendment-news/
Empowered by Reading (Unitedagainstbookbans): https://uniteagainstbookbans.org/wp-content/uploads/2022/09/Empowered-by-Reading-final.pdf
---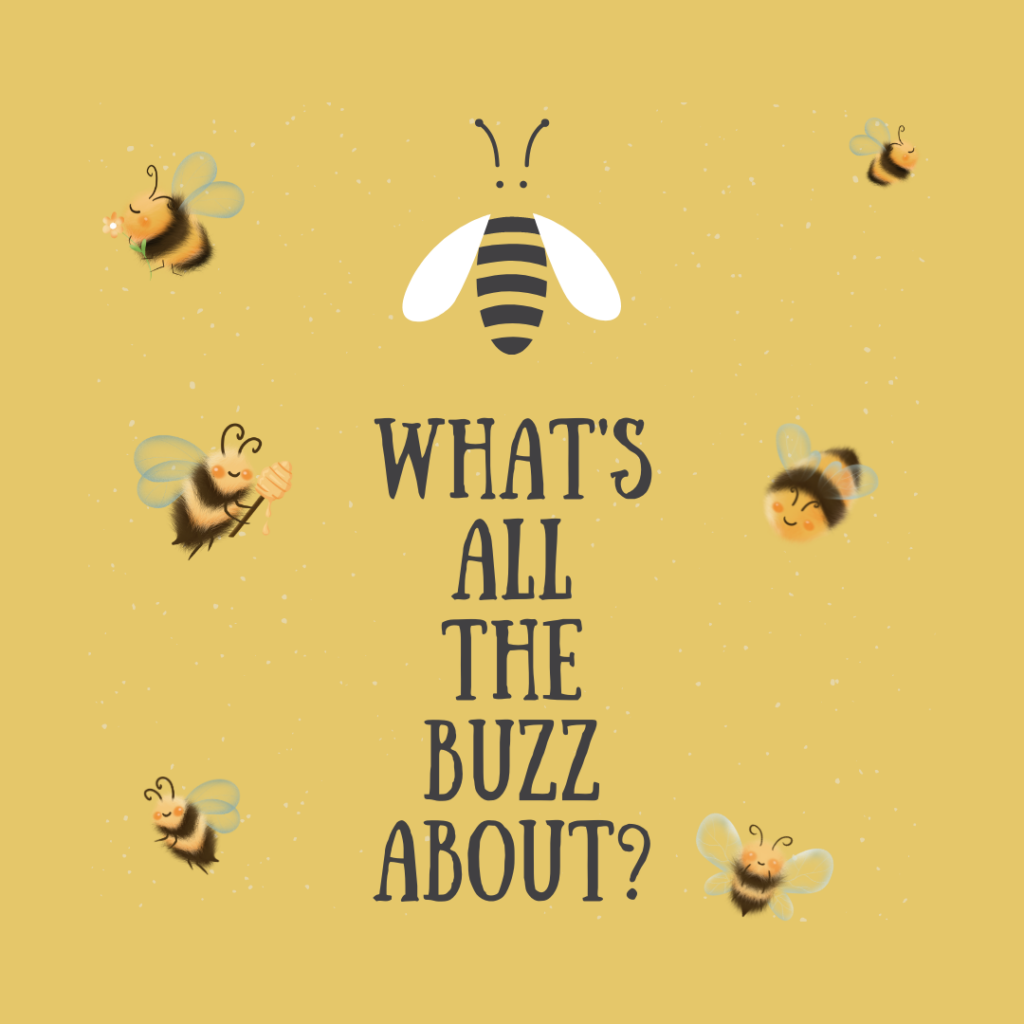 Congratulations to Rolla Library on Completing Very Merry Verso!
Way to go, Phoebe and team!! 🙂

If you're not familiar, Very Merry Verso is our catalog clean-up program and it's available to all of our members. Our Collection Specialist will come out to your library and help you assess, evaluate, and organize your catalog. In the process, you can customize some aspects of your ILS. For more information and/or to get your library started on this project, please call our office or email Sara at swilson@swkls.org.
---
In Case You Missed It
---
VERSO Users: Issues Printing Barcode Labels
From VERSO Customer Service Manager Alan Mask:
Some of you may have noticed that there is an issue with printing barcode Avery 5160 labels. Our Development and QA teams are working on correcting the issue. We have found that some customers have success printing to PDF, which may help in the interim.
I am happy to report that we will be sending an update to your VERSO system, overnight, to address label printing issue.
With so many variables to consider, we worked on a solution that is agnostic and should return you back to your normal processes.
Depending on what options your printer offers, we recommended the following settings:
Paper size: Letter
Borderless Printing: Off
Print Quality: Normal or Plain
Orientation: Normal or Default (portrait)
Scaling: Off
Size: Actual size or 100%
On behalf of Auto-Graphics, I apologize for this inconvenience.
---
Technology
by Christopher Dressler
---
Posterbooking
Used by some of the top brands in the world like McDonalds, KFC, and Best Western, (just to name a few) Posterbooking is the answers to your signage needs. With its easy to use a web-based configurator (can be used by any device with internet access), you can turn a Fire TV or any Android device into a signage solution for listing upcoming programs, general information, and photos of recent events. From Canva to your display in minutes. If you would like to request a demo or have any other questions, give us a call at the office or send us and email.
As always, if you have specific needs for a video or an in-person training, please feel free to reach out via phone or email.