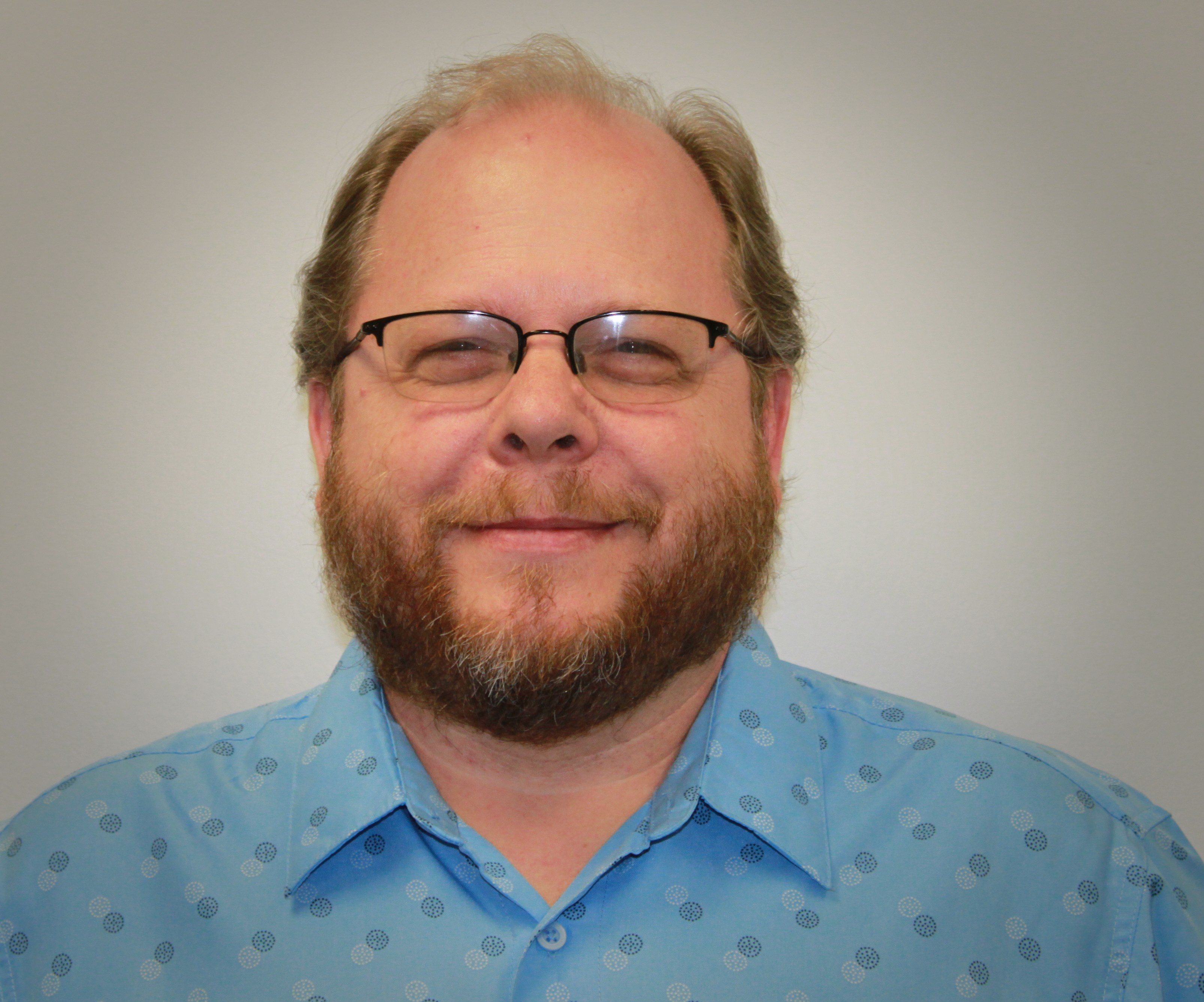 Richard Brookman
Interim Director/Consultant
Richard received his undergraduate degree is in History/Pre-Law minor. In 1999, he graduated from the University of Oklahoma with his Masters of Library and Information Studies. He did not enjoy reading until he was introduced to comic books. Since then he has been reading consistently. Comic books and Japanese manga and anime are his specialty, presenting at a variety of venues. In his free time, he started the ComicPop Library podcast in 2011 and it is still going strong. The podcast reviews books, comic books/manga, animation, movies, music, gaming cards, and has done several interviews. Richard is here to help If you need assistance finding laws and/or regulations related to the library community along with questions over Talking Books, continuing education and/or other library related issues. rbrookman@swkls.org
Kelly Easton
Collection Specialist
Kelly is a lifelong bibliophile, as has a particular love for children's literature, classics, and horror stories. In her family, she is the fourth generation who was born in San Francisco, and she was raised just south of the city's limits. She graduated with honors from Purdue University with a B.A. in History and Women's Studies. In addition, Kelly has lived in Indiana, Arizona, Vermont, and Wyoming. She has traveled all over the world and even lived in Egypt. An avid devotee to furry, four-legged creatures, Kelly found a tiny kitten on the streets of Cairo and brought him 7,500 miles to her home in the States. Twelve years later, he is still bossing her around. Prior to finding the perfect career in librarianship, Kelly was a middle school teacher, bookseller, and book buyer. She is quite honored to be a part of the SWKLS team and looks forward to her future career in this pretty place on the Plains.
Tandy Ritchhart
Office Manager
Tandy started with the Dodge City Public Library/Southwest Kansas Library System in 1986, while attending Dodge City Community College, as a combined Front Desk Clerk for DCPL and Communications Assistant for SWKLS. After working the combined job for 1 year, she went part-time solely with SWKLS as the Communications Assistant/Office Assistant until July of 2017. In July 2017, she took over the job of the Office Manager which is the job she currently holds. She was born and raised in the Dodge City, KS. In 1986, she married the love of her life, Kevin, and they have one daughter, Krista, who will graduate from high school in 2020. In her spare time, Tandy keeps busy with the DCHS band, in which Krista is in Color Guard and plays Clarinet. She is very involved with Church activities, enjoys traveling with family in their camper and enjoys going to sporting events – go Chiefs and Royals!!! tritchhart@swkls.org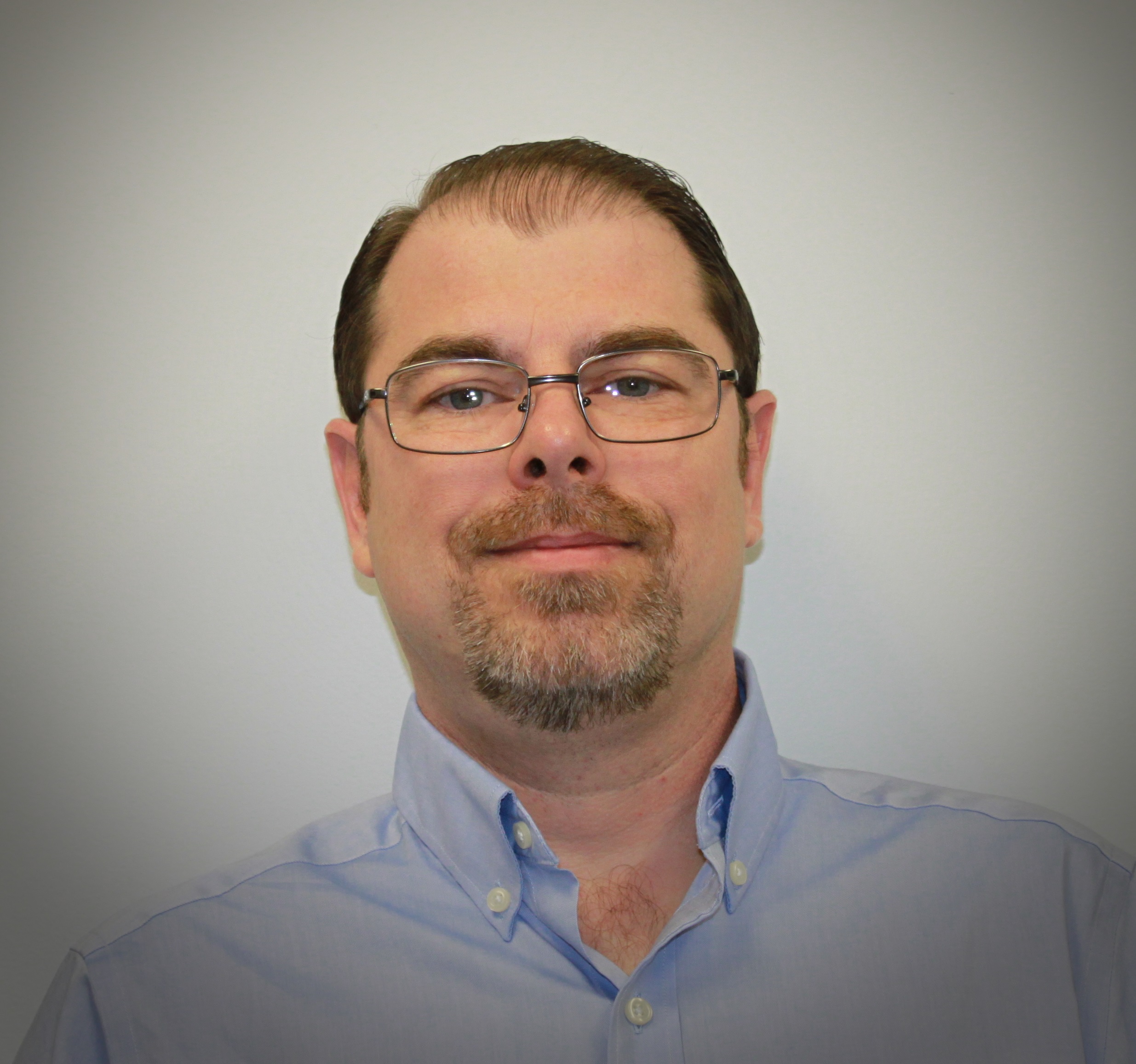 Steve Andrews
System Administrator
Steve has worked with computers and related technology in a variety of fields including healthcare and hospitality since the early 1990's. He has been a SWKLS staff member since 2007. Steve has many hobbies including astronomy and playing guitar. #didyoutryturningitoffandbackonagain?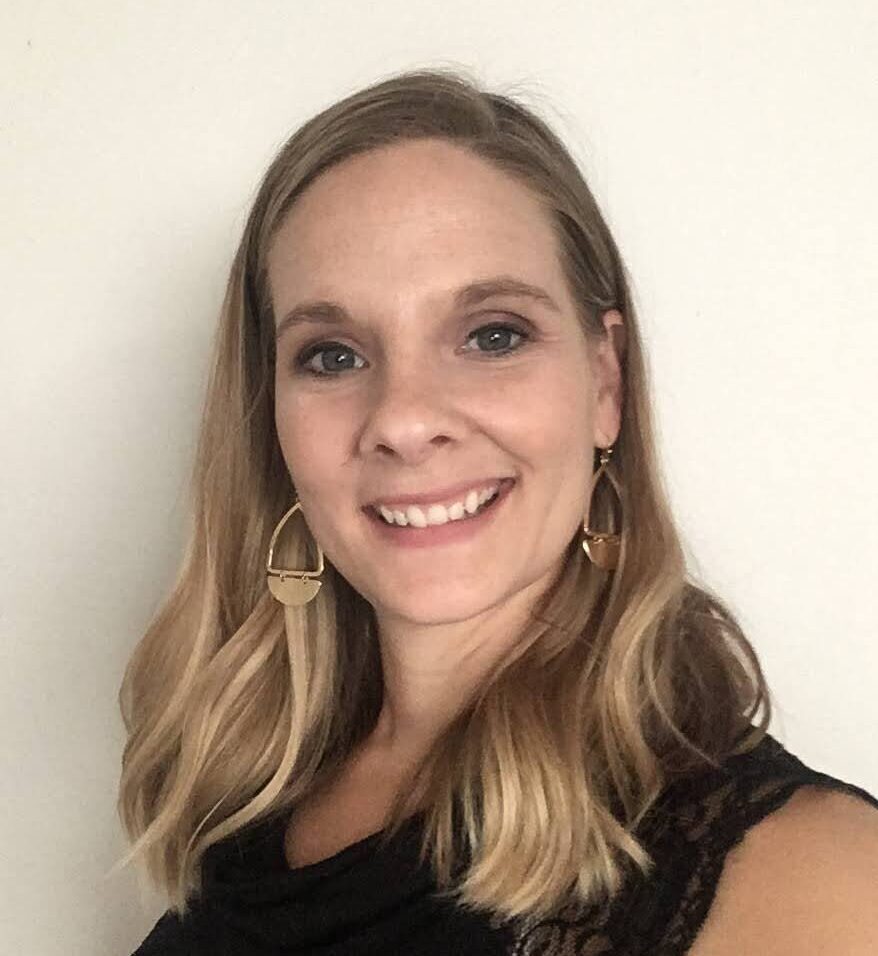 Jody Hattrup
Technology Trainer
Jody was raised in Spearville, Kansas. She attended Fort Hays State University where she earned a bachelor's degree. While in college she was part of the National Exchange Program and was able to attend the University of Alaska, Anchorage for a year. In her spare Jody enjoys teaches Chinese students English and spending time with her family. Some of her hobbies include puzzles, running, and listening to books.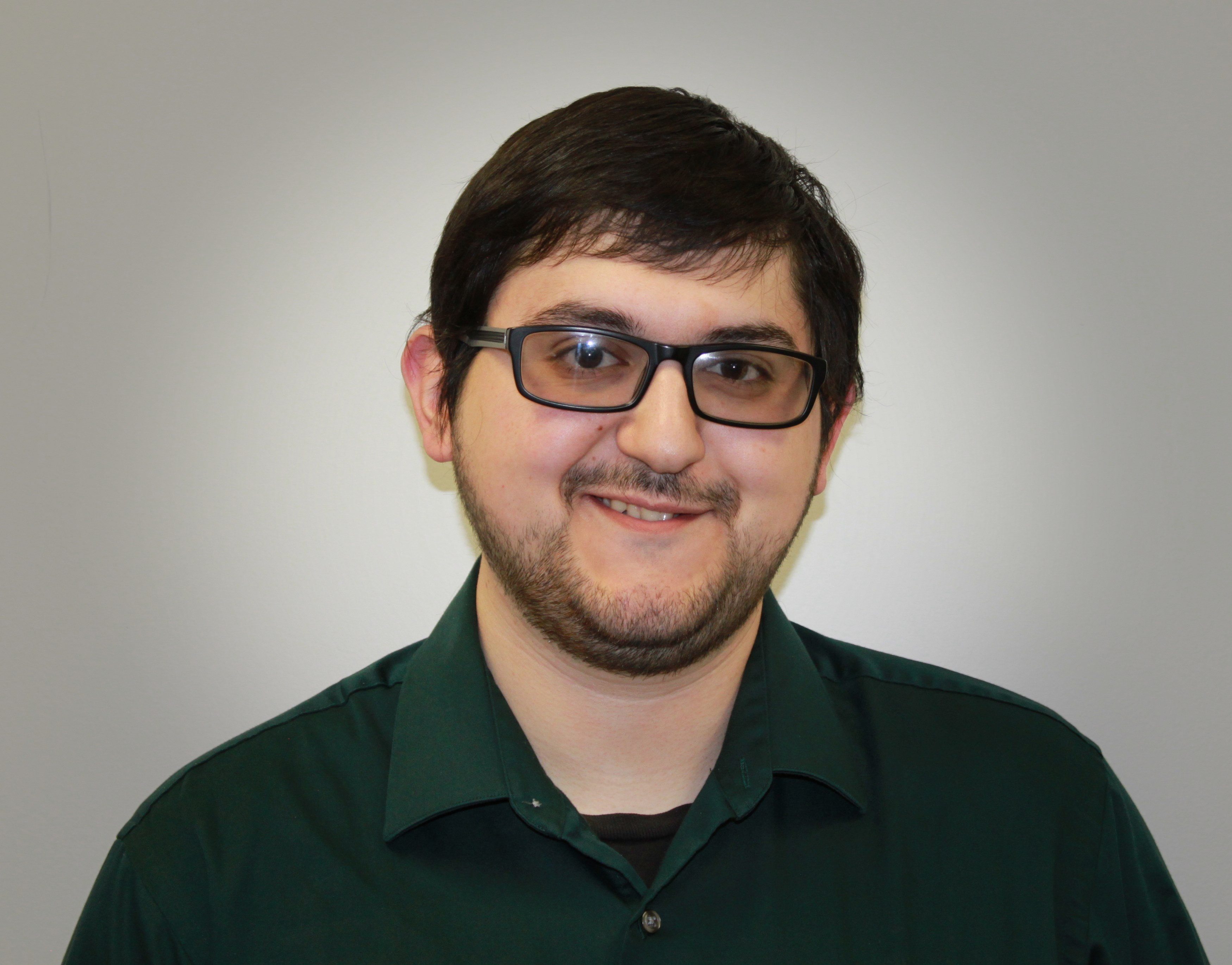 Bernardo Gambo
Technology Services Assistant
Bernardo is a bilingual Californian born and raised, with a heavy interest in technology, gaming, puzzles, reading and more. Having graduated from DC3 with an Associate in Applied Sciences in December of 2018, was afforded the opportunity of full time employment just prior to the end of his internship. Bernardo has since been learning and utilizing powershell, bash, php, virtualization, and 3D slicing software. In the scope of his work as Technology Services Assistant he mainly work with assisting deal with printers both regular and 3D, SAM, upgrades and more.